Celina voters who live in Celina ISD boundaries will have a chance to select two CISD Board of Trustees members starting Monday. 
Celina ISD Board of Trustees Places 1 and 2 are up for election. Early voting will take place from April 25-30 and from May 2-3. Election day is May 7.
Two candidates have filed for Place 1: Incumbent Chuck Hansen will face challenger Vicky Hogue.
Two candidates have filed for Place 2: Incumbent Choc Christopher will face challenger Dan Williams. 
The Celina Record reached out to each of the CISD Board of Trustees candidates, asking them to answer a series of questions. 
Candidates are ordered alphabetically.  
In your opinion, what is the most important decision facing the district today? How would you address it?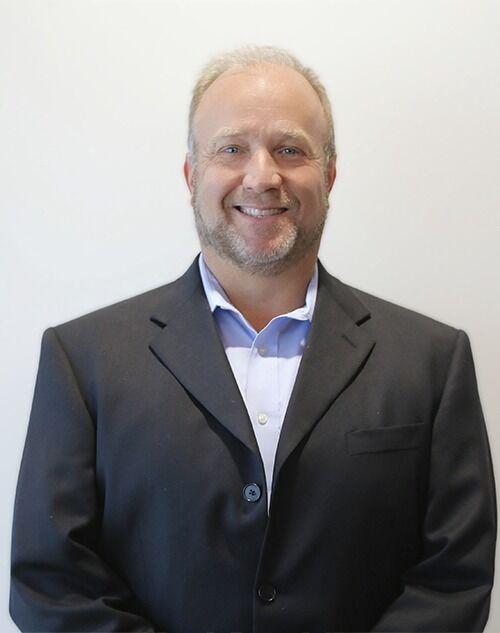 I believe the changing culture driven by growth will be the greatest challenge facing our district.  Change is inevitable, but keeping that special foundation of faith and family will be critical to our success.  I understand what makes Celina special and will continue to protect these values as long as I serve on the board.  I will address this issue the way I have addressed it over the past several years, by continuing to make district decisions based on my core values of faith and family.  Even with change we can maintain our foundation here in Celina that makes us special and unique.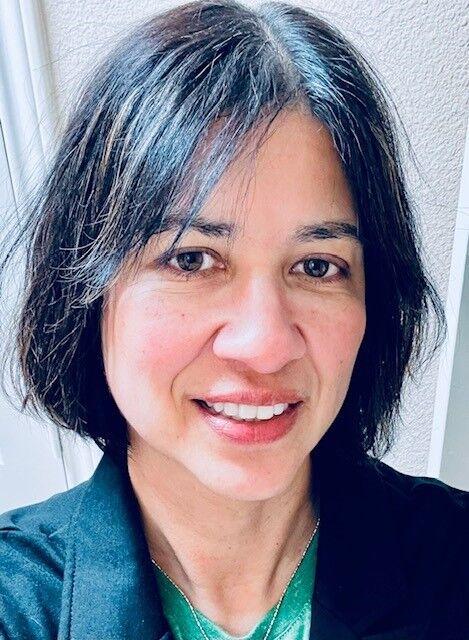 The most important decision facing the district today is the acknowledgement that change is coming to our community, and we must embrace, engage and encourage it.  Now is the time to leverage the diversity of others who may be able to provide a perspective that we have not considered within the district.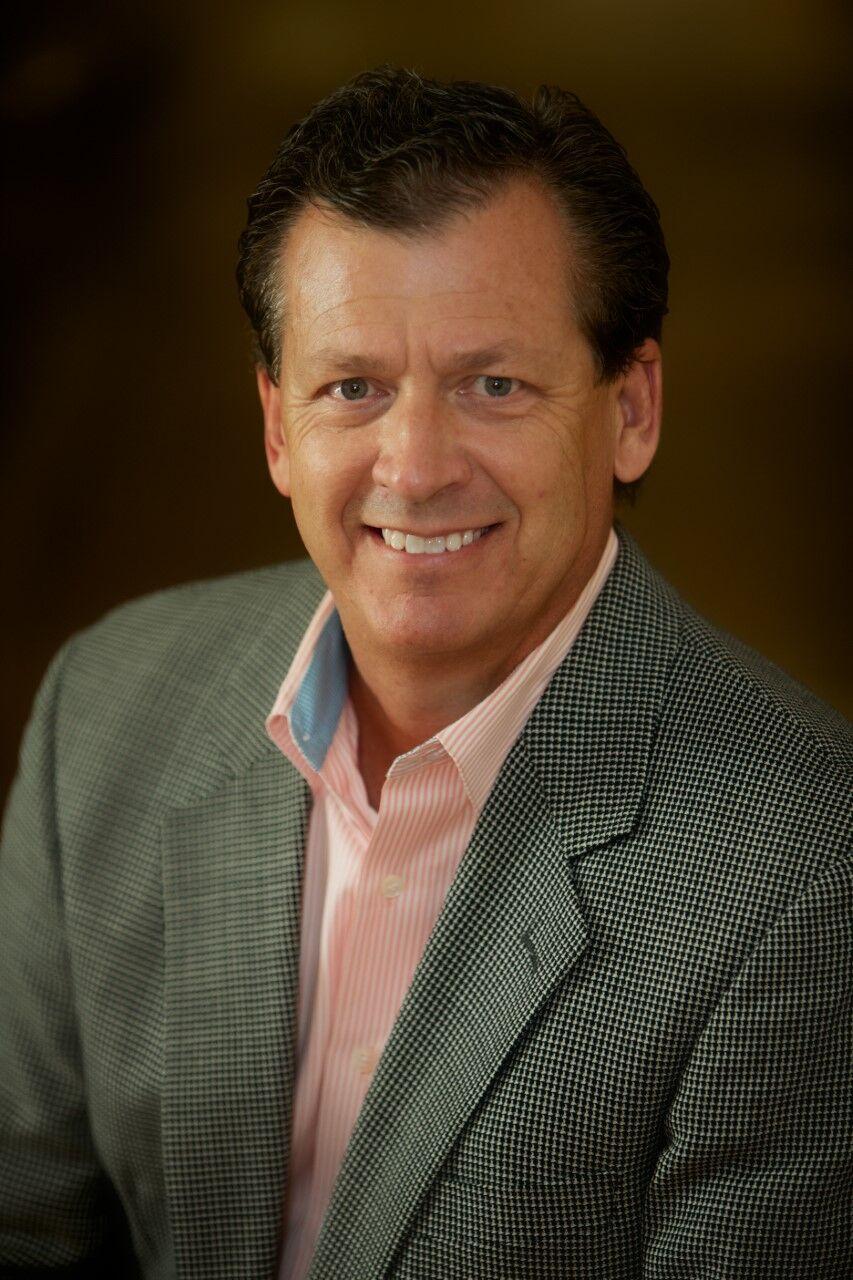 I think there are two critical issues facing our district, both related and neither less important than the other. The first is guarding the core values that have historically defined our district and our community, no matter how much we grow. Adding school campuses and increasing the size of our district is inevitable, but maintaining the heart of Celina ISD and upholding the convictions that have shaped our district is imperative. We have never been just an educating entity; we are a life-shaping team of administrators, teachers, coaches, and staff who fail if our students gain exceptional knowledge but aren't trained for success in life.  Secondly, is actively working to retain the incredible educators we currently have in Celina, while intentionally recruiting those who share the mission and values that give us our identity. No position in our district can be overlooked if we are to guard that which makes this such a special place—every hire matters, and everyone who works here matters. For both of those, I have worked tirelessly to visit our campuses, engage with our incredible team, encourage them, and be an active voice and vote for our values.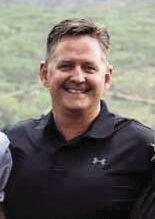 How to retain teachers is  a very important question and decision that our district is dealing with today.  Being a teacher advocate and letting them know that they are being heard is one way I would start addressing this issue. Teachers should feel they can discuss their concerns with administration without fear of retaliation or reprisal.  They should also know that the administration and the school board have their back when it comes to discipline.
We are living in unprecendented times and the whole system (teachers, administration, school board, and parents) need to be working together to address not only the needs of the district, but also the needs of every student.
---
Do you think the district is heading in the right direction? Why or why not?
I absolutely do.  CISD continues to be a district of innovation and I believe is doing a great job building for the future.  We continue to focus on improving our students for career, military and college readiness while ensuring the core foundation of who and what we are does not change.  Our job as a district is to prepare every student for whatever path they may choose after graduation.
I believe the district is headed in the right direction however there is a great need for more parent representation within the school board.  We need to ensure that every part of our community is represented in all aspects of leadership.  Establishing term limits for the board will allow for more community involvement and will give way to new ideas.
Celina ISD is this unique intersection of the most special place on Earth and the most amazing people in the education space. Like any district, or any family, we have our challenges. We celebrate lots of victories in Celina ISD, and sometimes we have to work through trying times that stretch us. Over the past couple of years, as we traversed through a global pandemic, I saw our folks exhausted from the myriad of challenges that were ever-changing and always abundant. Yet our district persevered. Our teachers delivered. Our student achieved. And all of them excelled more than we could have asked or imagined. Thankfully that season is behind us. We are stronger from it, and our district is in a really great place today. By God's amazing grace, I truly believe our best is yet to come.
I believe it is headed in the right direction.  I am concerned though with teacher retention and disciplinary issues. I also believe we need to be setting a hirer standard when it comes to academics.  If we are to prepare our students to be successful productive members of society we need to start preparing them for this in the classroom.
---
How do you feel about how the district has handled growth so far?
The administration has done a great job staying ahead of the growth.  They have spent numerous hours working with the city and local real estate folks to plan the future growth of our facilities.  Trying to map out the new subdivisions and working with current and future developers to try and obtain property is a challenging task.  It is also challenging to forward plan the personnel needs that will be necessary for our growth.  That said, I believe our administrative team is on top of it.
The district has done a good job of trying to handle growth however we may have missed some opportunities in projected family growth.   The district will need to adapt and flex to accommodate this level of growth and quickly identify the most critical educational needs for the district and place focus in this area.  Teacher recruitment and retention has not been placed as a priority and as a district we need to find a solution to this problem quickly. 
I think we are handling the growth very well.  Two aspects:  our face may change but our heart, values and culture should not change.  People are coming to Celina for a reason and we need to make sure we continue to foster our culture, sense of community and commitment to our kids educational process.  Second, we are building new schools that will open later this year (new Jr. High) and additional schools will begin constructions this year as we continue to grow.  We have additional building projects already on the board as well.  We continue to work with the City of Celina as well as other developers to provide land and/or concessions in their respective developments.
Generally, I believe the district is doing the best it can.  We are in a time of substantial growth and with that growth comes growing pains. I believe the district is using all the resources it has to predict and prepare for that future growth. Just like anything, there is always opportunity to do better though.
---
Are there any existing programs in the district that should be expanded or enhanced? Please give examples. 
There are always existing programs that can be better and new programs that need to be started. As the district continues to grow we need to consider what programs make sense based on the level of interest from our student body. The secret to growing any program is implementing the program with the right leader and at the right time. 
We need to enhance and build awareness around our Career and Technical Education program to establish a strong technical path for our students. We must build up our technical training program by looking for internships and certification programs for our students. I would like to see us increase our partnerships with local and global businesses in order to offer students technical paths out of high school.
Earlier this year, we brought our Special Education services in house within the district.  We need to continue to add staff and programs to facilitate and enhance that program.  We have also made a concerted effort to enhance our CTE (Career and Technical Education) program for those students who want and/or need technical certifications, career development skills, early career placement opportunities and internships.  We need to continue to help expand those opportunities for students.
Vocational education needs to be expanded and promoted. College may not always be the best fit for every student. Vocational education may offer an alternative to the four year college. I would also like to see more foreign languages offered earlier in the education process.
---
Are there any new programs you think the district should consider implementing? 
I don't personally have any programs that I would highlight at this time. As I mention above, new programs should be assessed based on student interest and facility availability. 
We should provide a JROTC program for our students looking to go into the military. We should also have leadership training courses and civic education for students that will prepare them for leadership roles once they graduate.
We need to continue to expand our fine arts opportunities such as orchestra, etc. We also need to add additional athletics as well (we are adding tennis this fall as an example).
There should be a concerted effort to create opportunities for our students to get involved in leadership and participation in school clubs. We are not giving our students the best opportunity to create exceptional high school resumes that can compete with other students from other districts. My high school resume was built upon limitless opportunities within my school to be a part of organizations, to allow for volunteer hours, and create leadership opportunities. This in turn was what helped me to attain college scholarships and government and fraternal leadership positions in college. The college opportunities lead to military leadership opportunities, ect. Our students are not getting these opportunities.
---
What is your history of involvement in the district community? 
I have been on the school board now for over 10 years. I also served three years in leadership with the Celina Quarterback Club serving as captain in 2014. I am involved in First Celina where I have served on the Finance Committee for 6-plus years. I lead an annual Divorce Care Class (scripture-based approach to navigating divorce). When my kids were in school, I served as treasurer for Project Graduation and many other roles associated with school dances, fundraising, etc. I try and serve wherever God opens a door for my talents.
Chaperone for 5th Grade O'Dell's Camp Allaso Ranch
Active Board Member Celina Education Foundation
Member of the  Celina Community Police Foundation 
Graduate of the Citizens Police Academy
Celina ISD School Board, Celina Education Foundation (board member), Alla Hubbard Memorial Educational Trust (board member), First Baptist Church (member, deacon and teacher/director), Gracebridge Ministry (active member), Celina QB Club (active member), Helping Hands of Celina (active partner), Life Talk Resource Center and Ministries (active partner), RUF Campus Ministries (active partner) and Mission Dignity (active partner).
I have two children in the CISD and have been intimately involved in their academic and athletics. I have also been a member of the Quarterback Club for six years and currently serve on the Quarterback Club Board of Directors (Member at Large). I have also been a student mentor for the last four years. I'm an active member of Lifeway Church in Celina and have served on many of the Church's committees.

---
How do you view the role of the Board of Trustees?
The Board is designed to  help guide the administration of the district. The superintendent and his team are the boots on the ground, and the board provides oversight and guidance for this team. Its oversight helps ensure the district's direction is in line with the board's goals and objectives. 
The role of the Board of Trustees is to put the students first. They are responsible to the students, teachers, parents and community to ensure the most robust educational plan is put in place. They are entrusted by the community to meet the needs of all students through effective planning and partnership. 
The board of trustees' role is setting the policies for the district and coordinating their implementation as well as the fiduciary oversight of the district's finances.
A Board Trustee is elected by the community to make important decisions about the local school system. The trustees provide governance, management, policymaking, planning and oversight of education at a point close to the family and child. The Board of Trustees also hires and oversees the Superintendent through yearly written evaluations towards the district's goals.