Celina has 3,200-acre development on the horizon.
Centurion American Development Group has announced the "Legacy Hills" project, based in Celina near the intersection of Legacy Drive and Celina Parkway. The project is the largest single mixed-use development undertaken by the company, which is based out of Farmers Branch.
"We're planning for Legacy Hills to become the most sought-after address in Collin County," Centurion American CEO Mehrdad Moayedi said in a press release. "With an array of onsite amenities, a prime location, and ample open space; this development will be a true lifestyle experience for future residents."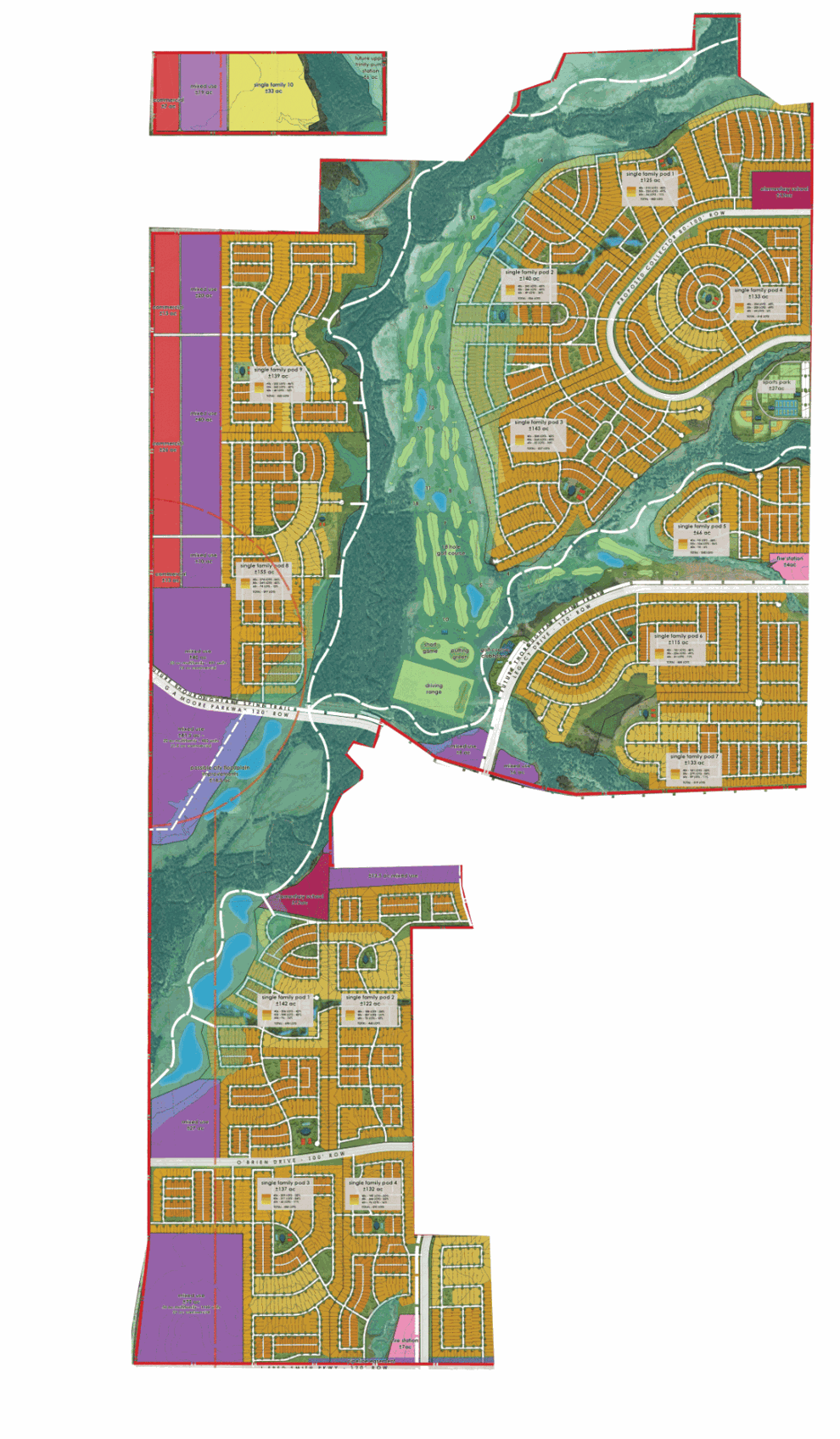 The 3,200-acre development is slated to include 7,000 single-family homes, 4,100 multifamily units, 100 acres of commercial development and two 12-acre sections for future Celina ISD schools. The project will also include two 7-acre police and fire stations, seven amenity centers and a walking trails network. The development will also feature a championship golf course that includes a clubhouse, driving range, putting green and short game, a press release said. In addition, Centurion American is allocating 27 acres of land to the city of Celina for it to be developed into a sports park.
Rex Glendenning, CEO of REX Real Estate, brokered the acquisition for Centurion American, according to a press release.
"Rarely does an opportunity to acquire a several thousand acre master planned mixed-use development with over four miles of frontage along the Dallas North Tollway and only 20 minutes away from Legacy Business Park present itself," Glendenning said in a press release. "Mehrdad Moayedi has the vision to see how the new tollway access will help transform this property into a true world class project. His efforts inworking with City Manager Jason Laumer and the city of Celina to incorporate the first championship golf course within the city are to be commended."
Single family subdivisions will include 40-, 50- and 60-foot lots, a press release said.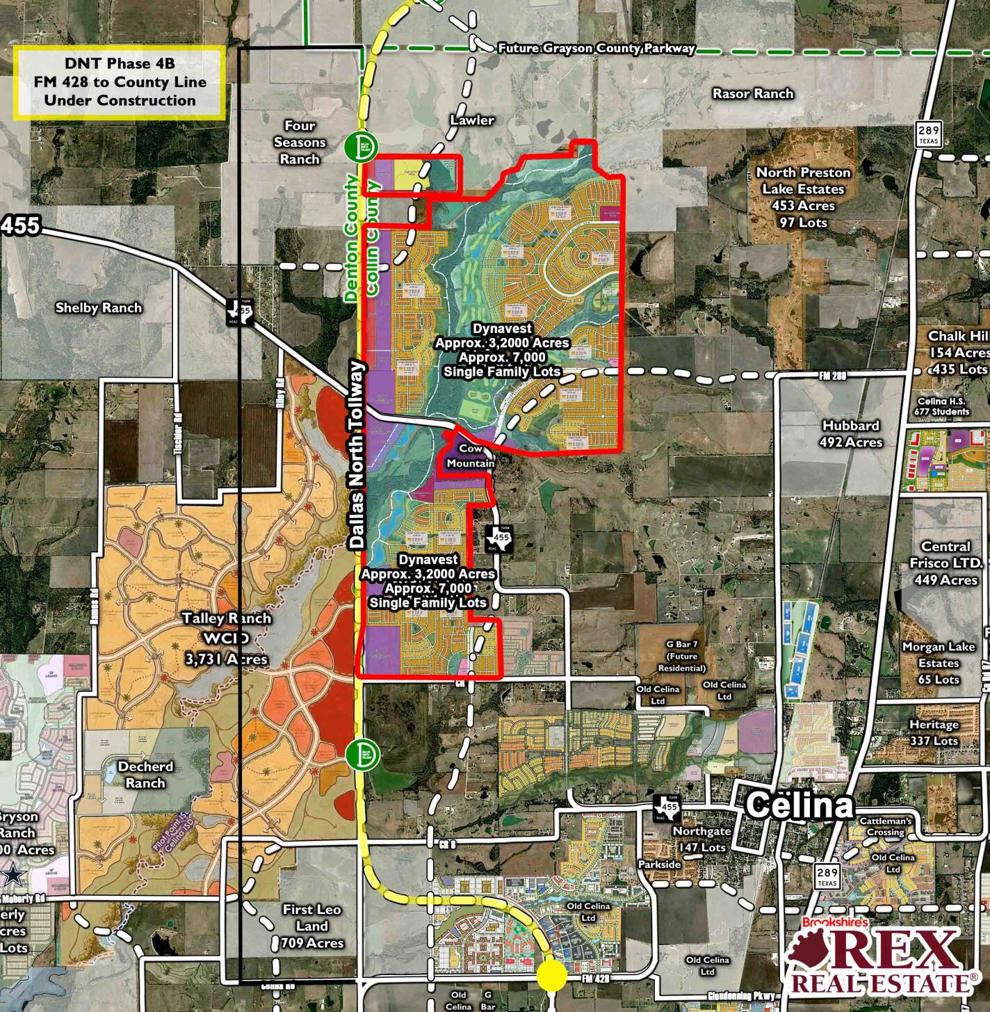 "We've worked with the area's top builders to ensure that Legacy Hills offers a diverse and impressive array of home sizes and home styles," Moayedi said. "Legacy Hills offers something for everyone seeking the experience of living in Celina, one of the fastest-growing cities in the region."
Each subdivision within Legacy Hills will feature an amenity center with a community swimming pool and playscape area.
Construction of Legacy Hills is slated to begin in late 2021.