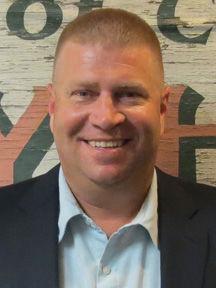 The unofficial results are in for the Celina City Council Place 6 runoff showing incumbent Chad Anderson will retain his seat with 58 percent of the votes to Jason Poncio's 42 percent.
Celina's election season has been hot this year, with the voters giving a resounding "yes" to a $600 million bond aimed at bringing Celina ISD facilities into the future.
The city saw an unprecedented number of voters in May, compared to its last municipal election, which brought out nearly one-quarter the number of registered voters. 
The county has recorded 478 votes in the runoff.