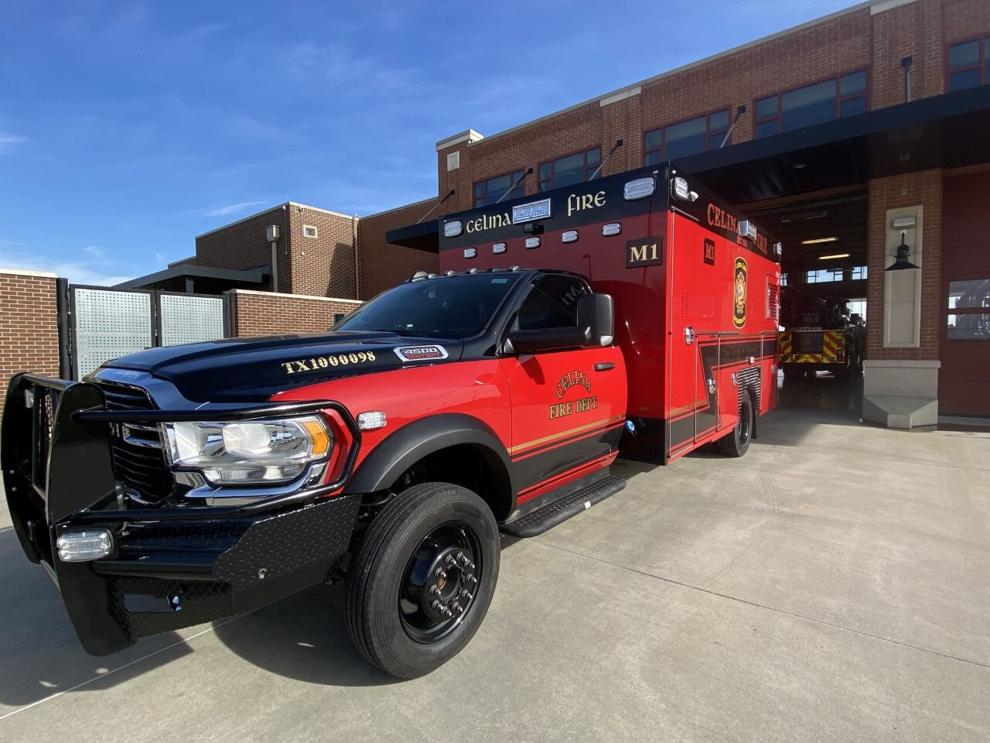 The Celina Fire Department has a new set of life-saving wheels.
The department recently acquired a new ambulance that was custom designed for Celina.
Celina EMS Captain Brian Little said the new ambulance was built with a door-forward concept, which means the door to the ambulance is closer to the front of the ambulance rather than in the middle. Little said this provides more open space inside the ambulance.
"It allows for more people to be in the ambulance and to walk around and to work surfaces," he said.
This is the second door-forward ambulance the department has acquired. The first one came in 2018. The newest ambulance also includes improvements based on upon the 2018 model.
A cabinet in the 2018 ambulance had set a refrigerator up high and a cabinet for trauma supplies down low, which Little said presented challenges.
"We realized that it was not a functional design," Little said. "Even though it was a good idea, it wasn't functional for us, because sometimes there's blood on the floor or mud or whatever the case may be, and to get those trauma supplies, you have to kneel down in the floor and peek in there."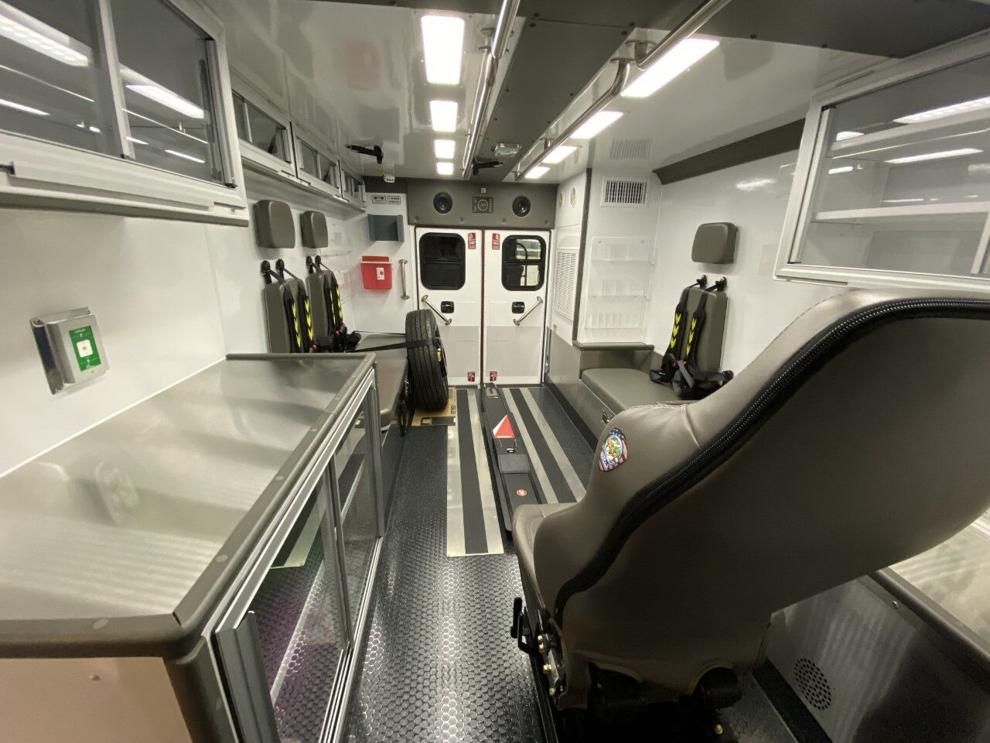 The new ambulance now includes a trauma cabinet that is placed high up with a refrigerator placed lower down. The new design was put together by Fazer, a company specializing in EMS vehicles, after the Celina Fire Department shared its input.
"They're really excited because it turned out really great," Little said.
The design, which now features the more functional cabinet space, was pre-engineered for the Celina Fire Department and can now be used as an example for other departments who are looking to get a new ambulance, Little said.
From baby dolls to bicycles, the Celina community came together to donate 1,230 toys as part of its first ever Toys for Tots event.
The new ambulance's arrival will result in the department's 2016 model going into "reserve," and the department's 2008 model, which was previously on "deep reserve," is set to be auctioned off.
The new ambulance is slated to be showcased at the Texas Fire Chiefs Association workshop this month in San Antonio.
"All the fire chiefs from all around Texas will be coming, and they'll be able to see it firsthand," Little said. "It's one thing on paper, it's another thing to see it in person."
After that, Little said, it should be ready to go on the road and help Celina residents in need.
"We're blessed here in Celina because we have the best equipment and honestly the best citizens," he said.
The Texas Secretary of State's office has laid out details for phase two of its "full forensic audit" of the 2020 general election in Collin, …
As for Celina Fire Department Personnel, Little said they're excited to get to use the new vehicle.
"It's like a 16-year-old kid getting a new car to drive," he said.