Collin County Health Care Services (CCHCS) on Tuesday confirmed three cases of novel coronavirus (COVID-19) in Collin County. The updated number includes the original case of a Frisco man reported on Monday, as well as his wife and their 3-year-old child, one of the family's four children.
Frisco city leaders said they were prepared as they awaited the result on Monday. Mark Piland, Frisco's fire chief and emergency services coordinator, said the city has been planning for the coronavirus since the disease began spreading.
"We've been in preparation in the city of Frisco for over two months now in the event we would be faced with the coronavirus in our city," Piland said.
The city received word from the Collin County Health Department on Monday morning that a resident had a presumptive confirmed case. The county said the man had traveled to California in February, where there have been several confirmed cases. The man didn't show any symptoms while flying home, and officials said he did not pose a risk to others who were on the same plane.
Health officials tested all six members of the family and a close family contact on Monday afternoon, hours after the father reported he had tested "presumptive positive" for the virus.
All are in stable condition and in self-quarantine at home. Health officials confirmed that both of the family's school-age children did not have symptoms and were not contagious at any time while they attended school at Tadlock Elementary near Preston Road and Eldorado Parkway in northeast Frisco.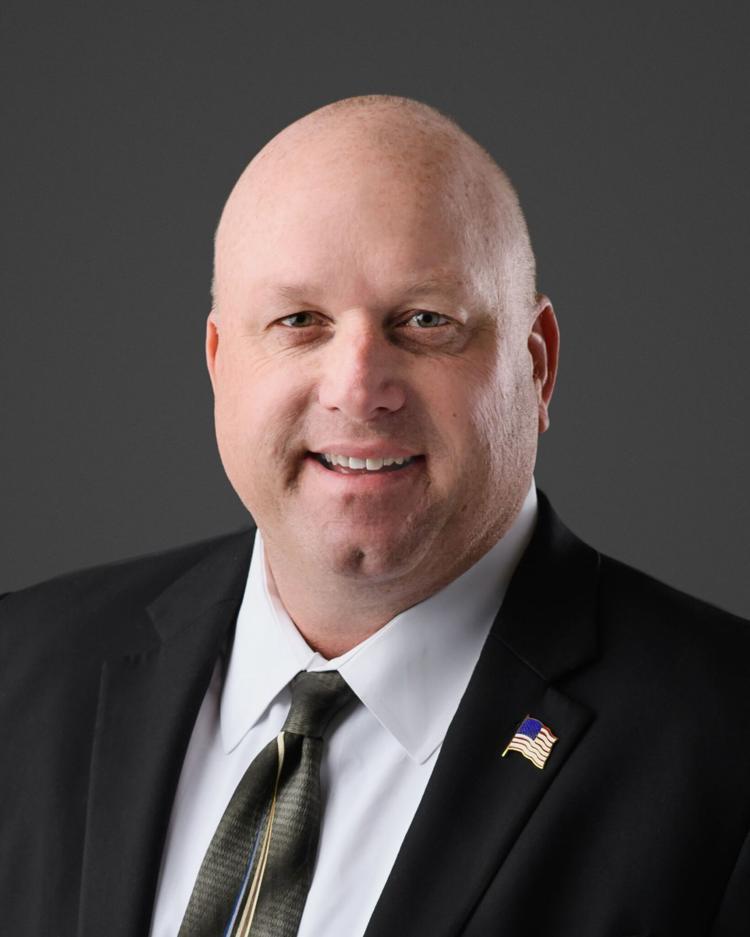 Celina Mayor Sean Terry on Wednesday attended a special meeting held by Collin County Judge Chris Hill alongside other Collin County city and school officials. According to the city, the meeting was held to assure local leaders that the three confirmed individuals in Frisco are in isolation and are self-reporting to the county hourly.
The city reports that the Celina Fire Department – Texas Emergency Management Division has direct contacts within the Collin County Health Department and are receiving up-to-date information.
"Collin County officials iterated throughout the meeting that they are continuing their operations as normal and are not closing any of their facilities," a city statement said. "They are encouraging that both cities and ISDs continue operations as normal; however, Collin County will not be making any decisions for the municipalities and ISDs on how they choose to handle their operations."
The city of Celina in a post on Wednesday said the officials are in communication with Texas Department of State Health Services (DSHS) and will keep residents informed as the situation continues.
DSHS is monitoring the Texas situation all day, seven days a week. They are working closely with emergency response agencies, local health departments and the CDC. Collin County epidemiology staff are monitoring the local cases, working to identify additional individuals who had contact with the confirmed cases while the individuals were symptomatic. Those identified as having close contact to the cases will be contacted by health officials, a county release stated.