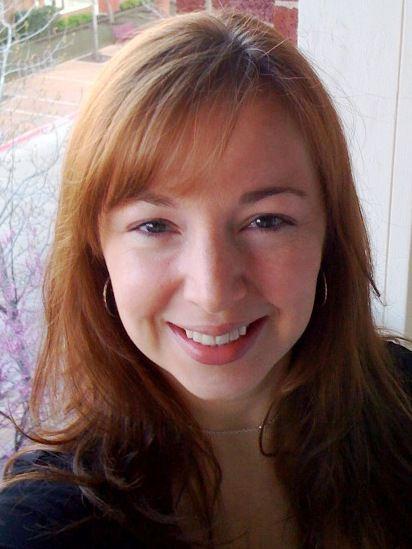 With a city population that has nearly doubled in the last eight years, Celina is on pace to be one of the fastest growing cities in the Metroplex.
In preparation for this economic, geographic and demographic boom, the city announced Wednesday the appointment of Alexis Jackson as the new director of economic development. With over 18 years of experience in comprehensive planning, economic development and public involvement, Jackson brings a new perspective to leading the charge.
"It's hard to contain my passion and excitement about Celina's future," Jackson said. "This city will continue to be a community of choice where residents actually choose to live, work and play here because of the deliberate and purposeful decisions about how we grow."
Under Jackson's leadership, the Economic Development Corporation just launched its "Celina By Choice" campaign, which includes an all-new website for both residents and prospects to see the community's vision at work.
Developed by a team at the city, the EDC and City Council, the campaign serves as a reminder to existing Celina residents and as a promise to both business and prospects looking to relocate. Working with the community to maintain the history and  hometown roots of a small town, while increasing the economic benefits of smart growth will lay the foundation for Celina's future success.
"We have plans for a very unique approach to proactively respond to the growth that is upon us and one that takes community involvement into great consideration," Jackson said. "This responsible approach to growth has inspired us to team only with other visionaries who share the same values for growth and redevelopment and because of these partnerships, we will have some exciting announcements to come. "
Working in various local government roles, Jackson first began working for the city in 2017 as director of development services. Highlighting the city's Downtown Master Plan, Jackson was influential in fostering community involvement through resident surveys and even an interactive citizen engagement event for continued responsibility to maintaining Celina's unique identity.
The new Celina By Choice website will be the best place to read all of the latest information on the exciting plans for what is up ahead for the city. For information, visit CelinaEDC.com.