Celina's bi-annual Clean Up Day is set for 10 a.m.-2 p.m. Oct. 5, giving residents a chance to clear out their homes and properly dispose of waste.
Several stations will be set up in the Pecan Street parking lot at Pecan Street and S. Louisiana Drive. Residents will enter on E. Pecan Street and exit on W. Beech Street. Residents will be required to show a current water bill at check-in to show residence status.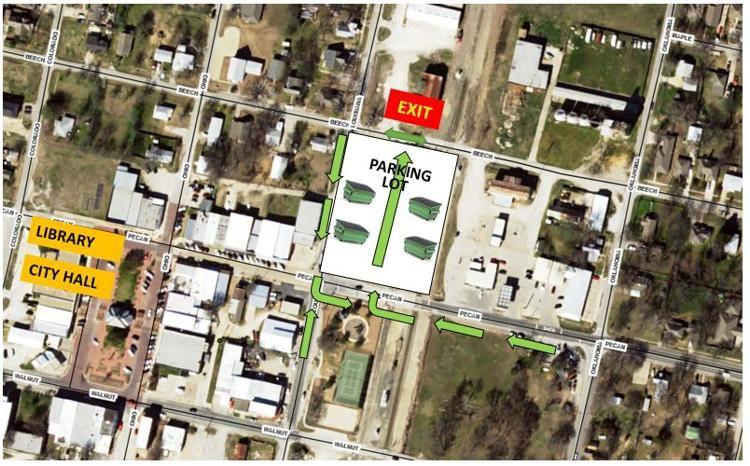 Stations include cardboard and metal, bulk trash, household hazardous waste, document shredding, tires, electronic waste and tree and yard waste.
Cardboard and metal includes large household appliances (water heaters, washers/dryers, refrigerators, freezers) and small metal scrap.
Bulk trash may include extra trash, mattresses, furniture, appliances and other bulky household items.
Household hazardous waste may include paints, pesticides, fertilizers, motor oil, antifreeze, gasoline or batteries.
Residents may also bring confidential documents, bank statements, old bills or magazines for safe and effective shredding.
Electronic waste includes computers, monitors, televisions, printers/scanners/copiers, CD players, VCRs and telephones.
Tree and yard waste, including non-treated scrap lumber and branches, will be sent to a composting facility.