The city of Celina and the Celina Economic Development Corporation (EDC) this week launched the Life in Celina Podcast, a biweekly snapshot of the stories behind Celina's people, businesses and groups.
The first two episodes, both of which dropped Monday, are available now.
In each installment, host Drew Meyers focuses on the different aspects of living and doing business in Celina through interviews with local leaders and special guests. The first episode, "Downtown Celina: All in the Family," features Dante Ramirez, founder and president of the popular barbecue destination Tender Smokehouse, which recently opened its second location in Frisco. Ramirez discusses his background and how Tender Smokehouse got off the ground and landed in the heart of Celina.
Soundbytes from Downtown Development Manager Rebecca Barton, EDC Director Alexis Jackson, Mayor Sean Terry and others also offer further insight into life in downtown Celina and the sense of family the city maintains while growing at an unprecedented pace.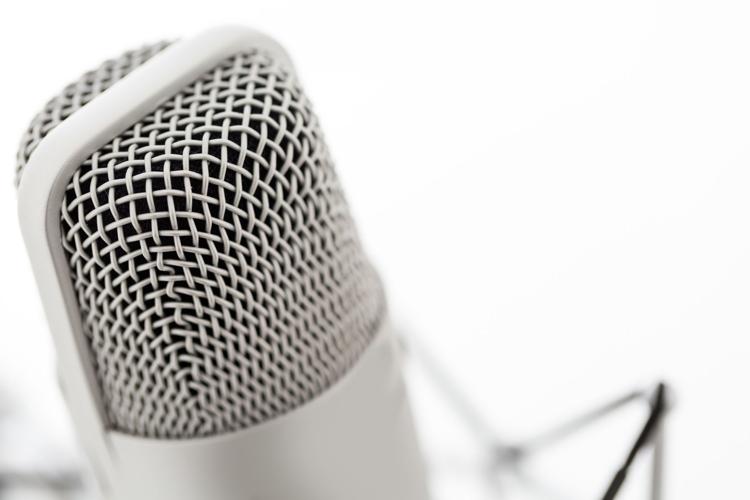 Clocking in a no more than half an hour, the episodes give Celina natives more background on their hometown, while spreading the word to the rest of the world about what the city offers.
In episode 2, "Life Connected: Giving Hope to Celina," the focus is on the Life Connected initiative, the city's newly adopted tagline. The episode centers on Grace Bridge food bank CEO Carter Morris, recipient of the inaugural Life Connected Award. The award was created to recognize someone who exemplifies the values of the city.
In the episode, Jackson said the initiative represents the connections among Celina's people – from Gigabit connectivity to trails and parks.
Listeners can subscribe to Life in Celina by visiting celina-tx.gov/podcast and get new episodes every second and fourth Monday of the month.