The Celina Police Department alerted residents Tuesday night of the circulation of counterfeit money among juveniles.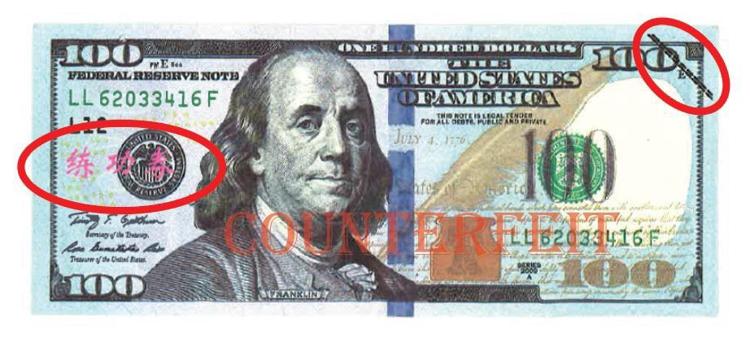 In a social media post, police said it does not appear there is malicious intent, but the United States Secret Service has requested both the Celina ISD Police Department and the Celina Police Department collect the bills and turn them over for documentation as part of its investigation.
The bills are sold on the online store, Wish. The department notes that while they're easy to buy online, the Secret Service considers them counterfeit.
Police request that if anyone is in possession or has a family member in possession of these bills, turn them in to either department (ref. incident #19069866) to be forwarded to the United States Secret Service.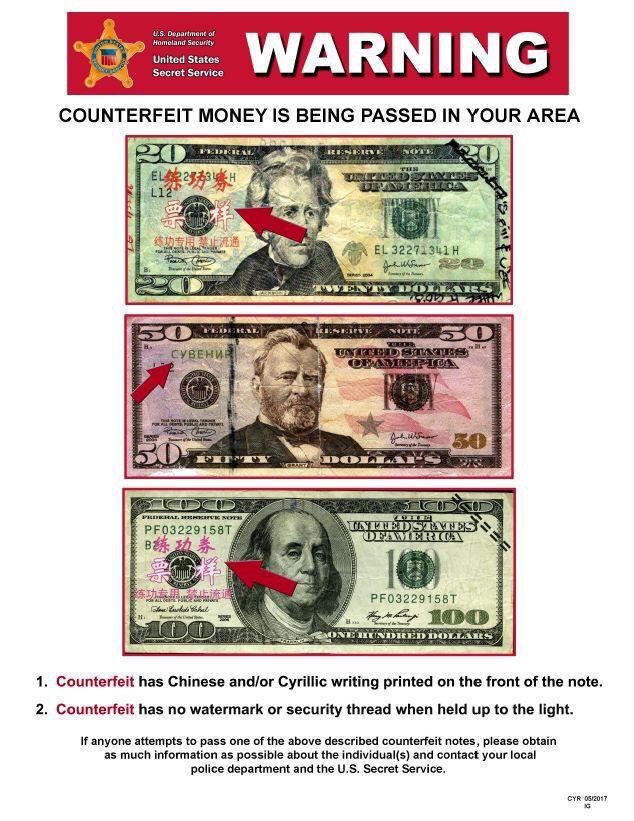 Providing the Celina Police Department with these bills will not result in a criminal charge, according to police; however, if the counterfeit bills are used with the intent to defraud or harm, CPD will refer the case for investigation and possible criminal charges.
"Simply put, the Celina Police Department wishes to assist the United States Secret Service in removing these bills from circulation without incident and ensure our local businesses and patrons do not become victims," the post states.