Frisco is receiving about $13.5 million from Collin County through funding from the CARES Act as it responds to the COVID-19 pandemic.
Because Frisco is an entitlement city that gets federal funding for the Community Development Block Grant, this portion of the funding is for Frisco, Prosper and Celina.
The Frisco City Council voted unanimously at its Tuesday meeting to allow the city manager to execute two agreements with Collin County for the allocation of the funding. The funds are to be used for expenses related to impacts of the COVID-19 pandemic.
The resolution allows for two agreements with the county: one involves housing and living assistance, and the other involves direct expenses by the city for responding to the pandemic.
Frisco will get about $6.7 million in funding related to emergency housing and living assistance. This funding is to be used for assistance with housing, utilities and food for qualified people facing difficulty. The maximum award amount per qualifying applicant is $10,000 total or $2,500 per month for no more than four months, according to documentation from Collin County.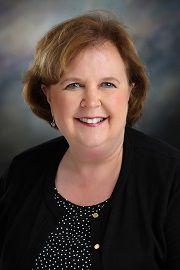 Frisco Finance Director Anita Cothran said this part of the funding will go to qualified social service groups in the area. People who need funding will go through those agencies, which will then allocate the funds directly to entities like utility companies and landlords for payments.