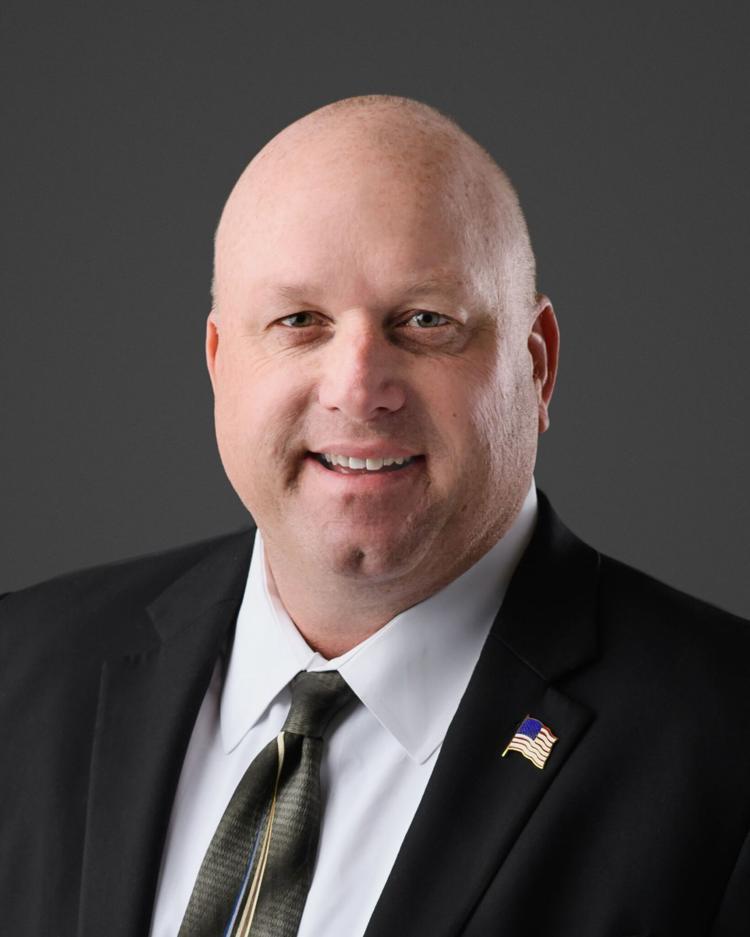 When Celina mayor and vice president of entitlements for Centurion American Sean Terry heard about a local nurse who was sleeping on her balcony rather than risk exposing her family to COVID-19, he didn't just sit still. Instead, he jumped into action and arranged lodging for the medical professional at The Statler Hotel, the landmark Dallas hotel renovated and reopened by Centurion American in 2017.
The nurse and her family were so moved by the gesture that they took to social media lauding the team for their generosity. This unexpected attention made Terry realize that there were more people to be helped. Terry, along with Centurion American and several partners in the renovation of the Statler, are working to create a place of respite for medical professionals.
"I am very blessed to be in a position that allows me to help many people," Terry said. "I am proud to work with Centurion American and our partners to help those medical heroes on the frontline to get much needed rest while preserving the safety of their families."
The Statler Hotel is designating two floors in the historic downtown hotel for free lodging for medical professionals during the COVID-19 crisis. They are working with area hospitals, including Baylor Medical Center, Texas Health Presbyterian Hospital, Children's Medical Center and Parkland Memorial Hospital, to identify medical personnel in need of respite. Requests for these rooms can be sent to CenturionCares@CenturionAmerican.com.
Each medical professional will be provided a meal voucher for box breakfast, lunch and dinner to provided daily by Refined Hospitality Concepts, which operates the restaurants at The Statler.
"It is the responsibility of all of us to find creative solutions to the problems created by the COVID-19 pandemic," Terry said. "I would call upon other corporate leaders who want to support this effort to reach out to our team, and we'll take their donations to help allocate additional space to those first responders at cost."