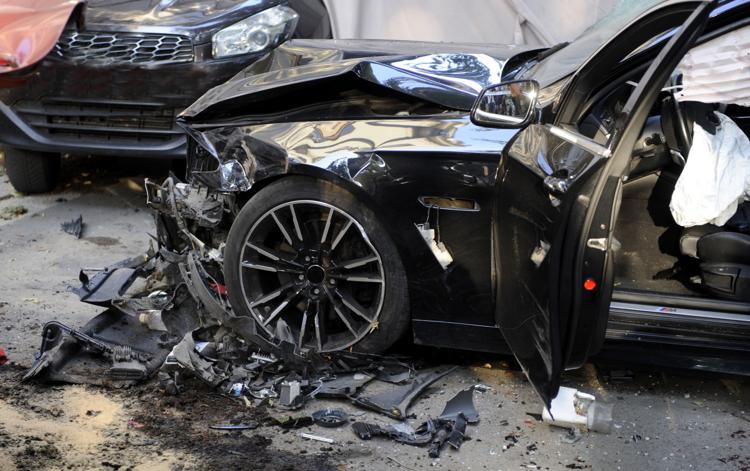 Nov. 7, 2000, was the last deathless day for Texas roadways. The Texas Department of Transportation and Texas Transportation Commission officials held a press conference in Houston Thursday to launch the #EndTheStreakTX asking Texans to join the effort to end this deadly 19-year streak.
Over a quarter of the total fatalities in 2018 (940 people) were killed in crashes where a driver was under the influence of alcohol. The most common time for alcohol-related crashes was between 2 and 2:59 a.m. on Saturdays. Additionally, 398 people were killed in crashes involving distracted drivers in 2018. This was a 12 percent decrease from 2017.
For the 2018 calendar year, the fatality rate on Texas roadways was 1.29 per hundred million miles traveled. TxDOT reports the state experienced a 5.84 percent decrease from the previous year, although there were no deathless days on Texas roads in 2018. In 2017, 3,727 people died as a result of motor vehicle crashes, compared to 3,639 last year. This was with a 3.31 percent increase in overall annual vehicle miles traveled between the two years.
TxDOT is asking people to share personal stories of loved ones lost in car crashes on social media with the hashtag #EndTheStreakTX.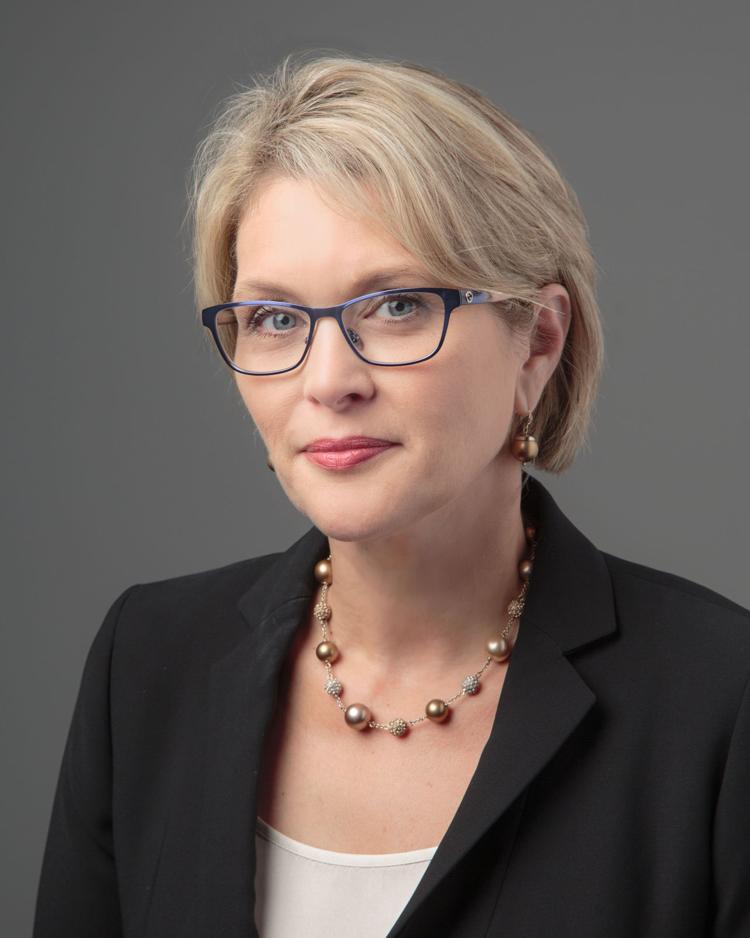 "I want to challenge everyone here to tell 10 people right now about #EndtheStreakTX," Texas Transportation Commissioner Laura Ryan. "Take out your phones and let them know that you need their help to #EndtheStreakTX. Text them this message or share it on social media and tag at least 10 people. Challenge them to share the message with 10 of their friends, and so on. Let's not have a 20th anniversary next Nov. 7th"
Collin County sheriff's deputies are also working with state and local law enforcement partners to help reduce reckless drivers in Collin County.
According to the Collin County Sheriff's Office (CCSO), the offense of reckless driving is committed by operating a motor vehicle with "willful or wanton disregard for the safety of another person or property." Reckless driving refers to an individual's indifference to others' safety.
TxDOT will dedicate an additional $600 million for more safety improvements along Texas roadways over the next two years, a release states. The effort includes widening some roads and adding rumble strips that alert drivers if they are veering out of their lane or off the road.
"It's heartbreaking to know that every day for the past 19 years someone has lost a spouse, child, friend or neighbor on our state's roadways," said TxDOT Executive Director James Bass. "Ending this daily death streak is a shared responsibility. While we are committed to continue making improvements to our highway system, we all must work toward ending preventable crashes caused by drivers including distracted driving, speeding and drunk driving. Let's make it a priority to be safe, focused and responsible behind the wheel. Let's end the streak."