Some of the more entertaining aspects of covering high school sports in the Metroplex are the interactions – both personal and as a spectator – with athletes.
During my time, I have had the opportunity to profile and follow the career paths of some worthy athletes in Celina, and it's time to look at some of the students who were downright impressive this past season.
In the third of a three-part series, I'll look at five of the top male athletes in Celina that are returning.
DJ Dell'Anno, Football, Baseball and Basketball, Senior
At 6-foot-6, Dell'Anno played a key role on the basketball, baseball and football teams as a sophomore and is poised to make an even greater impact next season.
Expect him to remain a starter on the hardwood once again for a Bobcats squad that returns nearly every single player, as well as hit in the heart of the baseball lineup and emerge as a big target offensively in football in the fall.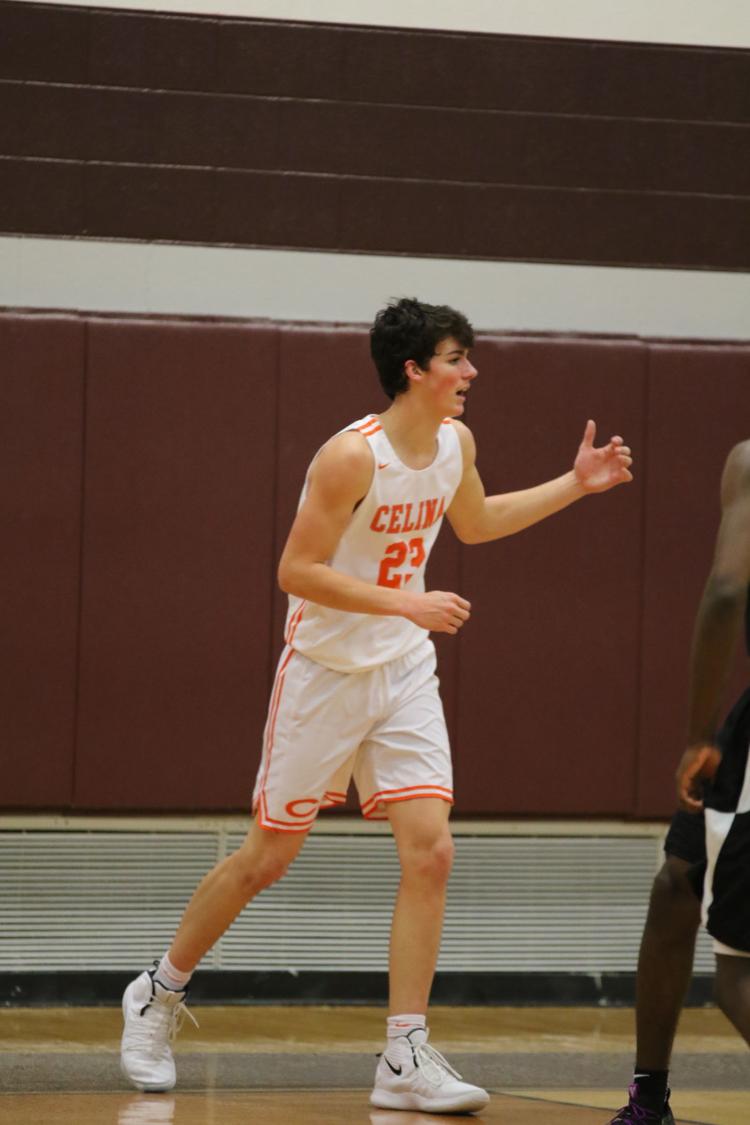 Logan Point, Football, Senior
The Navy commit burst out onto the scene in 2017 but truly asserted himself as a dominant rusher last year in his junior campaign. Point rushed for 1,664 yards and 25 touchdowns last season and will once again be a focal point of the Celina offense this fall after he had another impressive offseason in 7-on-7 action.
Karson Stastny, Basketball, Senior
Stastny joined elite company last season with the likes of RJ Hampton, Samuell Williamson, Tyrese Maxey and De'Vion Harmon to average more than 20 points per game. For the second year in a row, Stastny was also named District MVP after leading the Bobcats to a second consecutive district title.
The basketball team graduated just one player, Noah Ross, this past spring and Stastny and his crew remain favorites to lead the district once again in 2020.
Gehrig Griffis, Baseball, Senior
Griffis transferred last offseason from Lake Dallas and instantly became a heavy hitter for a Bobcats baseball team that turned things around drastically in 2019.
Celina reached the playoffs following a two-hear hiatus and Griffis had a great deal to do with that while serving as the clean-up hitter for much of the season.
Hunter Watson, Football and Baseball, Senior
Another big-time, dual-sport athlete returning next year at Celina is Watson, who also happens to be one of the Bobcats' more important pieces coming back on the gridiron.
Watson took over the starting quarterback job last year as a junior and earned all-district second-team honors in 7-4A. Following a stellar offseason and 7-on-7 campaign last month, the gunslinger is expected to anchor an explosive Celina offense alongside Point in the backfield.