Last week, the University Interscholastic League extended its suspension of all sanctioned activities due to the COVID-19 outbreak that has plagued much of the world this year.
As of now, the earliest games and contests may resume is May 4, but with the coronavirus pandemic showing little signs of slowing down in the coming weeks, that date very well could be extended and sports could be cancelled altogether for the 2020 spring season.
If that were to happen, sports like soccer, softball, baseball, track and field, golf and tennis would be left unfinished with countless seniors across the area unable to close out their final campaigns with a bang.
In the worst-case scenario where sports could not be salvaged, here are just a few things that I would miss if the 2019-20 athletics year ends prematurely.
Playoffs on the pitch
Year in and year out, Frisco ISD is almost guaranteed a representative at regionals and has even had a boys or girls squad reach the state tournament nearly every year in the last decade.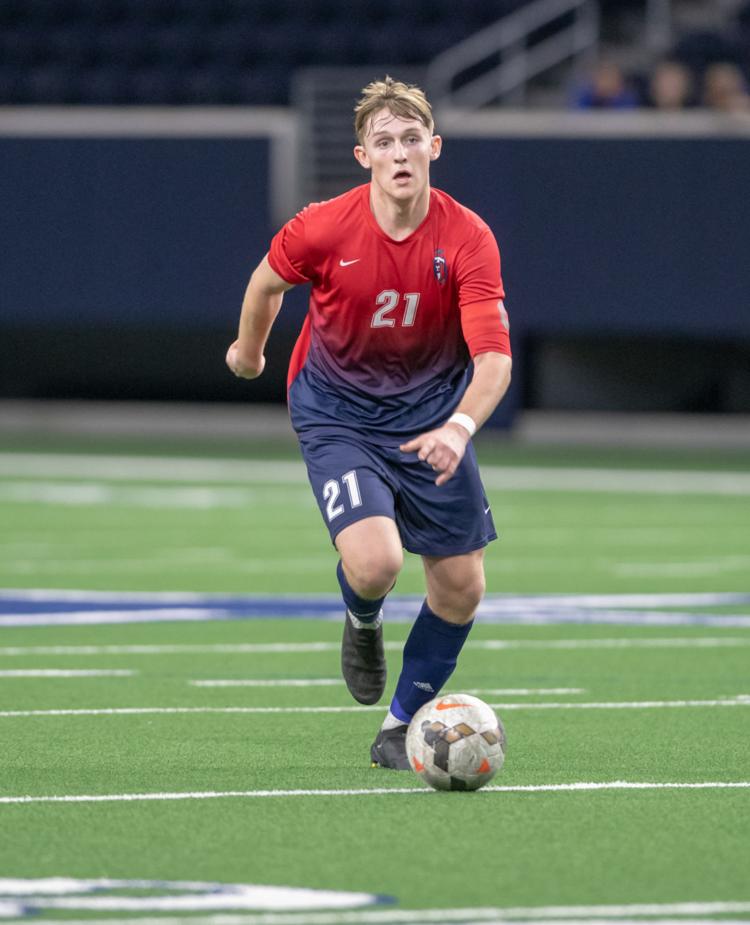 This season seemed to be no different with the Independence and Lebanon Trail girls teams looking primed to make deep postseason runs, as both sides ran away with the top two spots in District 9-5A.
Meanwhile on the boys side, Wakeland was looking to make it back to state for the fifth consecutive year with arguably its most lethal roster in the Andy Holt era. The Wolverines also had plans of avenging last year's season-ending defeat in Georgetown and came out firing in 2020 with a 14-0-2 district record.
Over in 8-5A, both the boys and girls soccer teams at Little Elm were poised for thrilling regular-season finishes, as the Lady Lobos remained in the hunt with The Colony and Lake Dallas for a district crown.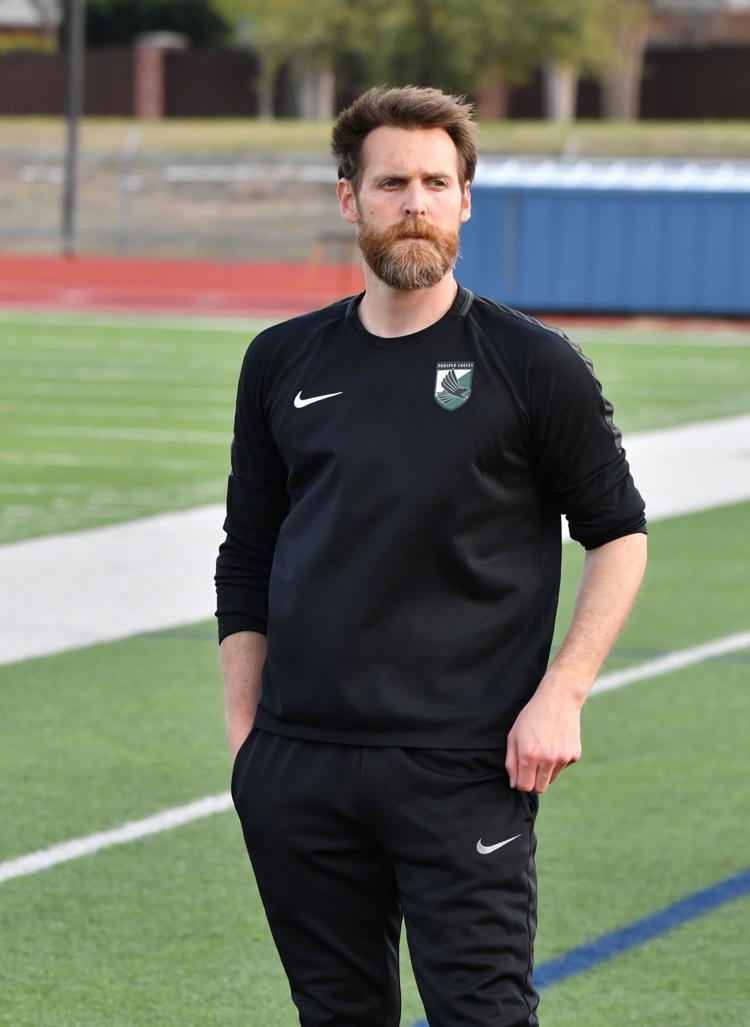 In Class 6A, the Prosper girls awaited a pivotal showdown with juggernaut Allen on March 17 to see which powerhouse would capture the 9-6A title. However, the rematch was postponed before it could even begin, as state-ranked Allen and Prosper may not get a crack at a state title this year.
Lauren Lucas vs. Jayda Coleman
There is no shortage of talent in softball here in the area with sensational squads coming out of Frisco in recent years like Wakeland, Independence, Centennial and Reedy, as well as perennial playoff powers up north in Prosper and Celina.
But two teams that were set up tremendously to make a run at state this spring hail from the same district in Little Elm and The Colony.
The two sides squared off in the regional finals a year ago, and in fact, the last live sporting event I covered was the 8-5A opener between the Lady Cougars and Lady Lobos back on March 10.
More notably, this matchup has pinned two of the nation's top players
in Little Elm senior Lauren Lucas and The Colony senior Jayda Coleman.
Coleman, an Oklahoma signee, has made the move from shortstop to pitcher this season and was thriving in the process while leading The Colony to a hot start. Meanwhile, Lucas was dominating at the plate and in the circle and appeared to have her team be in the mix for a district title along with a deep playoff run.
Spring football and 7-on-7
After being deprived of high school football for roughly three months by now, spring football and the upcoming 7-on-7 season provide that yearly football fix before the real deal begins in August.
Spring football gives coaches, as well as the media, a first look at which players could possibly emerge as standouts in the fall, as well as getting a glimpse of what's to come overall.
The 7-on-7 season really begins to heat up later in the months of May and June and very well could still happen, but Frisco was scheduled to host a state-qualifying tournament on April 25, but that is out the window for now.
Playoffs on the diamond
Last season, the Lone Star baseball team made a bit of an unexpected run to the regional tournament behind the superstar arm of current Oklahoma State pitcher Ryan Bogusz.
Although Bogusz is gone, the Rangers were already off to a hot start to begin the year and had begun district competition with a sweep over Frisco.
Wakeland is always a threat to make some noise come playoff time and this year was no different, as well as the possibility of other up-and-coming squads like Memorial and Reedy nudging into the conversation.
Another perennial power on the diamond hails up in 6A with Prosper, which is under new leadership in head coach Scott Holder following the retirement of longtime head coach Rick Carpenter. I was looking
forward to seeing if the Eagles could maintain that dominant play under Holder with just two returning starters from a year ago.