The Coppell Police and Fire departments competed in a friendly game of Cornhole on June 12. 
All teams made a donation to Jacqueline Durand in order to compete.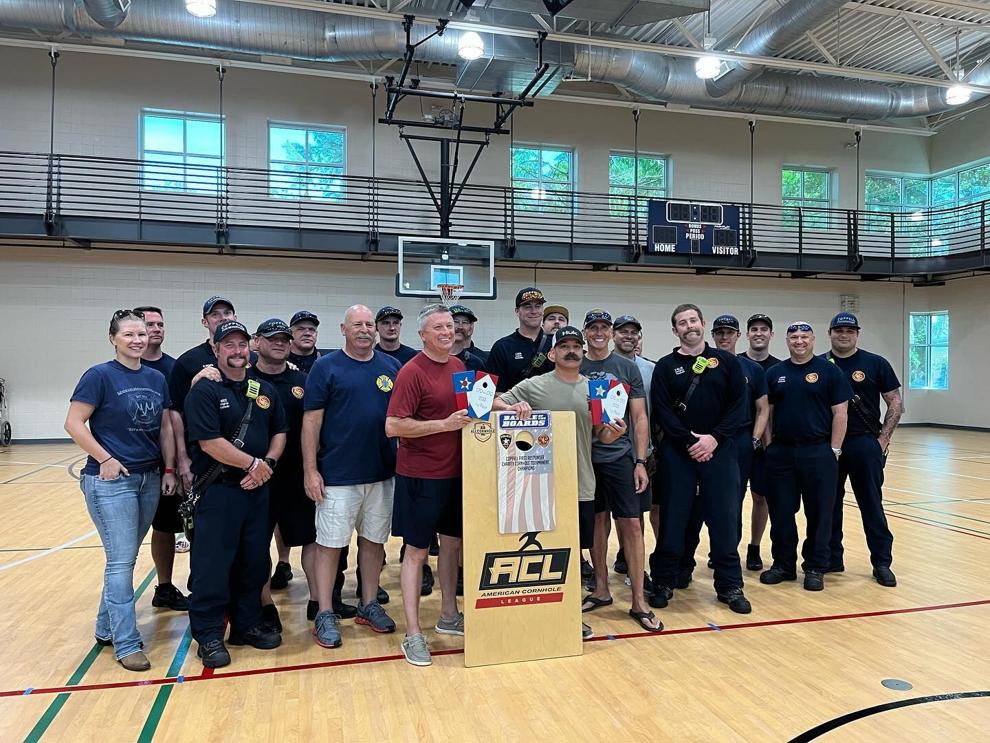 The police department said they hope to make this an annual event.  
"A huge thank you to everyone who helped us put it together, played in the tournament and especially our friend, Vanessa, who donated her professional grade equipment for us to use," the police department said in a press release. "A gigantic thank you to The Core for allowing us to play inside the gym. It was just too hot to play outside today."