Early voting for the Nov. 3 election runs from Oct. 13-30. In Coppell ISD incumbent Thom Hulme is facing Neena Biswas for Place 4. Below is a Q&A filled out by Hulme. Star Local Media could not reach Biswas.
Thom Hulme
Educator
Number of years you have lived in the district:  26
What is the most important issue facing the school district and how would you help solve it?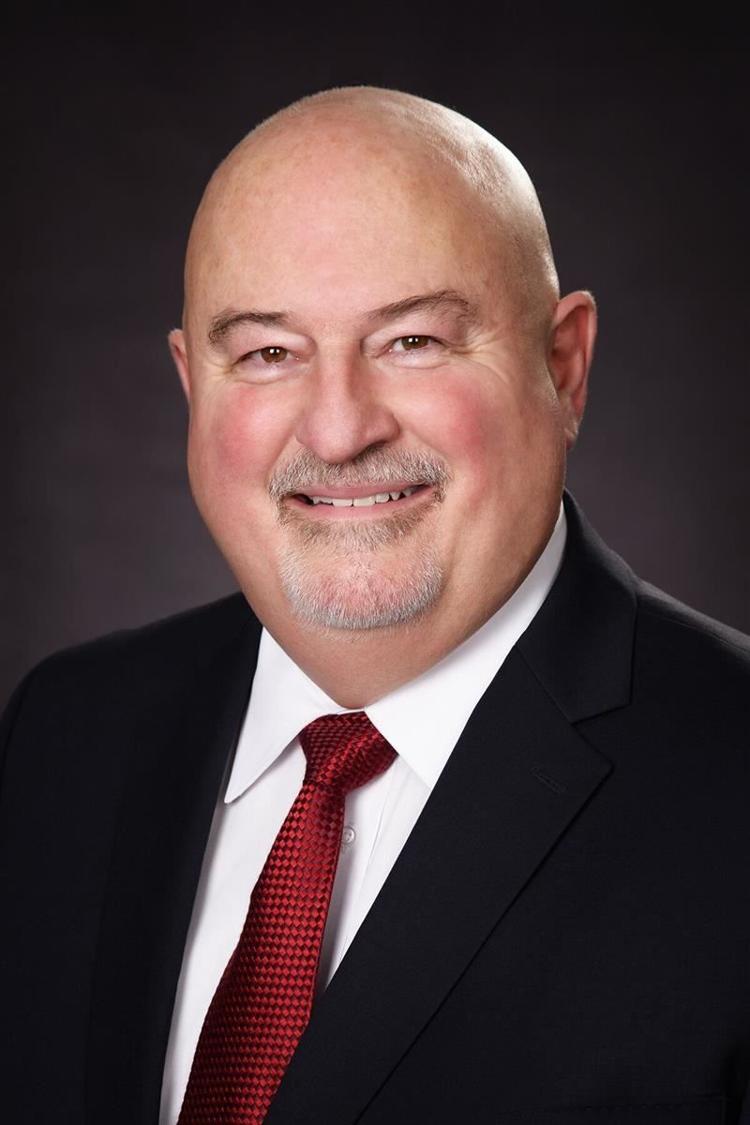 Clearly Covid-19 and what it means long term is our most daunting challenge since I was elected to the school board in 2008.  This has presented numerous opportunities to reshape the way we learn and push us into new platforms for student performance that are unprecedented.  I have seen my fellow board members and myself work alongside administration and instructors to reinvent learning and make it both meaningful and relevant to today's learners.  One of our biggest obstacles is to also provide the social/emotional support that students crave and need to thrive.  This part of the education equation is still being addressed and solutions are hard.  I hope that when we come out of this, we have made strides to help kids and our staff feel like they have accomplished more than they could have ever dreamed.
Are there any existing programs in the district that should be expanded or enhanced? 
I feel that we are giving a wide range of choice to our student population.  We need to make sure that we do not have to contract or remove our current diverse opportunities for student growth and participation.  Enhancement and expansion will usually require more dollars and that will be an especially important factor in how we can expand programs such as our reading initiatives and Pre-K availability.  The state's new power to dictate how and where we spend money does limit exactly how much we can change when it depends on economic support. 
Are there any new programs you think the district should consider implementing?
I would like to see an orchestral program developed.  I am hopeful this year we will continue to grow in that respect.  With the appointment of a fine arts administrator we surely can move forward in 2021-22.  We already have such a fantastic fine arts program this would just be some more icing on the cake.  We want to continue to analyze what we can support in CISD through our Career and Technology Education.  It would be great if Coppell would support programs like and ROTC program as well.  Of course, these programs would cost money and with the advent of what may happen budgetarily in 2021-22 this may not be feasible.
Do you feel the district is making the right decisions financially? 
I know over my tenure on the school board we have strived to save money and have put money away for "rainy days".  This is the first deficit budget we have adopted that I truly feel will end up a deficit by the end of next school year.  What does that say?  We are spending money to keep good instructors.  We believe in that imputes and reflects in our spending over 80% of our budget to support the great personnel we have hired and want to retain.  At the same time, the state is slowly siphoning off money from Coppell and not finding a formula to fill in the gaps necessary for us to work in the "black".  We continue to lower our tax rate again this year. We have also spent taxpayer monies and have built new schools which were imperative to CISD growth and success.  The cost of these have come in much below the .10 cent increase that was predicted.  So, yes, we have handled the taxpayer trust in us with huge regard and care but there are challenges on the horizon that reflect the storm we had to deal with during my first years on the board.  I am prepared to meet those challenges.
Why are you a better candidate for this position?
I know that my more than 400 hours of board training along with 12+ years of serving this community should be a factor.  However, I chose to run this time because there are things I can still accomplish and need to do to help honor and provide this community.  I know in my heart that my number one priority has always been the kids and I know that reflects in the decisions I have made to help build a better CISD.  I will say that it was controversial many years ago to move to a iPad based system, but if it weren't for administration and board vision, we could not have met the demands of these times.  I have learned more in the last 6 months than perhaps during the previous 12 years about how we should move forward.  I hope the citizens of Coppell know how difficult and challenging this has been and how much we can do together.
What is your history of involvement with the district/community?
I have a long resume that helps me know what Coppell is about.  Not only from my faith participation in the community, but through my participation with the Coppell Chamber of Commerce, serving for nearly two years as the Chairman of the Board (member 20+ years) and having enjoyed singing with the Coppell Chorale I know Coppell.  Within CISD I have served on DEIC as both a parent and a business owner, I have served on numerous CISD committees.  Within the framework of the board,  I have served as both the secretary of the board along with being the current president of the Coppell ISD Board of Trustees.