Two teens from Coppell are making a difference by using clothes they no longer wear.
Joshua and Jacob Hahm have used their "stay at home" time to make protective masks and have donated those to the medical community.
"We decided to do this project because COVID-19 has a lot of kids quarantined, and we wanted to do something productive and find a way to make the community safer," said Joshua, a junior at Connections Academy. "We saw that doctors are running out of N95 masks and other supplies, so we thought why not make these masks and help the community?"
With the help of their mother, Michelle Hahm, they began making masks out of their old clothes.
The brothers admit that it was a learning process.
"We didn't know how to sew, so it was difficult at first," Joshua said, adding that it initially took 20 minutes to make one mask.
Joshua said with tips from their mother and grandmother the process started to come together. He said once members of the local Korean community – including those who own tailor shops – heard of the project they began making masks as well.
Once the brothers ran out of old clothes, friends and family members started donating theirs to keep the project going.
"Everyone wanted to get involved," Joshua said.
Jacob, a freshman at Coppell High School, said so far the family has created approximately 2,000 8-inch by 8-inch masks.
"My favorite part about this is that not only are we helping others but we're bringing people together," Jacob said.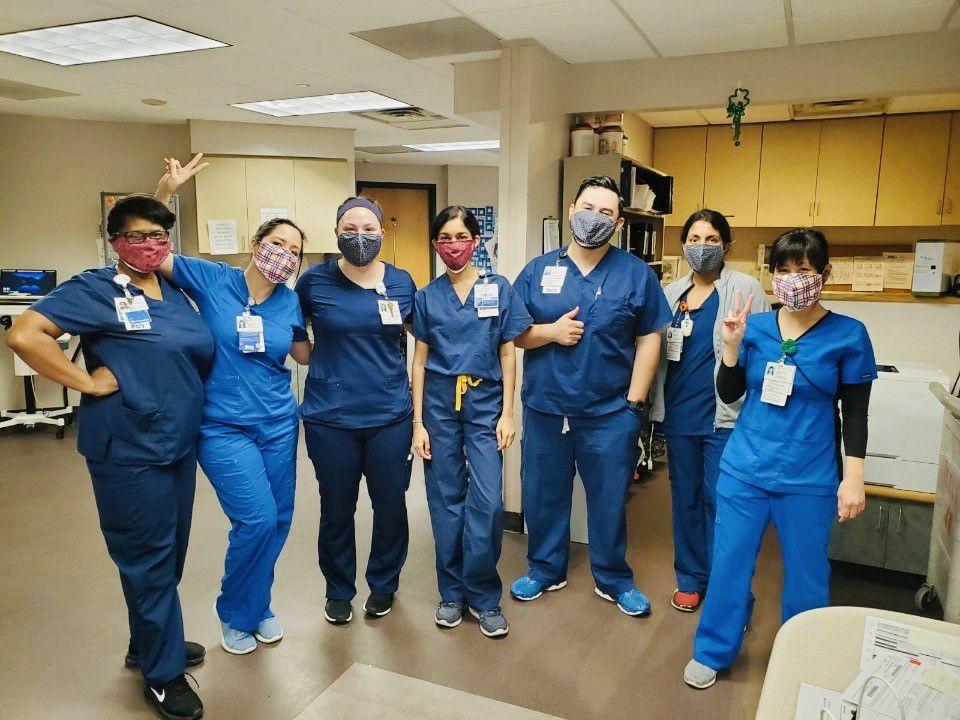 The brothers have donated the masks to six area clinics and hospitals, and Joshua said the plan is to donate some to the Grapevine Police Department since it has expressed a need for them.
The brothers have called the masks "love masks."
"It all started with love, a love from these two young brothers who just wanted to help others by giving," their father, Thomas Hahm, said.