Coppell firefighters were among the next in line to get their COVID-19 vaccination.
Fire departments across Dallas County received vaccines from Dallas County Health and Human Services, and some went to the Flower Mound Fire Department, which was one of the North Texas agencies to administer shots.
Last week's distribution was part of Phase 1A, which as set forth by the Texas Department of State Health Services, was for EMS and home health care workers.
"As part of Phase 1A of the State's COVID-19 vaccination distribution plan, members of the Coppell Fire Department have begun to receive immunizations," said Coppell Fire Chief Kevin Richardson. "I'm proud to say that I was the first in the department to receive the shot. It was quick, painless and will go a long way in helping to keep the Coppell community safe."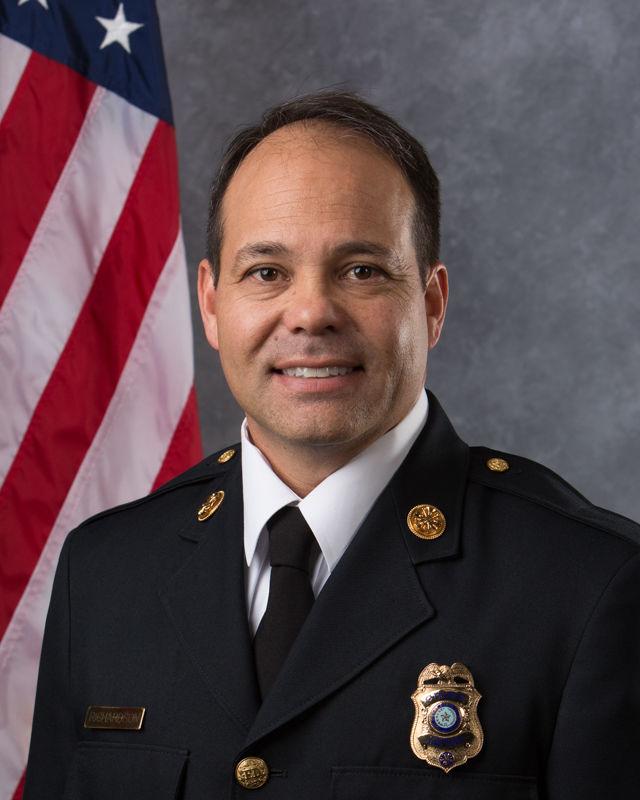 Coppell was one of several fire departments to receive the vaccine.
Carrollton Fire Chief Gregg Salmi said members of his department began getting vaccines Dec. 23 and continued getting them this past week.
"We had been waiting for this date for months," Salmi said. "This will be the turning point in this pandemic."
Salmi health officials have said there is a possibility of side effects from the vaccine, Salmi said his crew hasn't experienced any of those yet.
"I and two other chiefs got ours on Dec. 23," Salmi said. "Other than mild soreness in the area it was administered we haven't had any side effects. No fever or chills or anything."
The vaccine requires two doses, the second shot coming 28 days after the first.
Denton County Public Health (DCPH) hosted a drive-thru vaccine clinic Monday at the University of North Texas' Discovery Park facility as part of Phase 1A. DCPH received 1,000 vaccines initially.
"We are excited about the vaccine's arrival in Denton County as we continue to work on the first tier of vaccinations for our health care workers," said Denton County Judge Andy Eads. "We are following state guidelines to ensure vaccines received by the county go to fill in the gaps for those on the front lines, as well as our most vulnerable populations at long-term care facilities. We will continue to follow those guidelines as we receive additional vaccines and look forward to the day when every Denton County community member can easily find a vaccine provider for themselves."
DCPH officials said they are anticipating the arrival of additional vaccines at a future date from the state though an exact date is unknown at this time.
Phase 1B began this past week and expanded the field of recipients to residents over the age of 65 and those over 16 who have at least one chronic medical condition that would make them more vulnerable to a COVID-19-related illness.
Individuals interested in receiving a COVID-19 vaccine should first contact their local provider. For a list of providers that currently have vaccines, visit the Texas Department of State Health Services website.
DCPH also has a website, DentonCounty.gov/COVID19vaccine, which provides the latest information on who can be vaccinated, when registration for DCPH vaccine clinics open/close and how to find other Denton County vaccine providers.