John Jun and Jim Walker will contend for Coppell City Council Place 5 in a runoff election after none of the candidates in the race secured 50 percent of the votes.
Early voting will begin on Nov. 23 and end Dec. 4 for Dallas County residents. Election Day is Dec. 8.
"Generally, we have two weeks of early voting, and we have a little more than a month to prepare for the runoff elections," Jun said. "With everything being pushed back from May to November, it's going to be more of a fast-pace runoff. It will be one week of early voting, and elections will be Dec. 8. Unlike the November election because of the presidential election, we had a lot more voting locations. However, this runoff election will be held in the town center only."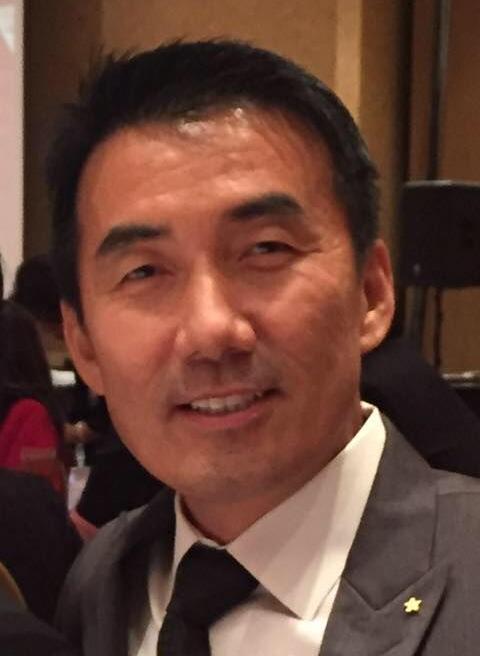 Jun received 47.1 percent of the vote, or 8,795 votes. Walker received 33.4 percent (6,246). Erin Bogdanowicz received 19.5 percent of the votes (3,639).
"Even though Coppell is a small city, there are a lot of things that happened in the city regarding projects," Jun said. "I know the city strives to be as transparent as possible, but I think it could be more transparent. With all of the projects going on, there are a lot of residents who are being affected. Some have told me that they get no notification until there's actual digging in the ground. I think there's a better way to inform them to what's happening. It goes without saying that it goes both ways. I've told citizens that they have to want to know, but there is a better way that we can try to keep them informed and engaged through outreach."
Walker said he wanted to move toward economically recovering from the pandemic while ensuring the safety of Coppell residents.
"COVID-19 taken its toll on all our businesses and the mindset of our people," Walker said. "There remains a great deal of those who are fearful, there are others who are not so fearful. One thing is for certain. It has been very difficult for our businesses in Coppell to deal with the reduced activity and a complete lockdown. I think we need to rebuild and regroup within our community going into next year. I think it will be a challenge, but it's something we can definitely do."
In Place 3, incumbent Wes Mays won re-election by receiving 54.8 percent of the votes (10,045) to Davin Bernstein's 45.2 percent (8,300).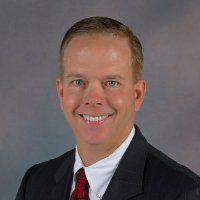 "The thing that shaped my platform was the stability of our city government and our ability to provide a high-level service in view of the pandemic that hit us unexpectedly this year," Mays said. "The pandemic obviously superseded the sales tax change, and we still have to address both items in the future. I've been addressing with the public throughout the campaign that we were going to make sure that our citizens are safe, that we wouldn't do anything rash and foolish and make sure financially, the city is in solid shape. We've done a significant amount of tightening the belt this year to accommodate for the reduced revenue due to COVID and the upcoming Rule 3.334. I think it resonated well with the voters. It's clear that the residents of Coppell are satisfied with what the city provided them, and I think that is reflected in the results of the election."
The following is times for early voting in Dallas County:
November 23-25 8 a.m. to 5 p.m.
November 28 8 a.m. to 5 p.m.
November 29 1 p.m. to 6 p.m.
November 30-December 2 8 a.m. to 5 p.m.
December 3-4 7 a.m. to 7 p.m.
Election Day is December 8 7 a.m. to 7 p.m.
Town Center will be the polling place for Coppell residents who live in Dallas County.
Coppell residents who live in Denton County will be required to vote in Denton County. Denton County has not released the polling place for Coppell residents, and they have not released dates and times when the polling location will be available.