This year marks Kevin Rogers' 35th year with Lewisville ISD.
"I've done the start of school pretty well for 34 years," the district superintendent said. "But you know what? This 35th year is going to look very different than ever before."
The run up to the 2020-21 school year has been rife with wet cement plans and continuous updates as Texas public schools have prepared for a school year in the midst of a global pandemic. Part of that planning has involved taking into account the mandates, guidance and updates from multiple entities including county health departments, Gov. Greg Abbott and the Texas Education Agency.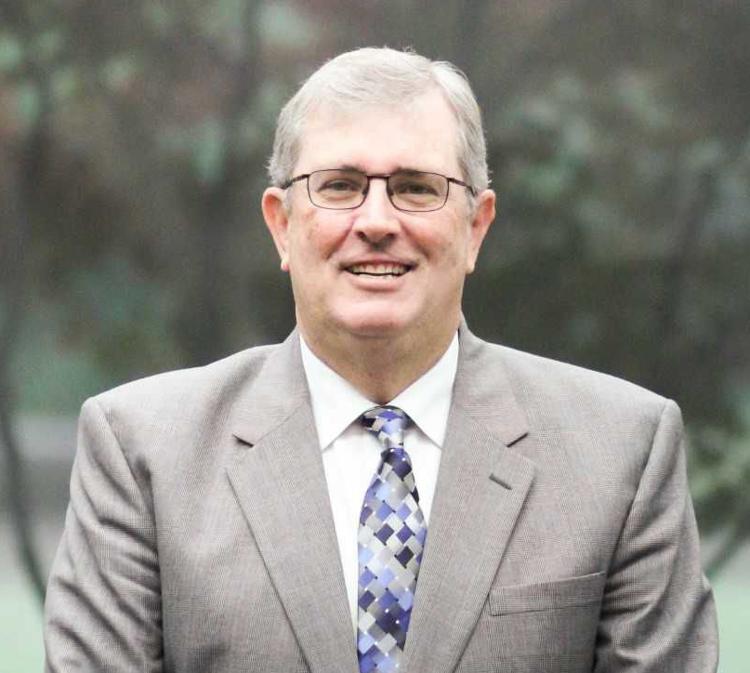 "I think probably the most difficult part of being a school superintendent, and it's no different for a lot of other entities, but I'm talking to you as a superintendent, is the multiple scenarios that we are having to plan for constantly," Rogers said.
Those scenarios have been influenced by the Texas Education Agency, which has updated school districts and communities alike throughout preparations for the academic year. On multiple occasions, district leaders have found themselves learning of updates at the same time that they are made public.
On June 18, TEA Commissioner Mike Morath announced in a statement that schools would be safe to reopen for instruction in the fall and that parents and children with health concerns would have a remote option to work with. The announcement came after the Texas Tribune reported that Abbott had told lawmakers that school would be opening in person in the fall.
"It is unfortunate that the state decided to release this information to the media while having districts wait until next Tuesday to receive details," Frisco ISD Superintendent Mike Waldrip stated in a letter to families regarding the developments.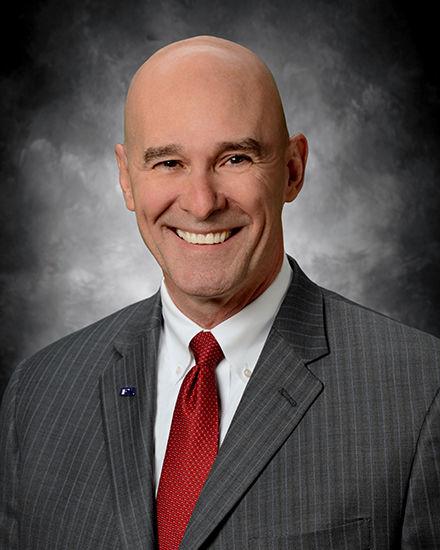 Waldrip declined to provide further comment for this article.
On July 17, the agency released further information about the upcoming school year through a press release and a video with Morath explaining the updates. The information came after some districts had pushed out the start date for the school year and others had announced that they would start the school year online for the first few weeks.
The agency's announcement allowed schools to start the first four weeks closed to in-person instruction with an opportunity to extend that to an additional four weeks without in-person instruction, pending a board-approved waiver request to the agency. The announcement also stated that high schools would be able to follow a hybrid instruction model when students returned for in-person learning, pending board approval.
"Would have been helpful and appreciated if superintendents would have received this info first so we could share with our staff and parents," Coppell ISD Superintendent Brad Hunt stated in a tweet soon after the announcement.
Both Hunt and Rogers are clear: this isn't about being overly critical of the TEA.
"Yes, I had some frustrations, but I understand TEA is dealing with all the changes that they're forced to deal with," Hunt said. "When you think of the state of Texas, that's a huge state, and every school district has their own unique differences and challenges."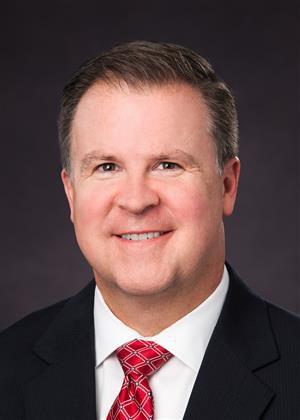 Rogers said Morath has been very accessible, and that they interact twice weekly in meetings over Zoom.
"We greatly appreciate that," Rogers said. "We just would prefer that before he releases some major decisions, I think the superintendents would just ask that they be in the loop first before it's broadcast on the local news and everything else."
When the news does break, Rogers said his district gets questions from parents and board members who want to know what the updates mean for them.
As districts try to answer questions about updates, they may not immediately have the answers parents are looking for.
"They often don't understand if we're getting that information in real time, we don't have the time to process and react that we should to give them the information that they need," said Amanda Simpson, communications director for Coppell ISD.