Tammy Meinershagen is the chairperson of the Frisco Arts Foundation, which supports the local arts community through programs, grants and scholarships. A Frisco resident since 2004, Meinershagen is a professional musician and former English teacher who has worked in a variety of ways to promote the arts in Frisco, including by serving on the Frisco Public Art Board, Texas Music Teachers Association, Frisco Council of PTA's and the 2015 Citizen Bond Committee, where she spearheaded a $10 million bond initiative for a forthcoming performing arts center in Frisco, according to the Frisco Arts Foundation website.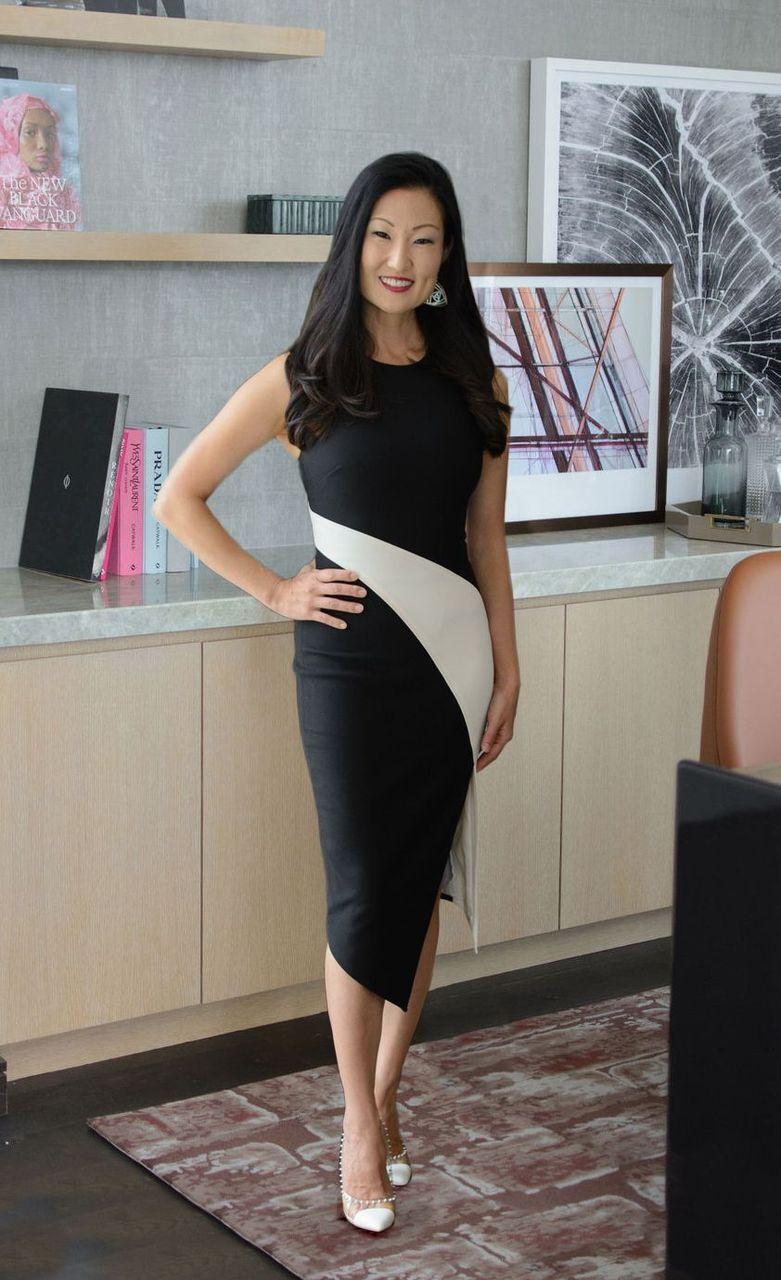 How long have you been with Frisco Arts? 
My husband Todd and our three girls are originally from Chicago, and we moved to Frisco in 2004. As a musician and mother, I wanted to find people in our city who care about the arts, as well as places for our kids to enjoy music, dance, theatre and visual art. I found Frisco Arts online in 2012, and I have volunteered ever since to help champion the arts in Frisco through advocacy, education and grant making. I have met so many wonderful arts creators and enthusiasts in our community, and they have become like family.
What is the role of the arts in Frisco? Why are they important for the city?   
When I first moved here in 2004, Frisco was a much smaller town, but it still possessed the same energy and forward-thinking vision it has today. Our city has definitely grown a lot since then, but the arts scene has lagged behind. If you look at the greatest cities in the world, they are known for their thriving arts and culture and inspirational architecture. The latest Visit Frisco study shows that the number one reason people leave Frisco is for arts and culture options. We have lots to offer in Frisco with wonderful schools, growing businesses, multiple world-class sports venues and fabulous dining, but it's time to balance it with world-class arts. The arts fuels innovation, economic growth and community; it is an integral part of any great, sustainable city. 
What is your favorite event or program from Frisco Arts? Why? 
One of my favorite programs of Frisco Arts is the immersive arts 5K in October, held at HALL Park in October every year. This unique walk and run offers a taste of the arts at the Texas Sculpture Garden, the largest collection of Texas sculptures at HALL Park in Frisco. Families experience pop-up dancers, musicians, visual artists and actors along the run route, and everyone receives an arts-themed medal. All race category winners can even select an original piece of art by a local artist! Funds raised go towards our grants for minority artists, female entrepreneurs, artist resiliency and youth scholarships. This event is a great way to feature and support our incredibly talented and diverse arts community. We invite you to join us on Oct. 2nd this year for the Frisco Arts Walk and Run and show your heart for the arts! You can register at friscoarts.org.
How has the local arts world been impacted by the pandemic, from your perspective?
The arts scene all around the world was impacted heavily by the pandemic. The arts industry was one of the first to close down, and it will be one of the last to fully reopen. However, without the arts, none of us would have survived quarantine; we all relied on music, books, movies, games and writing to keep our minds and hearts from being completely overwhelmed by the gravity of the global pandemic. It's imperative that the arts sector has the advocates and champions it needs to press forward now and in the future.
How can Frisco residents support artists?    
If you're interested in the arts in Frisco, Frisco Arts represents the creative community, whether you are an artist or a patron of the arts! You're invited to join us on the second Monday of every month at J. Theodore Restaurant for lunch at 11:30 a.m. to learn more about how to get involved. You can also subscribe to our newsletter at Friscoarts.org or follow us on Facebook to get the latest info on all the arts happenings. If you want to make an even stronger impact, we invite you to donate to our grants and scholarships to help sustain the arts community in Frisco now and for the future.
What are you watching on TV lately? 
The pandemic gave me a chance to watch some shows that I've had on my list for years. I loved "The West Wing" and "Parks and Recreation," but I'm also a big fan of all the movie musicals coming out now for TV. Our family enjoyed watching "Hamilton" and "In the Heights," and we can't wait for "Dear Evan Hansen" to release!
What do you like to do in your spare time?
Whenever I get a chance, I love to play my piano or violin. Music is cathartic for me, and I always feel so much better when I've had a chance to practice. I also love yoga, mah-johng, and am a big believer in retail therapy!  
Do you have a favorite quote? 
I have so many quotes to live by, but here is one of my favorites: "You can't put a limit on anything. The more you dream, the farther you get." - Michael Phelps.  
Tell us the one thing people would be surprised to know about you.  
Even though I am a classically trained violinist and pianist, I like branching out into '80s rock, metal and other genres with my electric violin. You can find some of my recordings with friends on YouTube under Frisco Violin Girl!