Frisco ISD families will have until July 10 to indicate if their students are returning to school in person or online in August.
The district will be sending out a commitment form Monday as Aug. 13, the first day of school for the upcoming year, approaches. The form will ask families to indicate how their children will return to school in the fall.
In a Tuesday evening message to parents and guardians, Superintendent Mike Waldrip said the form will include more details about the upcoming year.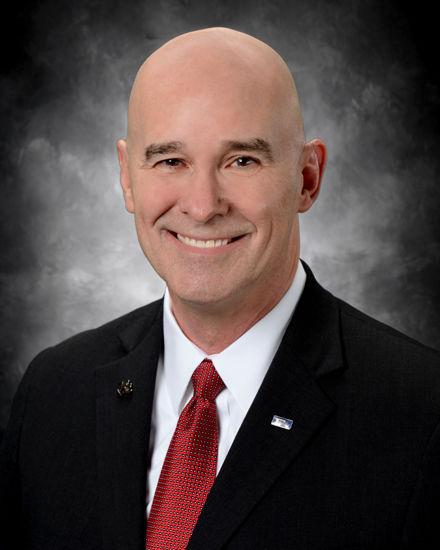 "While some would consider this commitment early, the district is actively planning master schedules, classroom space, a new online Virtual Academy and how we can best meet the social-emotional needs of our students when they return," Waldrip stated.
The district expected to receive guidance Tuesday from the Texas Education Agency regarding the upcoming school year.
"As you can imagine, this is a monumental task," Waldrip stated. "Unfortunately, they were unable to provide guidance related to in-person classes and public health in light of the COVID-19 pandemic."
The district did receive guidance regarding online learning, Waldrip stated.
In a June 18 statement, TEA commissioner Mike Morath stated it would be safe for schools to reopen for in-person instruction and that remote learning would be an option. Morath stated details on what that would look like would be released early this week.
Frisco ISD will be giving in-person instruction in the fall but is providing an online "Virtual Academy" option for families who do not want their students to return in person.
Meghan Cone, FISD communications assistant director, said in an email that the COVID-19 situation in Texas was still evolving and recalled Waldrip calling the TEA's task of giving direction "monumental."
"However, we all need clarity to effectively plan, and district leaders share many of the same frustrations expressed by parents and staff members who are eagerly awaiting answers," she stated.
Cone stated it was the district's understanding that the TEA had not yet made a decision on recommending or requiring the use of masks or facial coverings in schools.
"Internal groups continue to consider which health and safety measures and protocols would be feasible and appropriate when students and staff return to the classroom," Waldrip stated in his message.
On Tuesday, the TEA released an update stating that personal protective equipment had been "procured" to help schools across the state reopen. That included 53 million disposable masks for staff and students and 1 million face shields for staff.
"PPE allotments were calculated by using 2019-20 student and on-campus staff counts and were allotted on a per pupil, district basis," the update stated.
The update noted that the equipment was being distributed to schools as a resource but was not required for use.