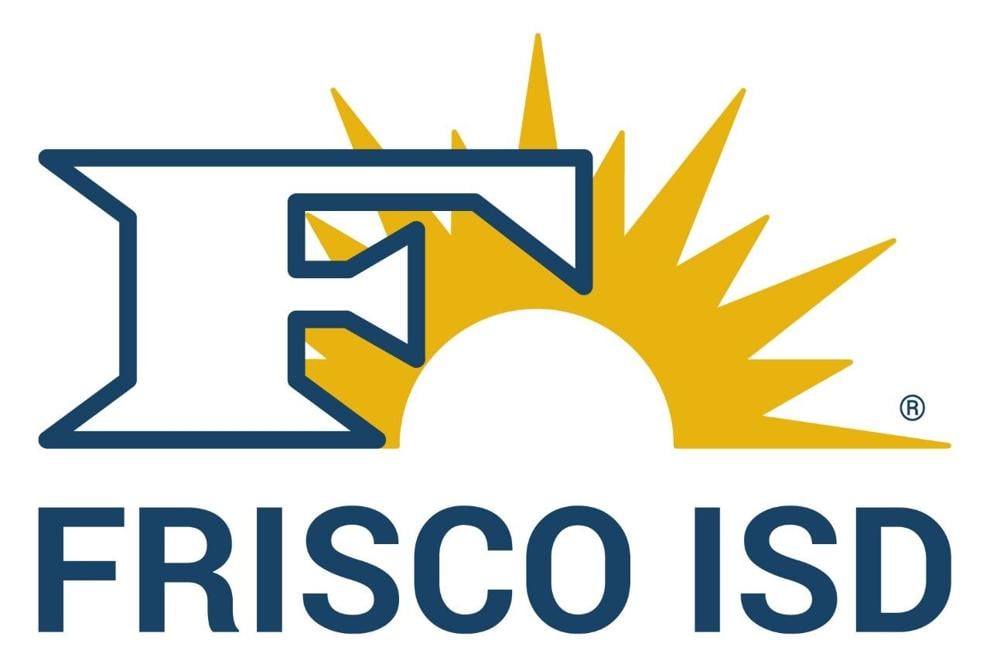 A project cost summary update for the future Frisco Performing Arts Center was presented to the Frisco ISD Board of Trustees during Monday night's board meeting, and the estimates on the low-end of the pending project are more than double of the funding currently earmarked for construction.
The Frisco Performing Arts Center is a project partnership between Frisco ISD, the city of Frisco and HALL Group. 
Depending on the seating capacity of the venue, 2022 estimated project total costs would vary on the low-end cost of $135.7 million to build a 1,250-seat venue to the high-end cost of $181.1 million to construct a 1,750-seat center.
These estimated totals are in comparison to a current available fund amount of $67 million for the arts center project, $43 million from Frisco ISD through a bond passed in 2018, $14 million from the city of Frisco and $10 million from HALL Group — meaning at the lowest seat count of 1,250 for the arts center, the project is currently sitting at a $68 million funding deficit. The costs figures presented to the Board of Trustees were specific to the theater, not to any parking structure or the land. The costs do include the community theater, which is the 400-seat room.
Allison Baker from CBRE, the project management group, and Joe Haver with Corgan + Studio Gang, the design team, presented Monday's update to the Frisco ISD Board of Trustees.
Haver provided the board insight into estimated cost escalation tied to the project. It was reported to the board that in the past 12 months, more than 93% of all material costs, equipment prices and labor wage rates have experienced an increase in cost. Seventy-one percent of construction material costs have increased, some specific prices rising greater than 50% over 2021 prices and continuing to fluctuate dramatically from quarter to quarter. Haver did stress to the trustees there are ways the project can mitigate overall costs, looking at design efficiencies to minimize program space, or reduce or defer scope items.
The guiding vision of the original bond package and Frisco Performing Arts Center as determined by stakeholders was to build:
A performing arts facility that would accommodate the more than 160 existing dates that require a performance venue for Frisco ISD students.
Flexible professional learning space allowing for multiple events to occur simultaneously. Three functional instructional spaces (auditorium, gallery space and professional learning space) allowing for the facilitation of multiple events, presentations and activities to occur at the same time.
By following the charge of the Facilities Programming and Evaluation Committee to explore a partnership with either the City of Frisco or a private entity before building the facility.
A spatial analysis was conducted with a variety of organizations inside and outside of Frisco ISD. The analysis commenced with both stakeholders and designated user performing groups. Stakeholders included representatives from Frisco ISD, city of Frisco, and the HALL Development Group. The analysis included feedback from Frisco ISD Fine Arts, University of North Texas School of Music, Theatre Frisco, North Texas Performing Arts of Frisco, Frisco Arts Foundation, Frisco Discovery Center and many more organizations.
The analysis allowed project managers to determine different sized-options for the performing arts center. Based on data collected to date during the spatial analysis discovery phase, it was determined that Frisco ISD required seating of 1,250 to 1,500 along with Frisco community arts groups. B- and C-level commercial productions would require seating 1,500 and above, and A-level commercial productions may require a higher number of seats.
"I will note that most of these community groups are going to be using the community theatre, about 400 seats, and the seat lists focused here are for the main theater (1,250 seats and above)," Baker said. "As represented during all of studies, there were no community group nor the ISD that had a need beyond what we are calling a 1,500-seat main theater."
It was determined that the next step will be to decide what the ultimate size and scope of the performing arts center project will be, based on the new price estimates provided to the Frisco ISD Board of Trustees. 
"We thought it was important for community transparency to show this, and (Frisco City Council) will see it at their meeting next week, and we will continue to meet," said Todd Fouche, deputy superintendent for business and operations at Frisco ISD. "Really, these numbers are a lot different than we talked about and then we will need to determine if this is a viable project."