From March through the end of May, Frisco Family Services has seen a nearly doubled increase in demand for its services.
"You always think of bright and shiny and on-the-cusp-of-development Frisco, but this has impacted everybody and continues to do so," said Joni Klarin, director of strategy.
The agency has also served over 1,700 families, children and seniors and provided about 145,000 meals during the pandemic.
Now, the agency's food pantry's shelves are taking a hit.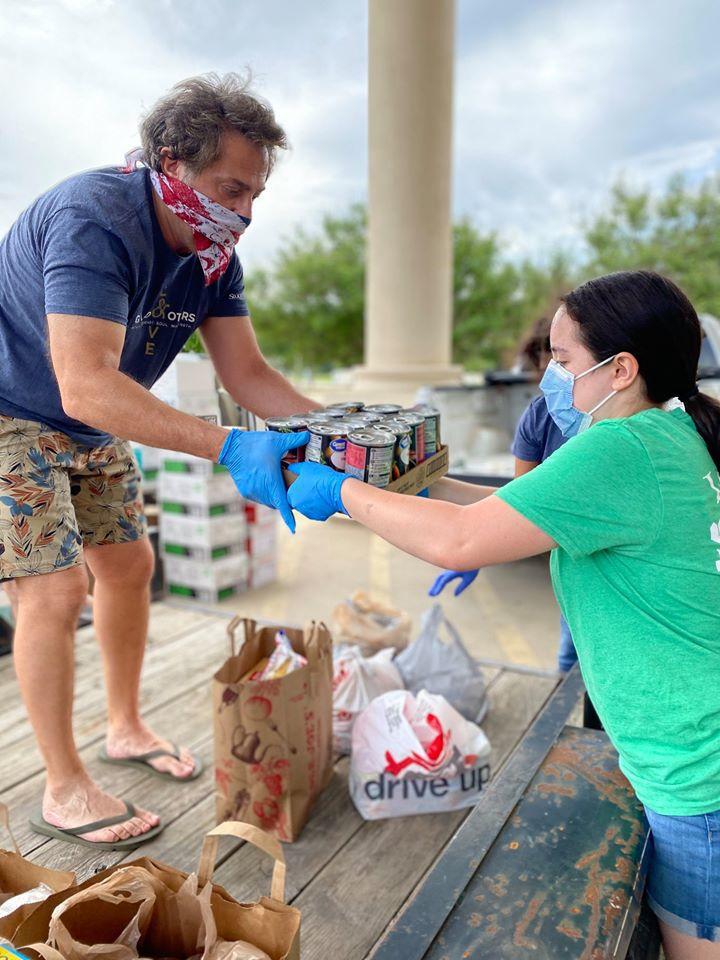 "This year, this July 18 food drive is even more critical, because it has been such a long period of time where donations were less than what they typically would have been," Klarin said.
The agency's pantry serves as the only community food pantry in the city. Its services also stretch into parts of Plano, Little Elm and McKinney as it provides for Frisco ISD students who are food-insecure.
As a result of closures due to the COVID-19 pandemic, Frisco ISD schools could not host their usual food drives. In addition, donations to the agency from grocery partners were reduced.
The pantry hosted an emergency food drive in March and has seen the community continue to bring in donations, Klarin said. However, the pantry stock is getting drained as the agency continues its summer lunch program, which provides meals to students in need while school is not in session.
The pantry's July 18 food drive will follow a drive-thru format. Its greatest needs include cooking oil, flour and cereal, as well as full-sized bottles of body wash, shampoo and conditioner.
Klarin said people can also support the pantry by adopting a shelf and keeping it stocked, conducting a community food drive, through Amazon Smile or by making a financial contribution.
With parents without a job or experiencing reduced work hours, Klarin said the agency is expecting more students to need support going into the upcoming school year.
She said they expect a large influx of students needing support from the agency's back-to-school program, which gives students whose parents are financially struggling the supplies they will need for school, as well as a new backpack, clothes and hygiene items.
"No student should have to go back to school without the supplies they need," Klarin said,"so those additional programs fill needs in addition to the essentials. That's a great way for folks to get engaged and help out."