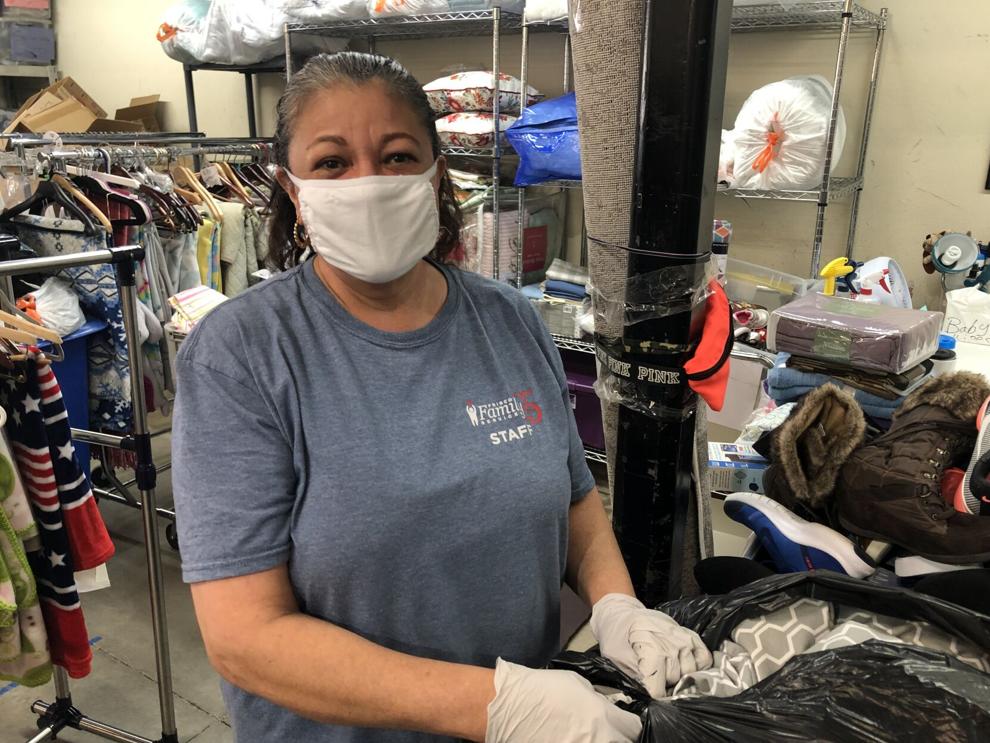 Going into 2022, Frisco Family Services is focused on staying at the top of mind.
While the COVID-19 pandemic brought an awareness of the organization's activities in Frisco, the challenge is now maintaining community engagement for the organization, which helps people in the community going through crises like unemployment, medical difficulties and divorce. 
"With so many residents coming on a daily basis, staying at top of mind is so critical in that folks know that, yes, we've been in this pandemic for two years, the holiday season is over, but the need still exists," said Nicole Bursey, executive director of Frisco Family Services.
As Frisco's residential population has increased over time, Bursey said the organization has seen the community needs increase. That includes those who are unable to get a job due to long-haul challenges related to COVID-19 who are unable to get a job, those on a fixed income struggling with the rising prices of food and gas and those who moved to the area expecting a job and who ended up facing downsizes or shorter hours due to the pandemic.
Over the previous 20 months, Frisco Family Services provided over 582,000 meals and helped serve over 3,300 individuals, many of whom hadn't ever needed help before, according to Bursey.
In addition, the organization saw a total of 24,678 volunteer hours, according to a report from the organization. However, Frisco Family Services still hasn't returned to the level of volunteers that it saw before the inception of the pandemic, Bursey said.
"Many of our volunteers tend to be those who are retired or stay-at-home, so if you were stay-at-home but now you're homeschooling, you're not volunteering," Bursey said. "Or if because you have underlying health issues, you're really trying to be more cautious, and so volunteers from a corporate sense and an individual level are so needed in every area of our organization right now."
That has meant a strain in some respects. During one recent week, the organization wasn't able to do half of its food pickups at local grocery stores because there weren't available drivers, Bursey said.
"And so that means less food coming into the market to be able to distribute to people," she said.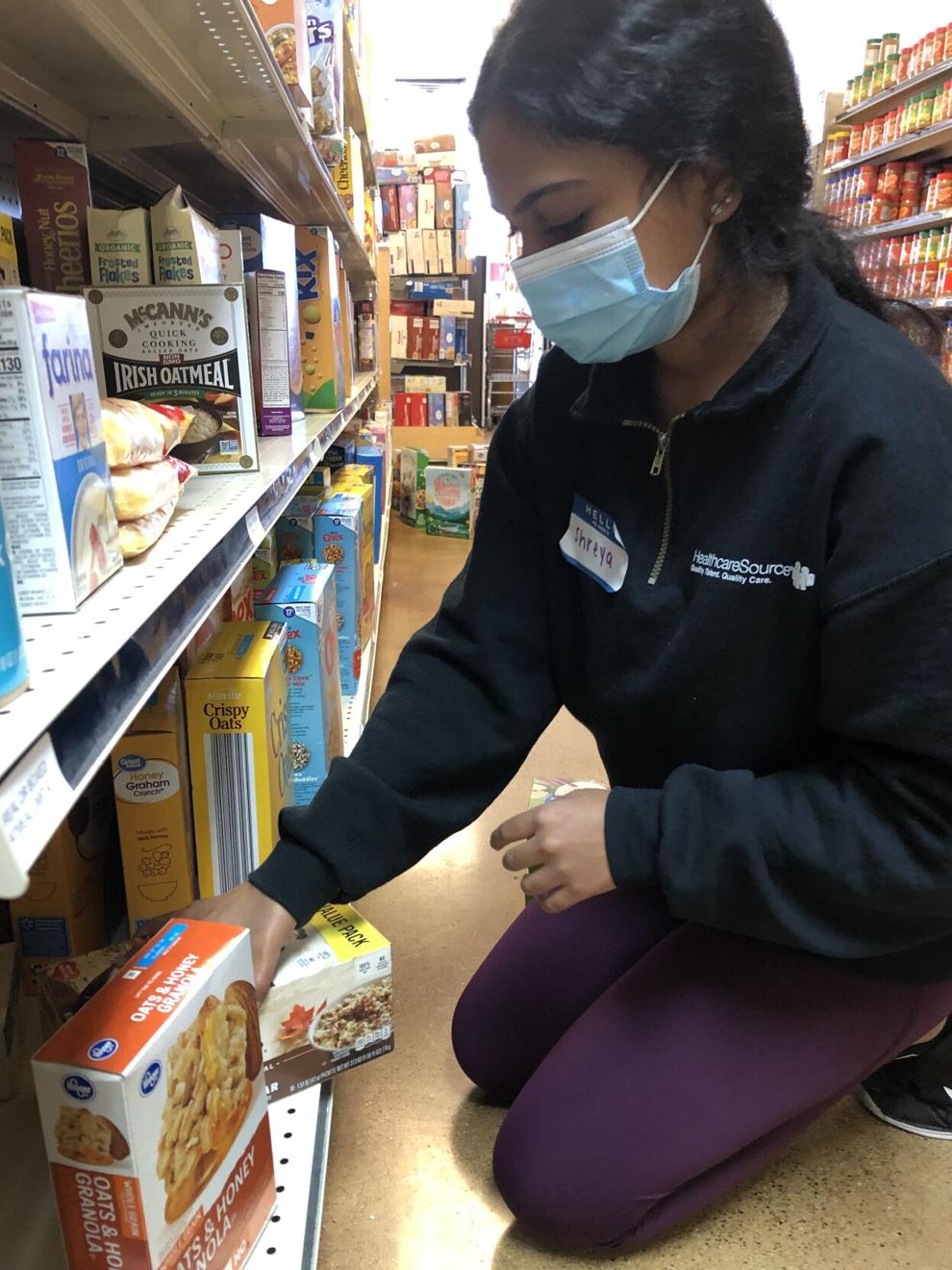 Bursey said there's also been an impact on the organization's resale store, where proceeds help fund programs and services provided by Frisco Family Services. Bursey said the store is just beginning to recover from the impact of the pandmeic. While some retailers have reacted to the pandemic by increasing prices, she said, a resale store environment isn't able to take the same approach.
"We have unique and great finds at Frisco Resale, but it's also based on and contingent on the donations that we receive, and so really looking at how we can, again, stay top of mind because we really want to continue to get those resources in, because they really help fund the work that we do on a daily basis," Bursey said.
Senior programming a priority
As the organization looks ahead into the new year, focusing on senior programming is a big goal, Bursey said.
While the pandemic made the impacts of isolation more prevalent, the issue is one that seniors deal with on a regular basis, Bursey said.
"We really want to look at how we can expand our programming for seniors in a way that allows them to really still be able to build a sense of community and also have a lot of their basic needs met," she said.
That includes surveying seniors at the beginning of the year to gauge what their needs are, Bursey said. She said there are also hopes to host life skills workshops that cover topics like avoiding fraud and how to avoid falling down.
"I think as we're having more seniors moving to the area, we'll probably uncover some other needs that we may not have thought about or that may cause us to reprioritize how we support them," Bursey said.
Consistency is key
On the heels of a holiday season and as the impacts of the pandemic continue to affect the Frisco community, Bursey said consistent support is important.
That could mean donating to the organization's resale store or food market, volunteering time, or even spreading the word about the services the organization provides, Bursey said.
"And it's so important, especially with our children, to raise them to be charitable children," Bursey said. "Especially in a community like ours where need is not as evident, it's critical that kids understand that maybe the situation that they may be experiencing right now is not the situation that other families may be experiencing."
Editor's note: a caption in this story has been updated to reflect that Maria is a staff member with Frisco Family Services, not a volunteer.