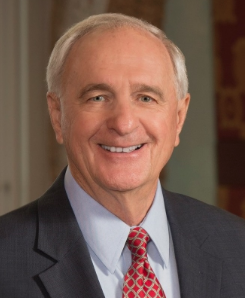 After serving as the CEO of the Boys & Girls Clubs of Collin County (BGCCC) for over seven years and doubling the number of youth served, Mike Simpson has assumed the position of Strategic Fundraising Executive, positioning the clubs for future growth to meet the needs of the children during the unprecedented growth period in the BGCCC communities.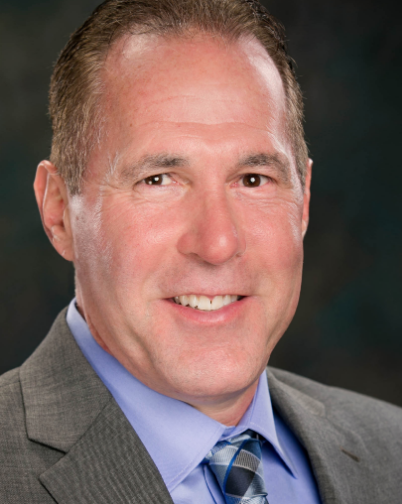 As part of the transition, the Boys & Girls Clubs of Collin County (BGCCC) Board of Directors named Steve Wurm as the new CEO. Wurm assumed the role on Nov. 1.
With 32 years of experience at various Clubs across the United States, Wurm joined the Collin County nonprofit in January 2019 as the executive vice president after serving as the CEO for the Boys & Girls Clubs of Arlington for 17 years.
"His longstanding commitment, leadership and passion for the BGC organization made him the ideal candidate to assume the leadership role of the Collin County organization," said Richard Riccardi, President of the BGCCC Board of Directors.
With a growth strategy to reach more youth, more effectively, BGCCC brought Wurm on board 10 months ago to insure a smooth leadership transition.
"Since 2012, Mike Simpson has led a renaissance of the Club. Not only doubling the number of youth served, but also providing an optimal club experience rated by the youth it serves as one of the highest in the nation," Riccardi said. "The Strategic Fundraising Initiative will allow us to secure the Great Future the children in our communities deserve."
"It's a privilege to be part of the great work the BGCCC achieved under Mike Simpson's leadership along with the board of directors and staff," Wurm said. "I am excited to continue and strengthen our impact in Collin County and make a difference with our youth when it comes to health, wellbeing and success in and outside the classroom."
"It has been an honor to serve as the CEO since 2012 and to have led an organization with great staff, an excellent board and supporter base of companies and individuals who support our mission in a fantastic way. We have before us a fundraising strategy that will allow us to expand our footprint, enhance current facilities and reach more families," Simpson said.