The 2019 Chrysalis Ball was a huge success for the children of Boys & Girls Clubs of Collin County (BGCCC). The 16th Annual Gala was the largest fundraising event of the year and was held Oct. 19 at the Frisco Embassy Suites Hotel and Convention Center for the 14th year in row.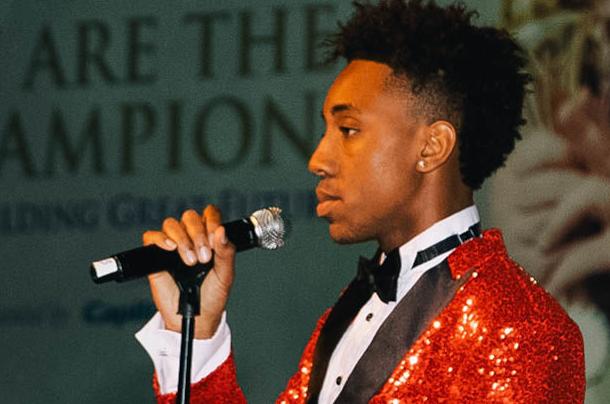 Over 1,000 corporate and individual attendees and volunteers made this a memorable evening with their philanthropic passion for the mission of the clubs: "To enable all young people, especially those who need us most, to reach their full potential as productive, caring, responsible citizens." 
"This year's theme was 'We are the Champions' and represents us Building Great Futures for today's youth that need a voice and a champion," BGCCC CEO Mike Simpson said. "We are all that champion, and together we will do whatever it takes to build great futures."
BGCCC has been serving the youth of Collin County and the North Texas area for over 50 years, and a successful gala is essential to enable the clubs to serve the fast-growing communities. With all the growth in this area, both in corporate relocations and population growth, BGCCC will be serving more children than ever, and the mission will not change.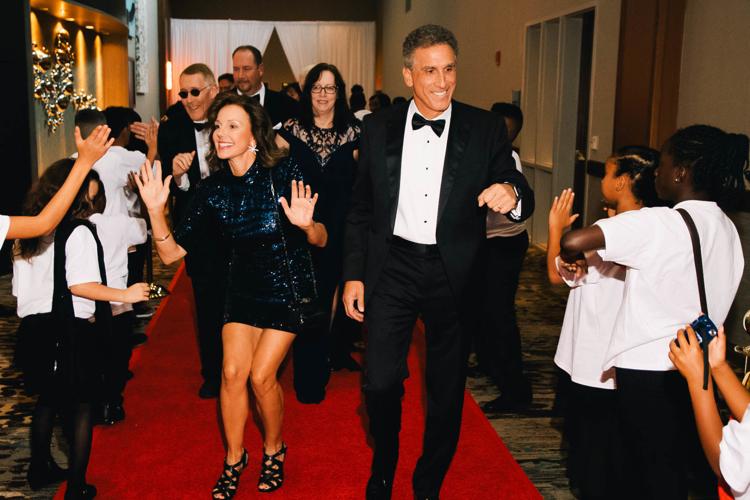 Capital One served as the title underwriter for the 10th year and led the largest group of underwriters and table sponsors to ever support the event. A total of 16 underwriters and 88 table sponsors and large number of individual donors ensured a successful event by generating over $1,185,000 in revenue before expenses. 
The highlight of the evening is always the welcoming of the attendees who walk a red carpet lined with BGCCC children showing their appreciation to their "Champions" with loud cheers, high fives, pictures and asking for autographs.
Ken Moraif of Retirement Planners of America again made a matching pledge challenge during the Sponsor a Child portion of the evening generating over $360,000. A very successful live and silent auction added to the success of the evening.
This year Reed and Cindy Schnittker of PGT, former board member and longtime supporters, were honored with the Great Texan Award, which is given each year to a person or couple who has gone above and beyond in support of Boys & Girls Clubs of Collin County. The Honorary Gala Chairs were Jim and Susan Duggan, also longtime supporters of BGCCC.
"This year we were honored to have our 'Champions' in the many corporate and individuals from the communities we serve, help make this Chrysalis Ball a great success. They not only provide financial support but give thousands of hours of employee volunteer and mentoring time," said Richard Riccardi, president of the BGCCC Board of Directors.
BGCCC has branches in McKinney, Plano and Frisco. For information, visit bgccc.org.