As events and now classes are being canceled around Frisco, the business community is doing its part to stay informed and help keep their neighbors healthy.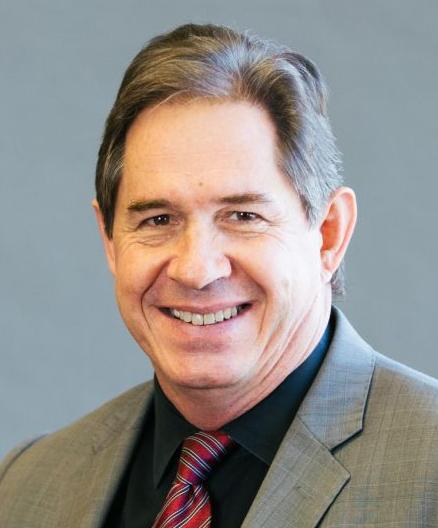 In a letter to members on Thursday, Frisco Chamber of Commerce President Tony Felker said the coronavirus no longer presents a case of "if this will impact us … it is now only a question of how it will impact us and to what magnitude. I hope and pray that we are over-preparing, but it is already having a massive impact on the economy, not to mention the potential health impact it could have," he stated in the letter.
He wrote that he made the decision that the Frisco Chamber will take a week-by-week approach going forward. The Chamber Works event, set for March 19, is canceled, and other events and groups will be addressed as needed.
The chamber website now has a resource page at friscochamber.com/coronavirus that will be updated as information becomes available.
In an update released Thursday night, Congressman Van Taylor said small businesses are encouraged to do their part to keep themselves, their employees and their customers healthy.
As more shoppers are avoiding social interaction, small businesses that depend on foot traffic are likely seeing the affects. According to Taylor, the Small Business Administration (SBA) has been instructed to exercise its authority to provide loans to businesses affected by the coronavirus in order to help them overcome any disruptions it causes. More information about SBA programs, such as the Economic Injury Disaster Loan Program, can be found at sba.gov.
Additionally, the U.S. Department of Labor (DOL) announced new guidance outlining flexibilities that states have in administering their unemployment insurance (UI) programs to assist Americans affected by the coronavirus.
According to the DOL, under the guidance, federal law permits flexibility for states to amend their laws to provide UI benefits in multiple scenarios related to COVID-19. For example, states may pay benefits where: An employer temporarily ceases operations due to COVID-19, preventing employees from coming to work; an individual is quarantined with the expectation of returning to work after the quarantine is over; and an individual leaves employment due to a risk of exposure or infection or to care for a family member.
In addition, federal law does not require an employee to quit in order to receive benefits due to the impact of COVID-19, according to the DOL.
An individual receiving paid sick leave or paid family leave is still receiving pay. Thus, generally speaking, the individual is not "unemployed," so the individual is ineligible for unemployment insurance. The department's Employment and Training Administration will continue to assist any states seeking assistance in implementing these flexibilities, a DOL release states.