UPDATE: 
The 2nd Annual Greater Frisco Home & Garden Show announced its cancellation today among growing concerns of coronavirus. In consideration of recommendations and declarations made by governmental and public health agencies, event producer Show Technology Productions has halted all activities surrounding the show that was set to take place from March 20-22 at the Ford Center at The Star in Frisco.
"The health and safety of our show vendors, attendees, special guests, sponsors and employees is our top priority," said Pam Rogers, Vice President of Strategic Planning and Development at Show Technology Productions. "We are very disappointed that we are unable to move forward and bring such a positive and educational home and garden show to the residents of North Texas, but we know it is the right decision based on the information we have."
Original story:
The Greater Frisco Home & Garden Show plans to return to the Ford Center at The Star in Frisco in 2021 from March 19-21. For further information surrounding the cancellation and to keep tabs on next year's event, visit https://showtechnology.com/shows/greater-frisco-home-and-garden-show.
The 2nd Annual Greater Frisco Home & Garden Show will return to the Ford Center at the Star from March 20-22.
The show will give Dallas–Fort Worth consumers the opportunity to learn about the latest home and garden products, services, and trends from hundreds of exhibitors under one roof. From educational seminars led by home and garden experts, to beautifully constructed landscapes and unique shopping opportunities, attendees can expect to find inspiration and solutions spanning from the front door to the backyard.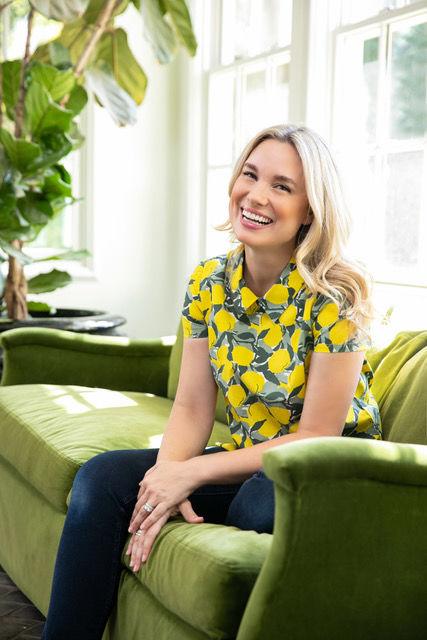 Featured guests will include Grace Mitchell, star of HGTV's hit series "One of a Kind." The Fort Worth native will share home renovation tips including where to spend versus where to salvage, and where to dream versus where to be practical.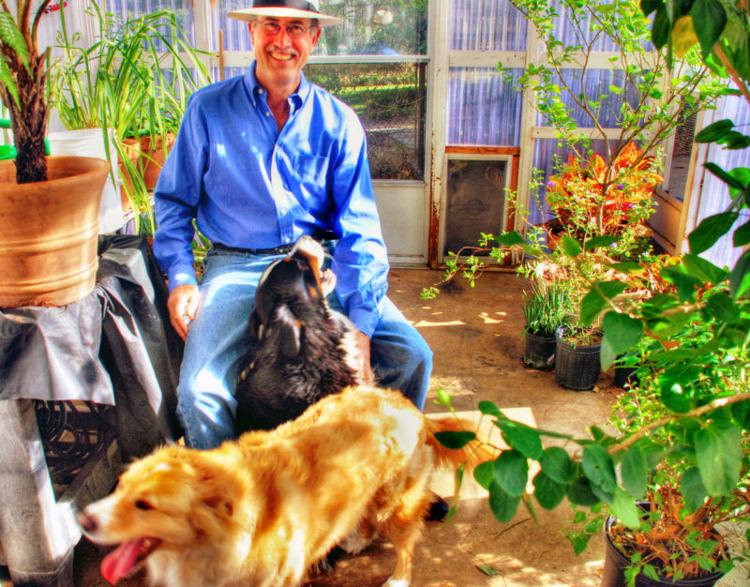 Howard Garrett, known in Dallas as "The Dirt Doctor," will provide advice on natural organic gardening, landscaping, and pest control.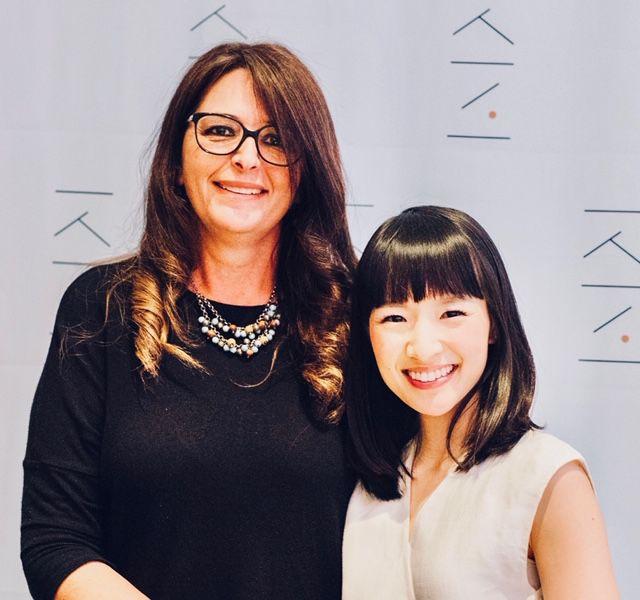 Sue Yaghi, the first certified KonMari Method practitioner in Dallas–Fort Worth, will present tips for designing spaces with serene, calm, and clutter-free sensibility. Additionally, photographer, author, and television personality Me Ra Koh will be on hand to teach attendees how to look their best in those coveted family photos.
Other highlights will include the Edible Dallas & Fort Worth Cooking Stage where guests will enjoy live cooking demonstrations and sample cuisine from Dallas' top chefs, plus an "Ask the Gardener" booth where the Collin County Master Gardeners will be solving attendees' outdoor queries.
A fun event for the whole family, the 2nd Annual Greater Frisco Home & Garden Show will feature a Kids' Zone with hands-on projects, interactive crafts, and thrilling live demonstrations of Texan birds of prey courtesy of the Blackland Prairie Raptor Center.
Show hours are 2-6 p.m. Friday, 10 a.m.-6 p.m. Saturday, and 11 a.m.-5 p.m. Sunday.
For tickets and information, visit showtechnology.com/shows/greater-frisco-home-and-garden-show.