A Dallas County woman is suing her former employer for wrongful termination after she says she was fired for not going to the office, which would have violated shelter-in-place orders.
Amy Reggio filed a lawsuit against Tekin & Associates, a Frisco-based real estate investment and development firm, on April 23 following her termination March 27.
Reggio's attorney, Rogge Dunn of the Rogge Dunn Group, referenced the shelter-in-place order issued by Dallas County Judge Clay Jenkins on March 23 that prohibited anyone from leaving their home unless it's to go to an essential business. That includes people's jobs if those jobs aren't considered an essential business.
According to the lawsuit, Reggio told Mark Tekin, president of the company, she didn't want to violate the law or lose her job and that she was capable of performing her duties from home.
It states Reggio sent Tekin an email on March 27 saying, "My hope in writing you this email is that you will stop trying to require me (and other Dallas County residents and residents of other counties with the same orders) under the threat of termination to come to the office in violation of various government orders/laws that will subject me to criminal penalties."
The lawsuit states Tekin fired Reggio a few minutes later.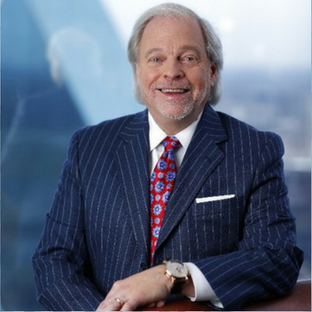 "Tekin & Associates is not an essential business," Dunn said. "Her boss said you need to come to the office, and she said she is following the Dallas County order. So he fired her. Texas law says if an employer fires someone because of their refusal to do something illegal that's wrongful discharge."
Reggio had worked for Tekin & Associates as a general counsel since December of 2019, according to the lawsuit.
The lawsuit states Reggio has suffered the loss of wages, earning capacity, benefits and future earnings, as well as mental anguish, inconvenience and loss of enjoyment of life.
Reggio is seeking $1 million in damages, the lawsuit states.
Dunn said this lawsuit is the first one he's aware of in Texas, adding that it's groundbreaking.
"I can see others like this if someone is subject to the same thing," Dunn said.
Tekin did not respond to a request for comment.  
"The takeaway is that employers better check before they fire someone when there is a shelter-in-place order," Dunn said. "We're in unchartered territory, and you can't make decisions without knowing what the law says."