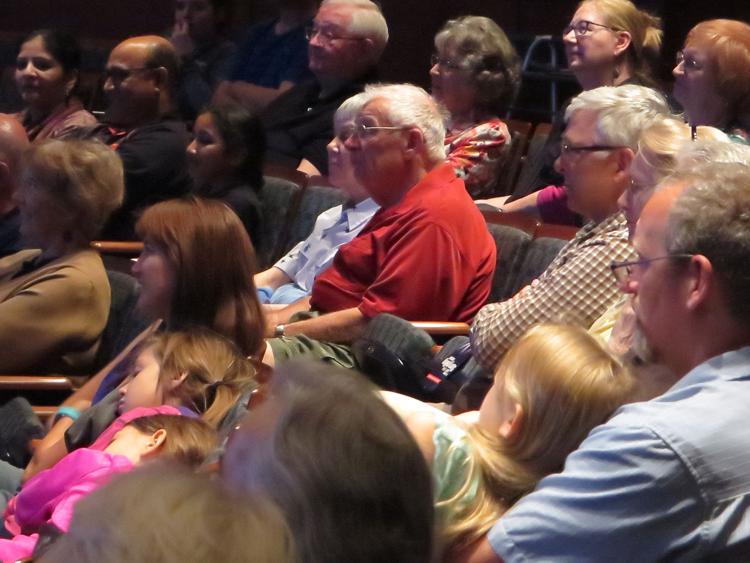 The 16th annual Lone Star Storytelling Festival will be hosted by the Frisco Public Library Foundation at Frisco City Hall at 7 p.m. Oct. 17 and 18.
This year's guest storytellers are Lyn Ford and Bill Harley.
Ford, a fourth-generation Affrilachian storyteller, is writer and a teaching artist and workshop facilitator with the Ohio Alliance for Arts Education.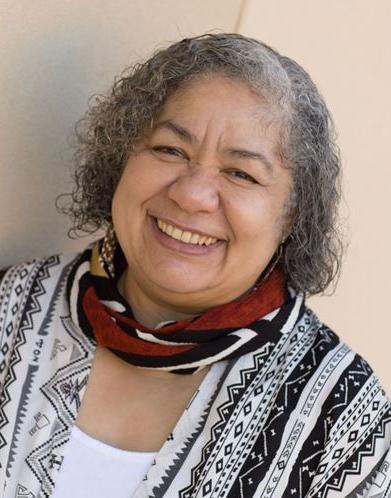 Ford's "Home-Fried" tales are folktale adaptations, spooky tales and original stories rooted in her family's multicultural Afrilachian storytelling traditions, according to storytellerlynford.com. Her stories and storytelling programs are enriched with call and response, choral response, rhythm and rhyme, humor and heart.
Harley also comes from a line of storytellers as the son of a children's writer. His picture books and novels stay in tune with his Grammy Award-winning songs and stories about growing up, schooling and what it is to be human, according to his site billharley.com.
In addition to these two renowned storytellers, the event will feature several Lone Star Storytellers, 9- to 18-year-old students who audition and to prepare for the event.
For more information or tickets, visit lonestarstories.org. Tickets may also be purchased at the door starting at 6 p.m. Oct. 17.