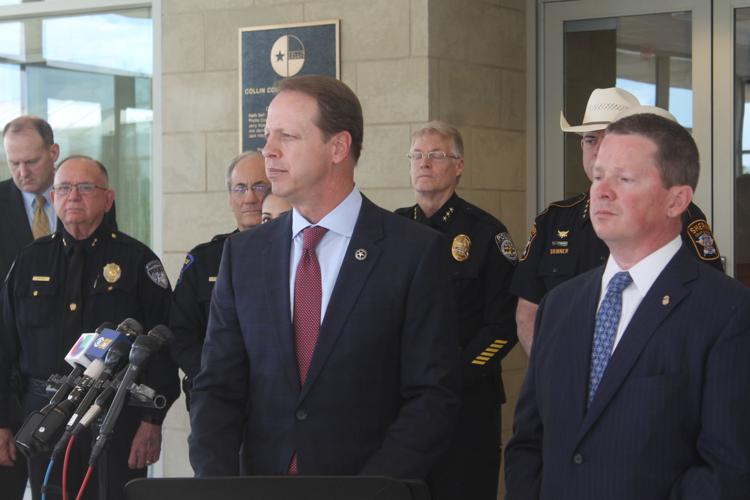 The 18-year-old Plano teen who plotted an ISIS-inspired terrorist attack at Stonebriar Centre in Frisco pleaded guilty, Collin County District Attorney Greg Willis and U.S. Attorney Joe Brown announced Monday. Matin Azizi-Yarand was sentenced to 20 years in prison for criminal solicitation of capital murder and 10 years for terrorist threats.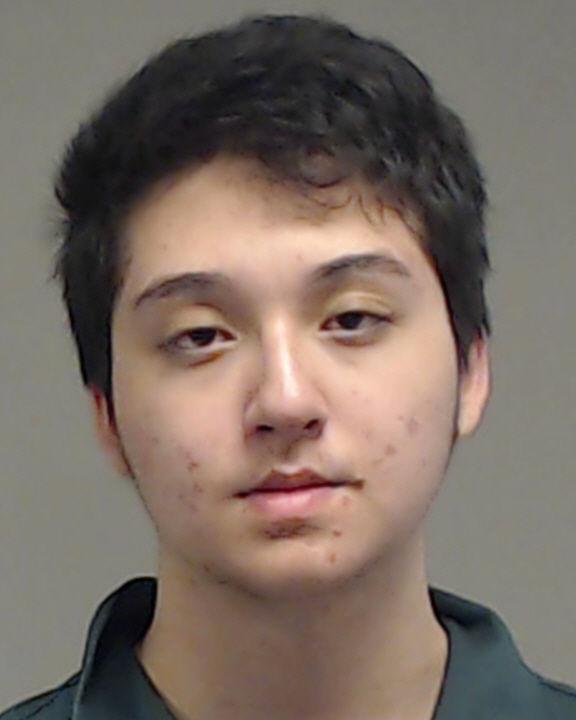 Azizi-Yarand planned his terrorist attack for Stonebriar during Ramadan 2018 to lessen the number of Muslim casualties. According to his arrest affidavit, between December and April, Azizi-Yarand expressed a desire to punish America for "slaughtering the (Muslims)" and "Make the kaffar (disbelievers) tremble." In January, he recruited two other men to join his attack and through March and April, he surveyed the Frisco shopping center and took notes on ways to kill officers stationed around the mall.
Over the months, he unknowingly collaborated with undercover officers as part of the FBI's North Texas Joint Terrorism Task Force before he was arrested last May. Brown and Willis said the collaboration between local, state and federal law enforcement agencies helped create the successful outcome Monday afternoon. There were several communities involved in this case, Brown said. The suspect was from Plano. The mall was in Frisco. There were Richardson ties, "so this shows the value of a task force that has all these different cities and state and local law enforcement," Brown said.
"If it were not for the involvement and hard work of federal and state law enforcement officers, this could have been a much, much worse result. We owe the law enforcement agencies that stopped this attack an awful lot of gratitude," Brown said.
"Citizens may not understand what is going on behind the scenes to make sure that we're fighting against terrorism. But I can promise you, this case shows that there is a lot of effort going on to make sure that we stop these attacks before they happen and that we're rooting out terrorism from the very beginning."
Willis described the investigation as a "textbook case" of how to collaborate in joint investigations and prosecutions. And moving forward, he urged the Texas Legislature to include new punishments for planning or initiating a terrorist act. Today, legislation is clear if a suspect carries out a terrorist act, but Willis said new legislation against planning terrorist attacks would help protect residents in the long run.
Brown said Azizi-Yarand hadn't expressed any remorse throughout the case. Azizi-Yarand will be eligible for parole after serving 10 years of his sentence, which Brown said "matched the severity of the behavior."
"This defendant was young, although his behavior was very, very adult. It was very dangerous, and it was very serious, and it deserved the kind of consequence that we were able to provide today," Brown said.  
"The reality was there was no loss of life. There was no injury in the case and he was extremely young, all which mitigates what goes into determination of an appropriate sentence."