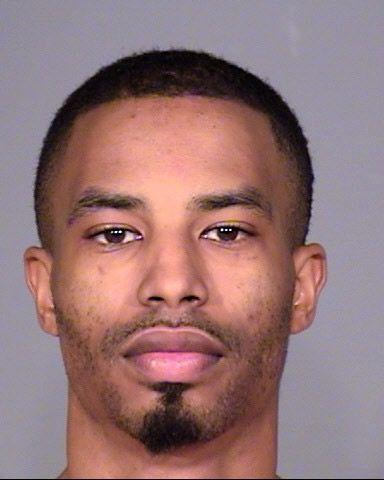 Detectives from the Plano Police Department on Monday arrested 26-year old Terren Lenard Flowers for warrants related to burglary of motor vehicle (BMV) and credit card abuse. 
Flowers is suspected of committing BMV's and credit card abuse offenses across the DFW area. Plano and Frisco police, working in partnership, were able to identify Flowers and link him to past offenses in each city.
On this day, Plano detectives were conducting surveillance on Flowers and observed him committing a BMV offense at a Costco in Dallas. At the time of this incident, the victim was just feet from her vehicle and her child was inside the vehicle but was unharmed.  
Flowers was taken into custody without incident shortly thereafter.
Flowers has five warrants in Collin County from the Plano and Frisco incidents and is currently in custody at the Plano City Jail. ​
This investigation remains on-going, according to a Plano PD release.