The city of Frisco is gearing up to host the 2021 iteration of its Community Awareness Night, dubbed Frisco CAN, in an effort to connect residents with police, fire and city officials.
The event serves as Frisco's local version of National Night Out, a community-building campaign that focuses on promoting police partnerships with local communities. Residents can organize block parties or similar gatherings in an effort to connect with both city personnel and each other.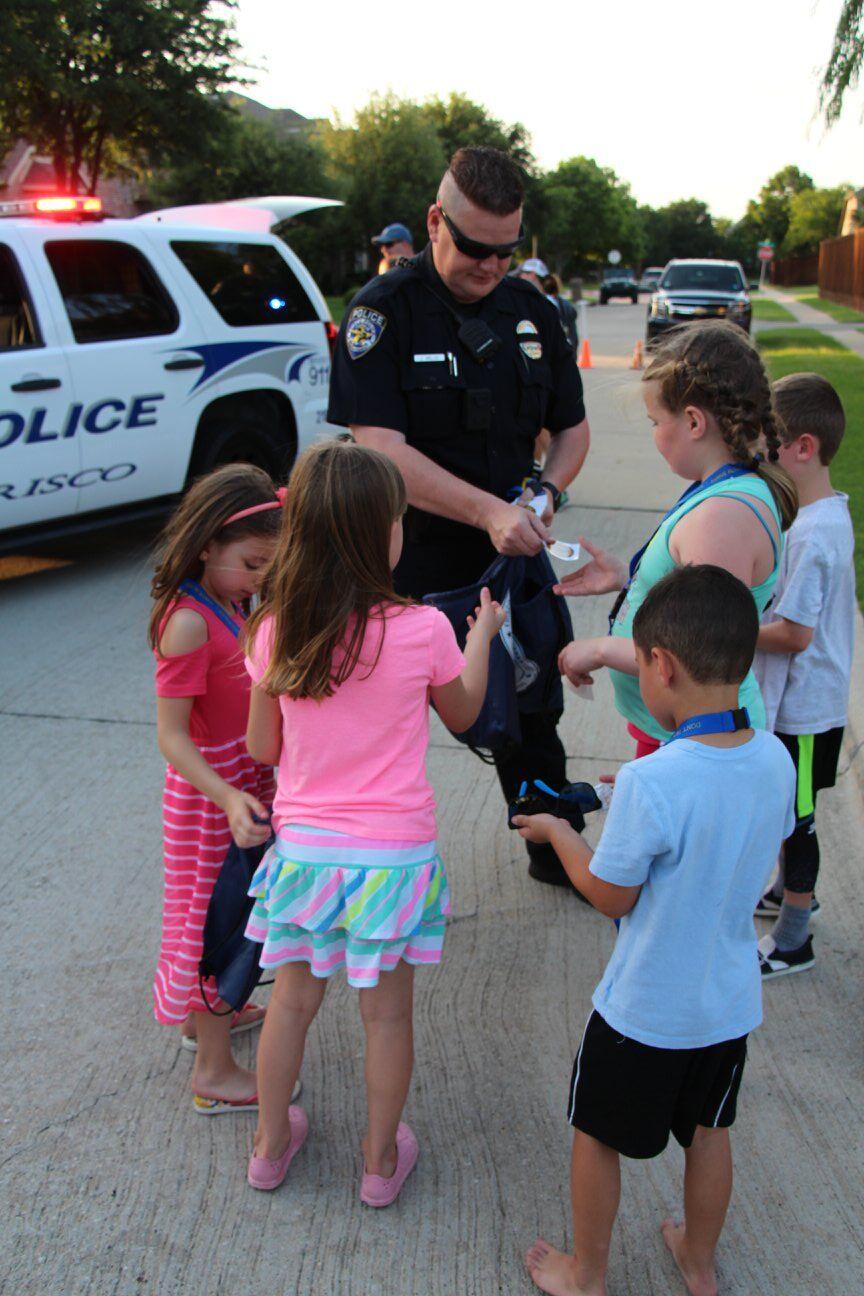 The event comes after last year's version of the event was canceled in the midst of the COVID-19 pandemic.
Sgt. Evan Mattei said the Frisco Police Department is looking forward to visiting community members where they are and taking part in their celebrations.
"One of the most important things from our perspective is that we as a police department, our goal is to partner with the community," he said, "and it's important that they know that we're there for them in their community, not just here at the police station."
Mattei said the informal setting allows community members to interact with police outside of a law enforcement action, giving them a chance to ask questions, interact with police and see a different side of the department that they may otherwise not experience.
Parties must register for the Aug. 14 event at FriscoPD.com/CAN. The registration form includes options for "appearance requests," which includes police, fire, city officials and a City Council member. It also includes a field for any special activities.
"If you're playing a round of cornhole, don't be surprised if one of us jumps in and tries to take down the block captain at cornhole," Mattei said. "Whatever's happening at that block party, man, we'll join in and introduce around, and, if nothing else, just have some fun meeting new people."
Mattei said this year's event probably comes as one of the first programs in a return to pre-pandemic activity. As the public health emergency forced the Frisco Police to pause some of its more traditional engagement efforts, Mattei said the department had to re-examine how it connects with community members. But, he added, it discovered that nothing replaces the value of interpersonal connection.
"This is going to be an important aspect to continue and kind of rekindle that human-to-human connection at these types of community events," Mattei said.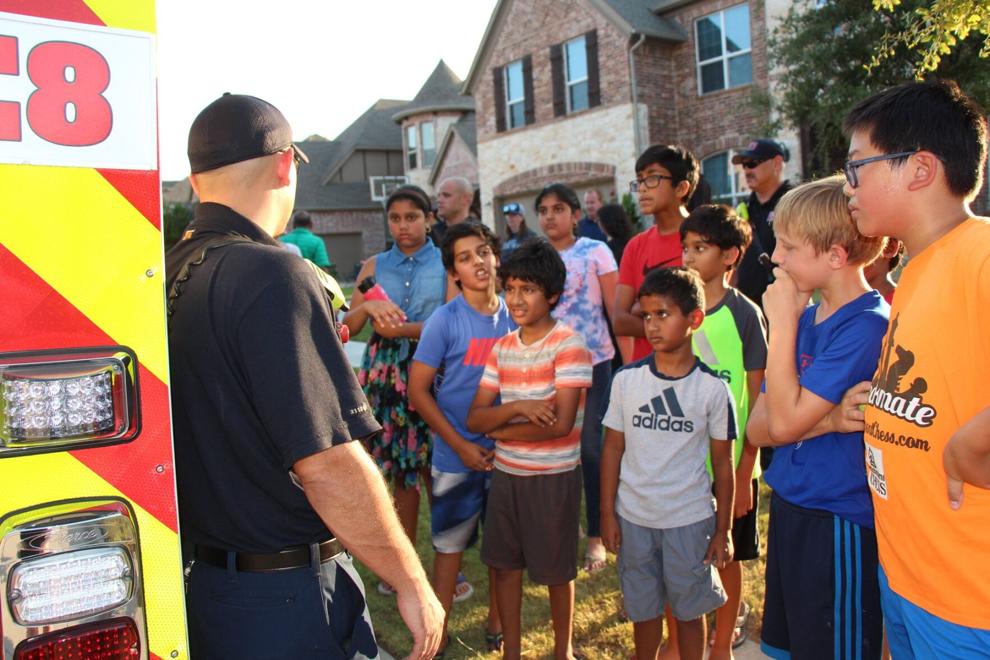 After a hiatus, the department resumed offering a Citizens Police Academy course in the fall and spring, both at The Grove at Frisco Commons, to allow for social distancing. Now, however, the department is expecting to host its next round of classes once again at the Frisco Police Department at 7200 Stonebrook Parkway. Registration opened Monday. 
"Because this is our house," Mattei said, "and part of that program is bringing guests into our house to learn about us and what we do on a daily basis and all the aspects of the police department that are really behind the scenes that people don't know about or don't know that we're doing."
As the department moves forward, Mattei said it continues to use social media platforms to connect with the community and to expand those efforts.
"Community policing is always an evolving process, and so we're always looking at new and better ways that we can connect and stay in touch," Mattei said. "But nothing replaces going out and just meeting people face to face."