Some of the more entertaining aspects of covering high school sports in the Metroplex are the interactions – both personal and as a spectator – with athletes.
During my time, I have had the opportunity to profile and follow the career paths of some worthy athletes in Frisco, and it's time to look at some of the students who were downright impressive this past season.
In the third of a three-part series, I'll look at five of the top male athletes in Frisco that are returning.
Marvin Mims, Lone Star, Football and Basketball, Senior
The four-star recruit has totaled over 2,200 receiving yards in his two-year career at Lone Star to go along with 26 touchdowns as well. Mims has done so while having two different quarterbacks and will have a third this year in his senior season.
Regardless of who is throwing him the ball, Mims remains one of the more dynamic offensive weapons in the state. Not to mention, he is also a starter on the basketball team and could have an even greater role this winter with the departure of teammate Julian Larry.
JD Gregson, Wakeland, Baseball, Senior
Gregson is another guy who has been dominating varsity competition since he was a sophomore, and in fact, was named the District MVP two years ago.
He followed that up by being named Defensive Player of the Year this past spring in District 9-5A after posting a .994 fielding percentage at the catcher position to go along with two home runs, five doubles and a .357 batting average.
Micaiah Abii, Liberty, Basketball, Senior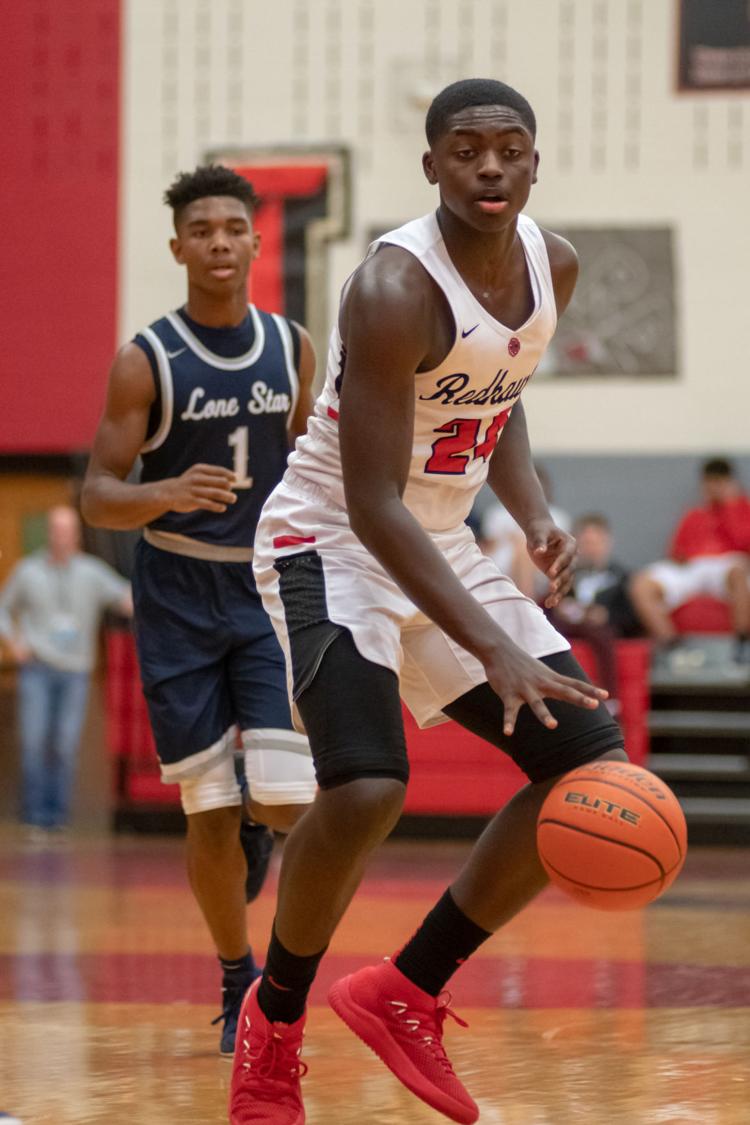 Abii has some tremendous shoes to fill with two-time District MVP Zion Richardson heading off to Wofford next season, but the 6-foot-7 combo forward just might be the right man for the job.
As a junior, he averaged 16 points, seven rebounds and three assists a game and those numbers very well could increase drastically with more of the offense potentially set to run more through him in his senior year.
Todd Fuller, Wakeland, Soccer, Senior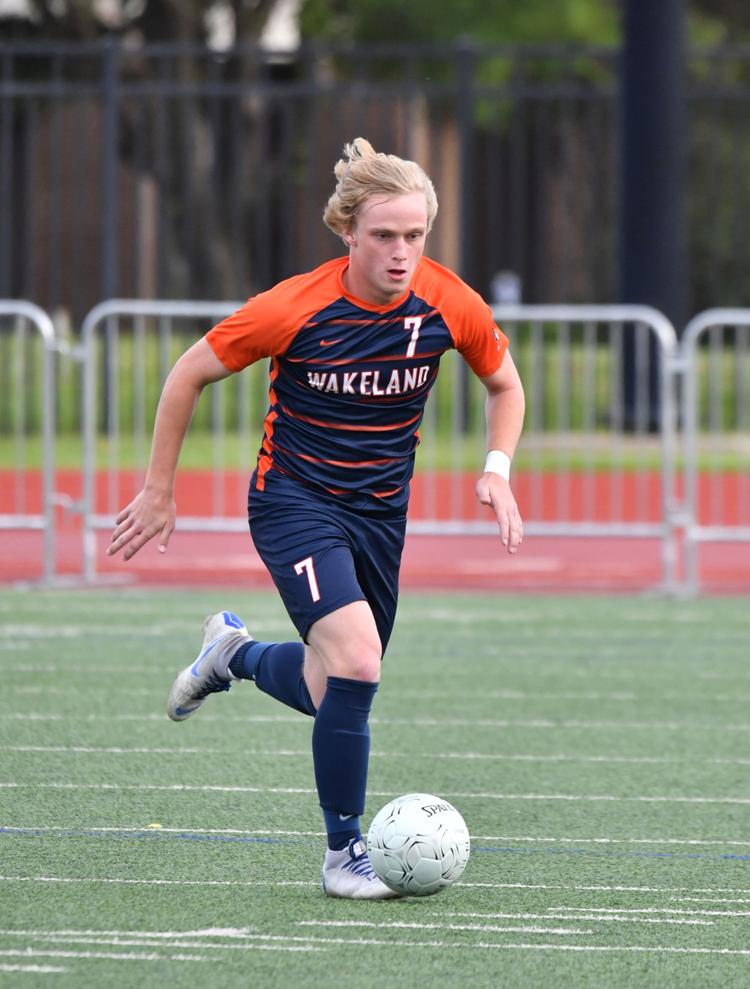 If Fuller's soccer career were to end today, he would already boast one of the greatest resumes in FISD soccer history.
Although he wasn't an everyday starter as a freshman, Fuller helped lead the Wolverines to a state title in 2017 and then played a major starting role in the midfield as a sophomore when Wakeland repeated as state champs in 2018.
He displayed his versatility this past season by switching to center back and thrived as one of the top players at his position in the area.
Will Harbour, Reedy, Football, Senior
Last but certainly not least, we have the Reedy football team's do-it-all standout.
The reigning District MVP is not only one of the best linebackers in the state, but he plays a significant role in short-yardage situations on offense as the Lions' quarterback and also does an excellent job kicking field goals and extra points.
The Division I offers have started to come in for Harbour over the past few months, but expect big-time schools to come calling this fall.