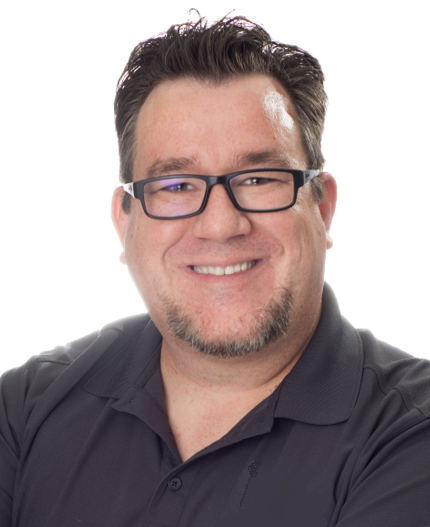 Justin Steiner
Celina City Council, Place 1 candidate
Profession: Mortgage Loan Officer
Number of years in the city: 4.5
What do you think is the most pressing issue in the city, and how would you address it? 
Just because Celina is changing doesn't mean our time-honored core values have to. So because of this the most pressing issue is smart growth. This means, not rushing to grow for the sake of growth, but having "planned growth." It is crucial to ensure that our infrastructure keeps up with the population growth of our city. This includes water, sewer, first responders support, drainage and roads. We know growth is coming to Celina, it is inevitable. With that in mind, it's how we, as a city, as a community will grow that is so pressing. It is important to have a clear and precise plan on how to manage that growth without our current citizens being impacted negatively to the best of our ability. 
What are your top priorities as a candidate? 
The most important priority is to ensuring that our first responders have the equipment, staffing and funding they need. The next priorities are just as important, but are not in a specific order. With property values increasing, homeowners don't want to see their taxes rise. Because of this I support keep the tax rate as is, and over time, work to lower the tax rate. Celina residents cherish our town's history and culture. Through this, I will support the development of a family-friendly and aesthetically attractive city that will preserve and maintain our cultural heritage. I am pro "local" business. Having been an entrepreneur, I understand the risks our local businesses take to start their own business. Because of this, it is important to continue to improve the relationship the City of Celina has with the Chamber of Commerce. The Chamber has important tools, training, and resources available to our business owners.
Do you think the city's tax rate should be raised, lowered or stay the same? Why? 
City tax rate has remained the same for years.  I would like to see that taxes at least remain the same. Through continued smart budgeting, I would like to see us, in the future, lower the tax rate, if it makes sense. I do not want to see the tax rate go up for our citizens.
Is the city spending money in the right places? 
What would you change, if anything? Celina needs to really focus on spending money for better roads and drainage. It seems that the City is doing a better job of this, as of late, but there is always more room for improvement. Celina needs to ensure that we don't neglect the older areas of Celina, like those found in downtown.
What's your history of involvement in the community? 
I currently serve on the Chamber of Commerce Board of Directors (3 years). I was the Chamber's Chairman of the Board in 2018. I am serving on the Celina Economic Development Board of Directors (Nearly two years). I serve on the Park and Recreation Committee (4 years). I am serving as the Charter Organization Representative for the Celina Boys/Cub Scouts (1 year). In the Cub Scouts, I have served as a den leader, and now a committee member an assistant den leader. My boys wanted me to be a  D.O.G.S dad (Dad of Great Students) so I proudly serve occasionally for that. Lastly I am a proud member of First United Methodist Church in Celina, where I sing  bass in the choir.