Casee Harl made Lake Dallas proud when she earned a finalist spot in the 2019 Thin Line Film Festival professional photo competition.
The Lake Dallas High School 10th-grader's photo is competing with several professional photographers from the North Texas area.
"It makes me really proud because it shows my photos are getting better," she said. "It shows that I have progressed and people are taking notice."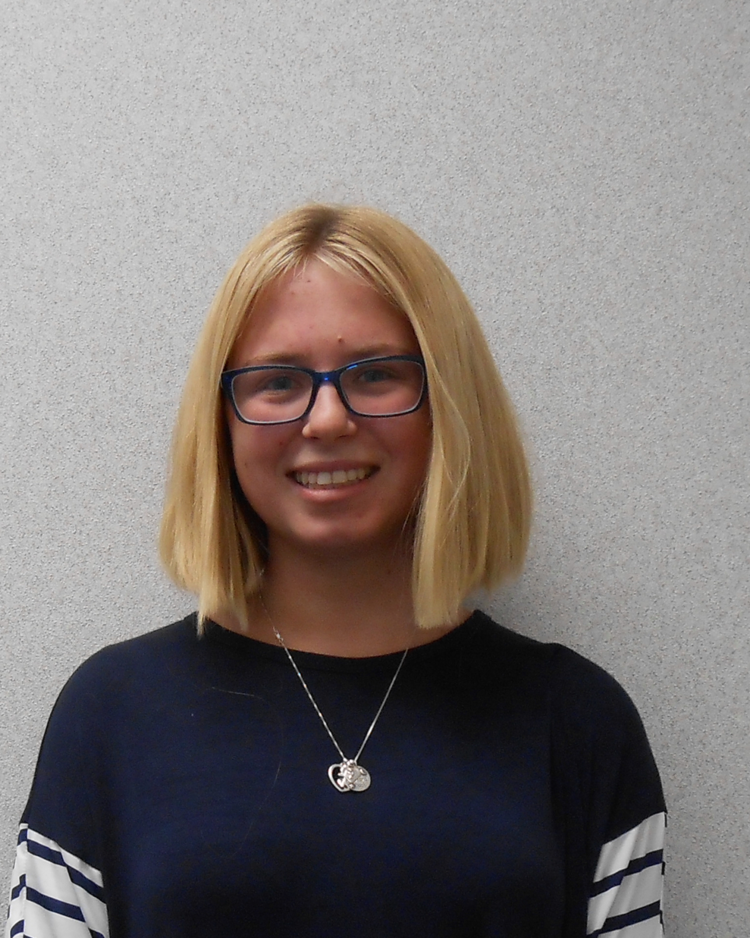 Harl was particularly amazed at the event that led to the snapshot of her illustrious photograph. She got firsthand experience of the work firefighters put into public protection as well as training the younger generation.
"I think that helps to showcase how hard [firefighters] work," she said. "I've never seen anything quite like what their training is like. It's really impressive."
Nicholas Aeschbacher, who teaches CTE audio/video at Lake Dallas High School, praised Harl's motivation in the classroom.
"I wish every student had her work ethic. She accepts any challenge she's tasked with," he said. "She won't back down and she'll try to do her best."
Aeschbacher admits that Harl's achievement is a testament that students are learning skills not just for a grade but for life lessons.
"They are applying their knowledge into real-life scenarios," he said.
Her photograph will be displayed at the Thin Line Film Festival through Sunday and will be moved to The Golden Triangle Mall at a later date.