Two people drowned in separate incidents Sunday on Lewisville Lake.
According to the Lewisville Fire Department the first call came in around 2:47 p.m. Officials said a woman was on a boat on the Highland Village side of the lake and either jumped or fell into the water and didn't resurface.
The Tarrant County Medical Examiner's Office on Tuesday identified her as 23-year-old Ashmita Khanal of Irving.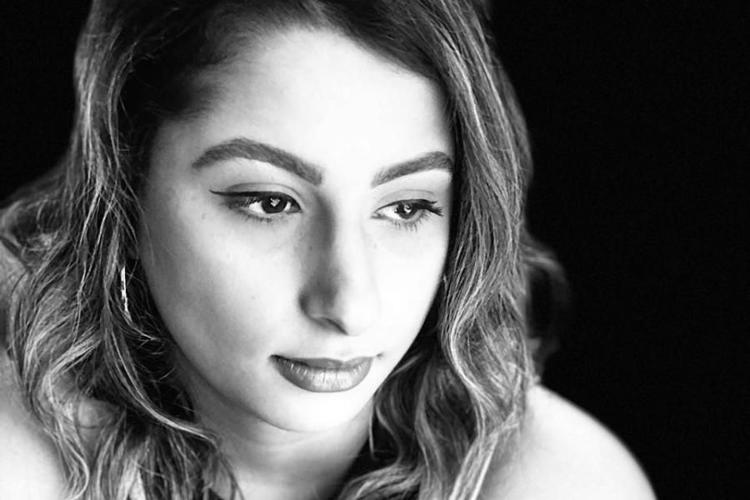 Lewisville Assistant Fire Chief Terry McGrath said the Highland Village Fire Department, LVFD dive team, Texas Parks and Wildlife game wardens and the U.S. Army Corps of Engineers searched for the victim. The body was discovered with help from sonar equipment about two hours later.
Around 7:48 p.m. another drowning call came in from the Lake Park side of the lake in Lewisville.
Capt. Cliff Swofford, game warden for Texas Parks and Wildlife, said a man was in the swimming part of the lake but did not make it back to the shore. He was later identified as 32-year-old Victor Alfonso Ruiz Gutierrez. His hometown was not available. 
Swofford said the man's body was not recovered until Monday morning, adding that windy conditions made the search difficult and unsafe for rescue crews.
Officials said the victims were not wearing life jackets.
A GoFundMe page has been set up for Khanal's family.