TJ Gilmore said the residents of Lewisville were focused on the city and wanted a candidate who was, too.
Gilmore won the mayoral election May 1 by receiving 53.1 percent of the votes (2,333 votes). Delia Parker-Mims finished with 41.6 percent of the votes (1,829), followed by Tiffanie Fowler (4.3 percent, 190 votes) and Timothy Friebel, Jr. (1 percent, 43 votes).
"People want an understanding of where the city is headed," Gilmore said. "They want a place for them. And with the tremendous outreach that we have done people felt like this is the opportunity to have their voices heard."
Gilmore takes over for Rudy Durham, who announced earlier this year he would not seek reelection.
Gilmore avoided a runoff election by clearing more than 50 percent of the votes. Through early voting Gilmore had 56 percent while Parker-Mims had 39 percent.
Gilmore said he will be a voice for all residents and looks forward to addressing the issues that matter to all Lewisville residents, including streets, water, sewer, amenities and transportation.
"No matter who you are in Lewisville or how you voted I'm here to listen to everyone," Gilmore said.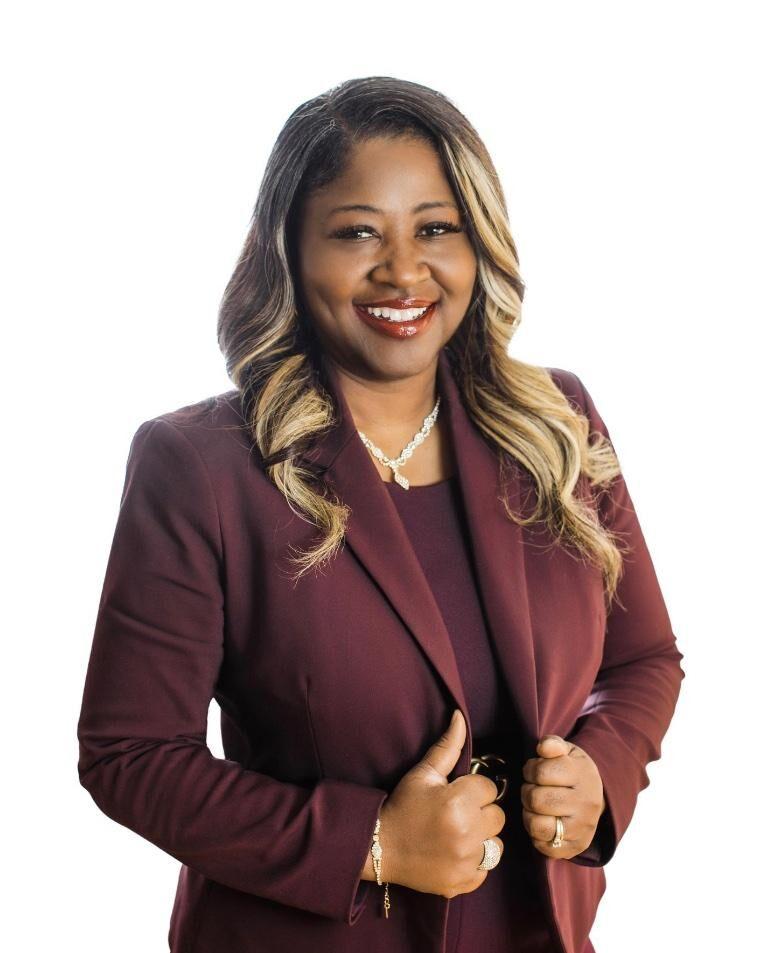 Parker-Mims said while she came up short, her campaign made an impact on getting voices heard.
"What drove a lot of voters is they want change and inclusivity in Lewisville," Parker-Mims said. "There is a large pocket of people who feel they are not being seen and heard."
Parker-Mims said while there is more work to do the numbers show the impact of her campaign was felt across the city.
"At the polls, all types of people came out," Parker-Mims said. "Black, white, Hispanic, old and young. People desired a new direction, and we got many people out there who hadn't voted in a municipal election before. They wanted to vote for someone who represents what Lewisville actually is."
In Place 3, Ronni Cade (53.2 percent, 2,245 votes) defeated Penny Mallet (46.8 percent, 1,976 votes).
William Meridith ran unopposed in Place 2 and will be the new councilman as incumbent Neil Ferguson opted not to run for reelection.