The high anticipated K-Pop Together 2019 Festival is this weekend, Oct. 26-27.
The festival is free and open to anyone – particularly those interested in Korean Culture (K-Culture). The festival will kick off at 11 a.m. Saturday and continues through Sunday at Music City Mall Lewisville.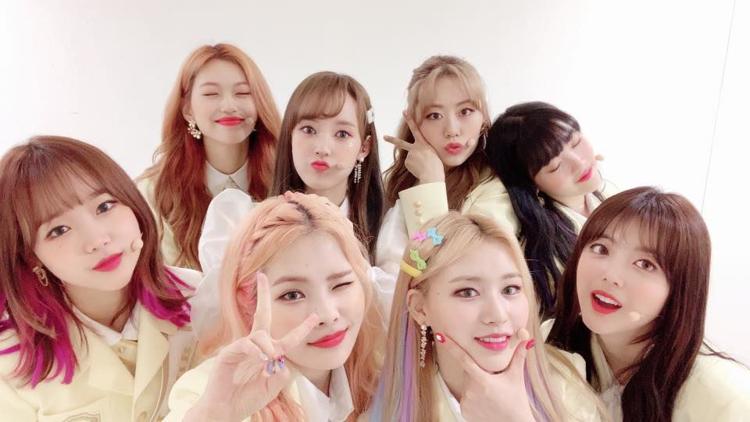 Youtube sensation Weki Meki will perform Saturday with Chic Angel taking the stage both days.
Other celebrities will be at the festival, including Alex Reid, Beautifymeeh, Joon Lee and DJ Senseisian.
Even though this is the first year of K Pop Together, the event has drawn more than 150 teams registered for K-Pop dancing and singing competitions, and only 10 teams survived from each category to showcase their talent on the stage.
Many local sponsors are supporting this festival including but not limited to; Zion Market, Music City Mall Lewisville, City of Lewisville, American Airlines, Macy's, VT Cosmetics, Jayone, Spa Castle, CSI Roofing, Newgen Entertainment, CSI Roofing and Epicenter Productions.
Find out more details about the K-Pop Together Festival 2019 at kpoptogether.com or mcmlewisville.com or follow along on Facebook, Instagram, and Twitter.