There are only two productions of "The Nutcracker" in the Metroplex that have a live orchestra – and once again, the Lewisville area is one of those.
The LakeCities Ballet Theatre will perform "The Nutcracker" at the Marcus High School auditorium after a brief absence. Last year, LBT had a last-minute venue change to Lake Dallas that also resulted in the loss of the live orchestra. Out of the five high schools in LISD, Marcus has the only auditorium with a pit for the Lewisville Lake Symphony, which provides the live music.
Kelly Lannin, LBT artistic director, said having a live orchestra allows dancers, musicians, singers and audience members to come together all under one roof for a magical experience.
"When the musicians are not present, a major part is missing. It would be like watching a video of 'The Nutcracker' while a live orchestra was playing. Live music sounds and feels wonderful, and it is a joy to watch the musicians create it through true collaboration," Lannin said. "The dancers feel this energy which inspires their dancing and the musicians are inspired by the dancing. The performers also feel the appreciation and awe from the audience. The excitement and energy provided by a live orchestra is undeniable."
Lannin said LBT "so missed being able to perform" its production in their own community last year. She said being back at Marcus High School allows the Lewisville Lake Symphony to return, bringing live music to a beloved holiday tradition.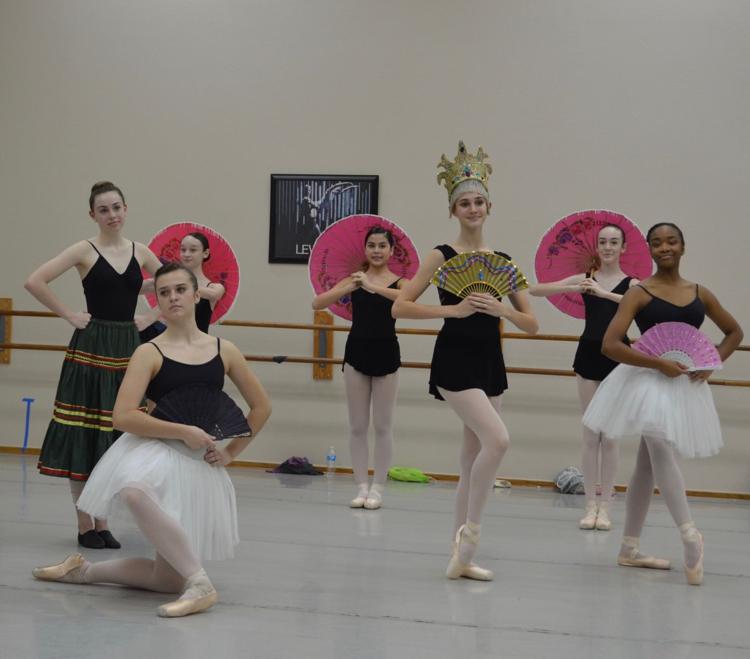 "Unfortunately, Marcus High School is the only venue in our area that has an orchestra pit that can accommodate a 55-piece orchestra and our large ballet production," Lannin said. "Because we were not able to perform 'The Nutcracker' at Marcus last year, the 55 musicians who have been a part of our production for the last 25 years were not able to work with us."
Lannin said "The Nutcracker" is an experience that signifies the start of the holidays. She said some of the aspects that have kept it a holiday tradition for many decades is the excitement of dressing up and going to the theater with family or friends, a lobby buzzing with excitement and Christmas decorations; the orchestra tuning up in anticipation of playing Tchaikovsky's well-known score; the curtain opening to gorgeous sets, lavish costumes and talented dancers telling a story that has something for everyone.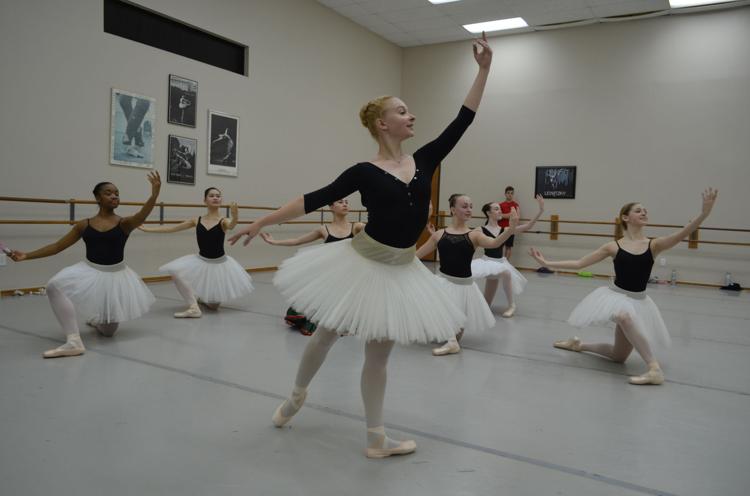 "What makes it more magical than just reading the book or watching the movie is being there live and feeling the passion of all those involved in making the magic happen," Lannin said.