Lewisville police on Tuesday arrested a second person suspected of being involved in a fatal crash on New Year's Day.
Police arrested 26-year-old Erick Andres Bueso Perdomo and charged him with DWI. This comes after a crash that occurred in the early morning hours of Jan. 1 on Business 121 at the Interstate 35E frontage road.
According to police 25-year-old Jennifer Greer of Spring, Texas was the passenger of a Chevy Cavalier that was involved in a crash with a GMC Terrain. Perdomo was driving the Cavalier.
Greer, Perdomo and the driver of the Terrain, identified as 25-year-old Marrisamary Guadalupe Pecina of Dallas, were transported to local hospitals where Greer died.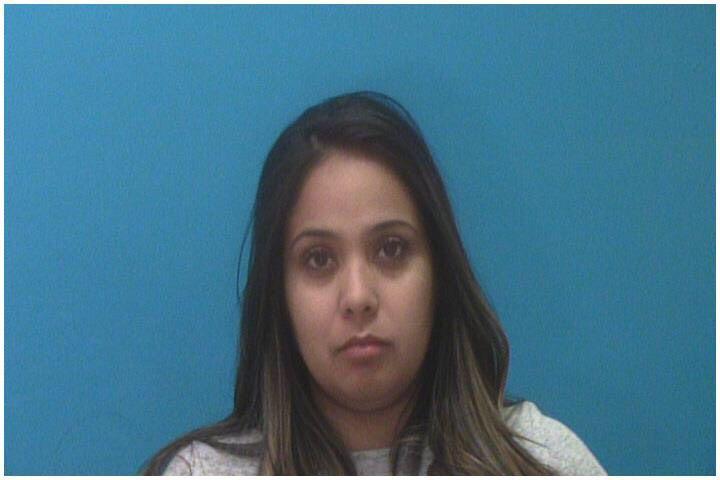 Pecina was released from the hospital and arrested on a DWI charge soon after the crash.
Perdomo has been transferred to Denton County jail.
Police said the investigation is ongoing.