The city of Lewisville announced this week Rock & Roll Hall of Famers ZZ Top and Chicago will headline its special "Texas Pop Turns 50" two-day concert event Aug. 31- Sept. 1 at Lewisville Lake Park Golf Club, 6 Lake Park Road.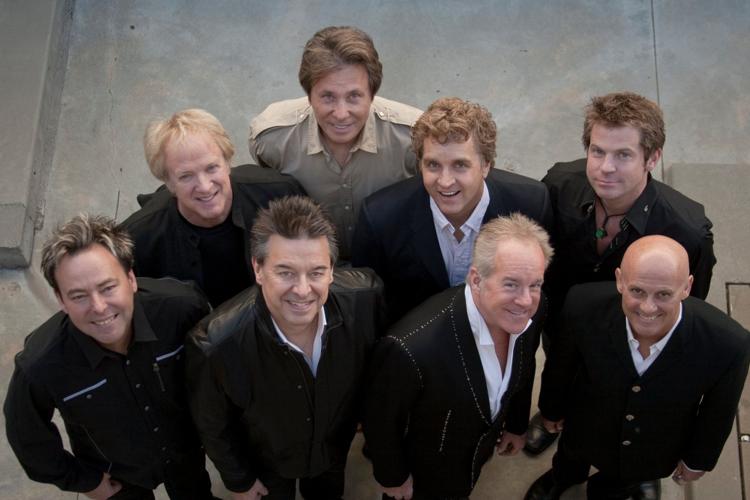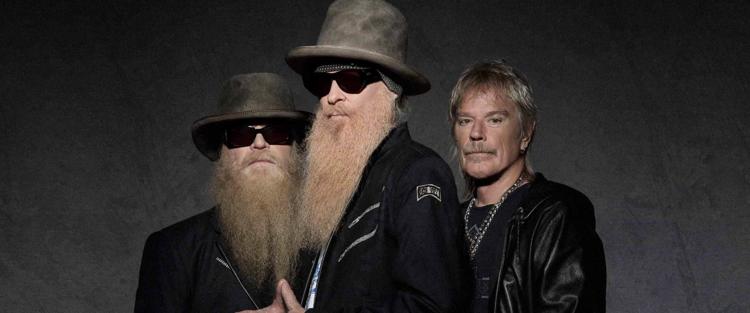 Tickets for the festival went on sale Friday at ticketmaster.com.
Other musical acts scheduled to perform include Grand Funk Railroad, Edgar Winter, The Box Tops, John Mayall, Glen Clark Band, and many more. [Media note: full schedule below.] To learn more about this event, visit cityoflewisville.com/texaspop50. Also, be sure to follow the Texas Pop Turns 50 Facebook, Twitter, and Instagram sites for updates and announcements as the festival draws closer.
Labor Day weekend 1969, just two weeks after Woodstock, more than 100,000 music fans came to Lewisville for the Texas International Pop Festival, at the former Dallas International Motor Speedway and a smaller free stage on the shores of Lewisville Lake. Performers at that three-day music festival included Led Zeppelin, Janis Joplin, Santana, Grand Funk Railroad, Chicago (then called Chicago Transit Authority), and more.
Also, in 1969, Billy F. Gibbons' psych-rock band fell apart, and he joined forces with Dusty Hill and Frank Beard to form ZZ Top. Fifteen studio albums, 30 million records, and five decades later, ZZ Top is still going strong, playing timeless hits on its 50th anniversary worldwide tour. "That Little Ol' Band from Texas" was inducted in the Rock & Roll Hall of Fame in 2004.
Chicago makes its return to Lewisville, as it was part of the original Texas International Pop Music Festival in 1969. Formed in 1967 and originally called Chicago Transit Authority, this band has recorded 36 albums and sold over 100-million records. In 1974, Chicago had all seven of its albums at the time, on the Billboard 200 simultaneously. Chicago is one of the longest-running and most successful rock groups, and one of the world's best-selling groups of all time, Chicago was inducted in the Rock & Roll Hall of Fame in 2016.
Sponsors for the 50th Pop Festival are: City of Lewisville, Budweiser, 100.3 JACK FM, and 98.7 KLUV.
50th Pop Festival Lineup
Saturday, Aug. 31
Shivas Headband (facebook.com/Shivas-Headband-131834606891493/)
                  Animotion (animotionlive.com)
                  Alan Kaye (facebook.com/Alan-Kaye-and-The-Toons-183762251418/)
                  Bombasta (bombasta.com)
                  John Mayall (johnmayall.com)
                  Edgar Winter (edgarwinter.com)
                  ZZ Top (zztop.com)
Sunday, Sept. 1
                  Glen Clark Band (glenclarkmusic.com)
                  Jonathan Tyler and Northern Lights (jonathantylermusic.com)
                  Sarah Jaffe (facebook.com/sarahJaffeMusic)
                  Shemekia Copeland (shemekiacopeland.com)
                  The Box Tops (boxtops.com)
                  Grand Funk Railroad (grandfunkrailroad.com)
                  Chicago (chicagotheband.com)