The bodies of two women were recovered early Monday morning after authorities say they fell off a boat in Lewisville Lake and didn't resurface.
Divers from the Lewisville Fire Department recovered the bodies of sisters Teegan Joicara Hill, 31, and Troinee Demonika Broom, 28, around 12:30 a.m. Monday in the water near Pilot Knoll Park.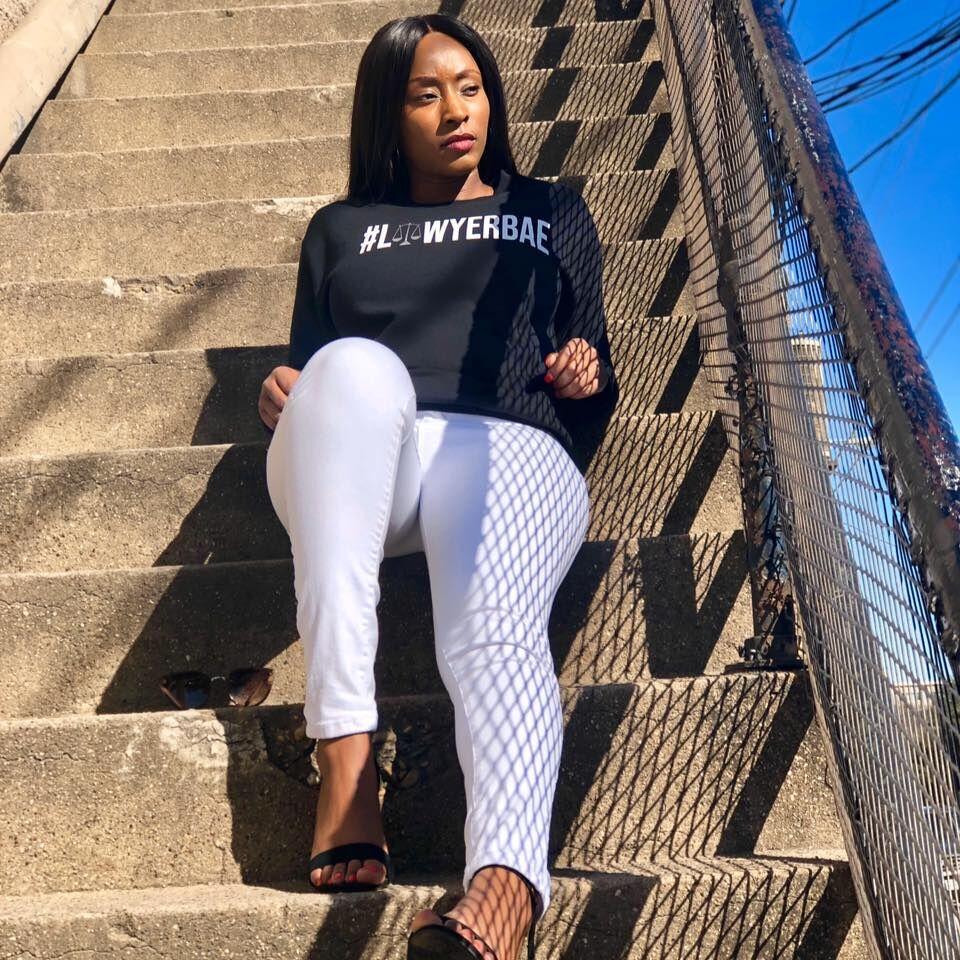 According to the Highland Village Fire Department dispatch was notified of a boating accident near the park around 7:52 p.m. Sunday.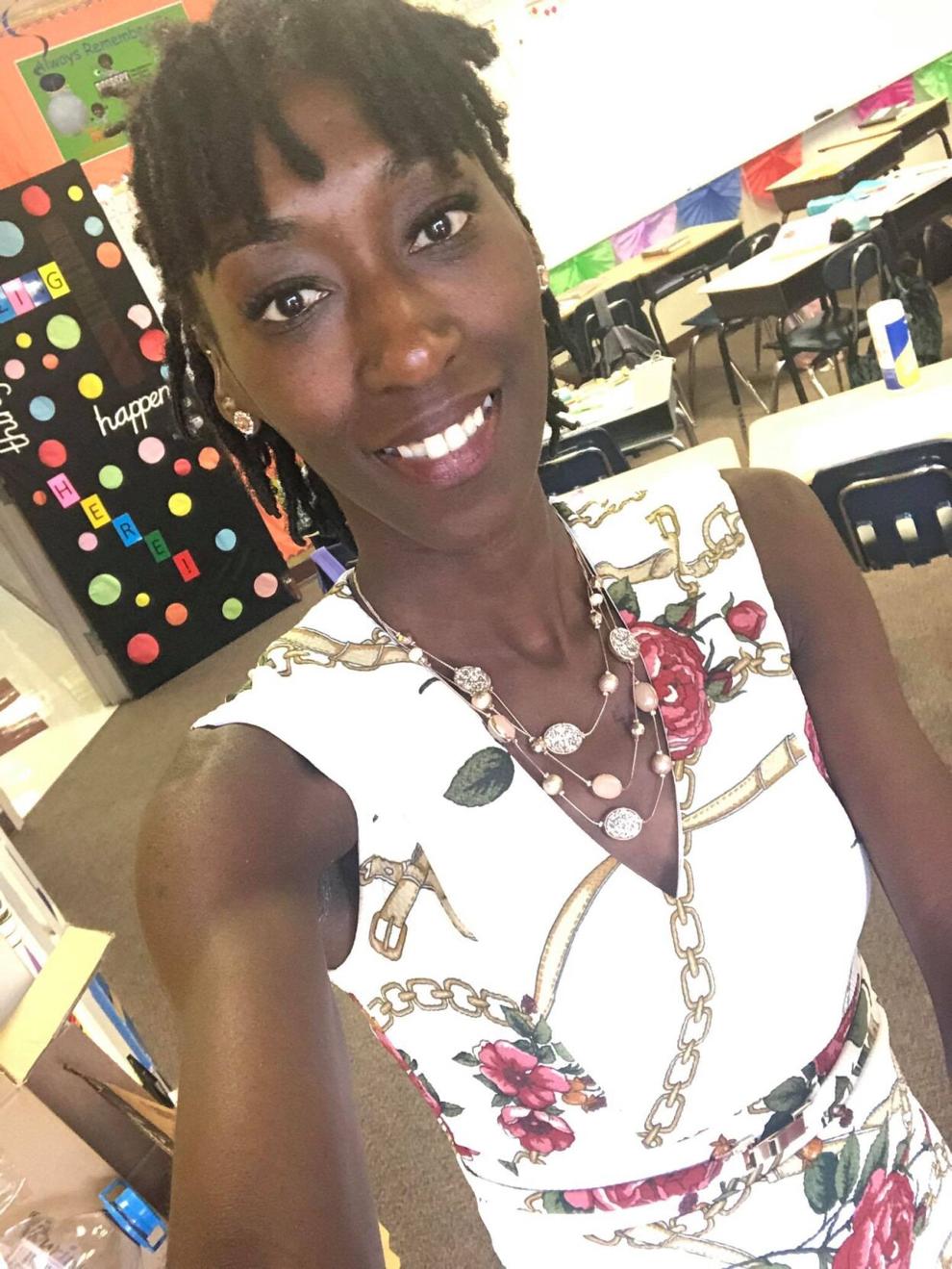 The two women were thrown from the boat and did not resurface, authorities said, adding that neither of the women was wearing a lifejacket.
The Tarrant County Medical Examiner's Office lists Hill, whose birthday was Monday, as a Lancaster resident. It did not list a hometown for Broom.
The Highland Village Fire Department, Highland Village Police Department, the Lewisville Fire Department dive team, Flower Mound Fire Department, Denton County Emergency Services District 1, Denton County Sheriff, Texas Department of Public Safety, U.S. Army Corps of Engineers, and Texas Parks and Wildlife game warden responded and began the search.
The Texas Parks and Wildlife Game Warden is investigating the incident.