This Sunday was earmarked by yet another storm that inflicted severe damage upon the local area. Little Elm, although faring far better than the local cities surrounding them, was not immune to the damage. The totals are not yet official, yet preliminary indications conclude the storm knocked out several traffic lights, affected most neighborhoods and took out power in possibly thousands of homes.
When the storm finally passed, Little Elm avoided any catastrophic damages. According to Little Elm Communications Director Erin Mudie, the town did not have any downed light posts or any other major calls. According to Coserv, all power that was lost at the height of the storm has also been restored. The traffic lights have been mended.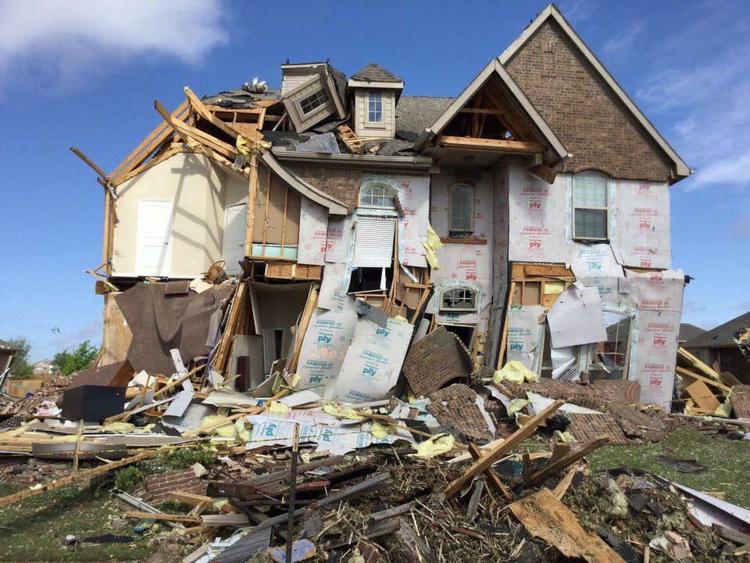 The main source of damage was debris stemming from the wind. In a poll conducted by The Journal, many residents complained of losing shingles on their homes or parts of their fence. In those affected areas, residents discussed how the strong wind gusts knocked down trees and even caused sheds to become broken or moved.
"I would say a large majority of neighborhoods were affected by the storm with downed trees, debris and blowing patio furniture, and trampolines," Mudie said.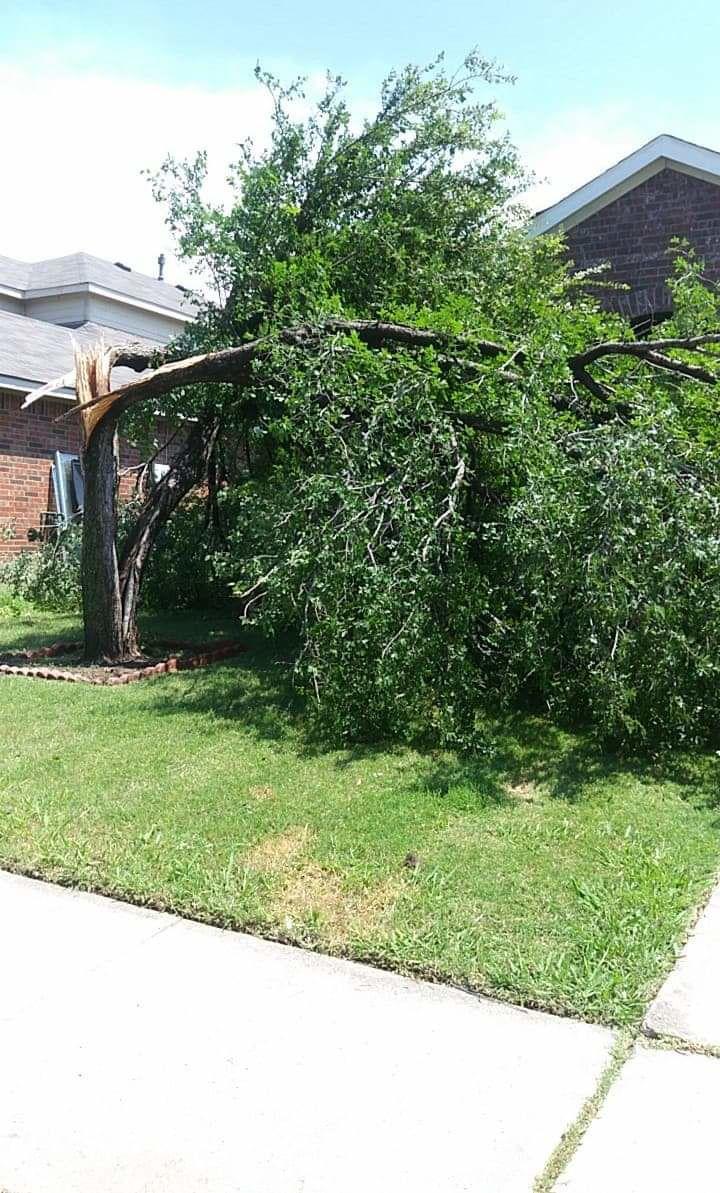 A resident, in response to a question by the Office of Emergency Management, said they saw a shed being blown by severe wind gusts. The shed, according to the resident, knocked over the fence and continued to barrel down the street. Another shed broke a window in a resident's home during the rain. There were trampolines that found their way blocks over and large items that could have inflicted harm.
Perhaps the most resounding answer The Journal received on the ground was the lack of a warning signal being put out by the town's weather systems. Multiple residents complained of the seemingly missing alarm for a storm of this magnitude. The system, however, is not broken and did not act improperly in this instance, according to Mudie.
"The OWS was not activated due to the quickness the storms formed and moved through the town. This phenomenon, known as a downburst, produced and sustained a broad front of intense, straight-line winds that moved southward in tandem with the advancing thunderstorms according go the NWS Fort Worth," Mudie said.
As residents attempt to rebuild in the storm's aftermath, multiple town services are on the streets helping. Officials and emergency response officers are assisting residents to clean up tree debris and get back to a sense of normalcy.