Little Elm ISD is welcoming back Shay Adams to serve as the assistant superintendent for business and finance.
Adams served in this capacity at Little Elm ISD from 2000-2003.
Adams spent the last 18 years as chief financial officer for Lovejoy ISD. She has served in public education for 23 years and has nine years of corporate experience.
Adams has been recognized by the Texas Association of School Business Officials for Excellence in Financial Management, TEA superior ratings for Financial Integrity Rating System for 16 consecutive years, Texas State Comptroller recognition for transparency in financial reporting for nine years, 18 consecutive clean unqualified independent audits with no compliance findings, and received Superintendent Team of the Month.
"Mrs. Adams not only brings a wealth of expertise and knowledge in school finance, but she also brings a passion for serving others. I am excited that she is joining Little Elm ISD as our next assistant superintendent for business and finance, but more importantly, I am thoroughly impressed with her belief that students come first," said Superintendent Daniel Gallagher. "She will ensure Little Elm ISD remains financially strong while providing the best learning opportunities for our students. She is a former Lobo, so it's exciting to welcome her home."
Little Elm ISD also announced Frank Felice will serve as the director for fine arts for the district.
Felice has spent the last 17 years leading the Little Elm High School Marching Band as the director of bands. He has a combined 28 years leading bands in various school districts in Texas, Oregon and Louisiana.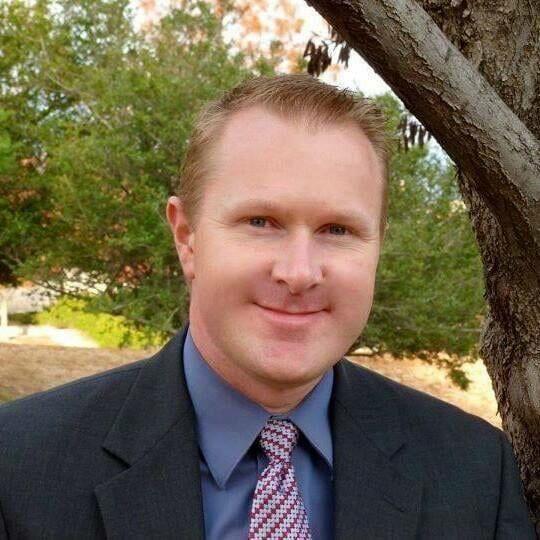 During his time at LEHS, he has been pivotal in increasing band enrollment from 32 to 230-plus students, landing the program with numerous top awards and recognitions through UIL competitions, the district stated.
"The experience Mr. Felice brings to the Director for Fine Arts position is second to none. He has spent many years making a positive impact on the students of Little Elm ISD and his passion and decision will help our entire fine arts program over to the next level," Gallagher said. "He will bring the same level of excitement and commitment that he had as our band director to his new role. I am proud and excited to welcome Mr. Felice as our new director for fine arts."