On Saturday at approximately 5:52 p.m. officers of the Little Elm Police Department responded to a report of a shooting at 1517 Toucan Drive in unincorporated Denton County (South Paloma Creek).
Upon arrival, officers observed 34-year-old Kyle Laborda lying in front of the home suffering from a gunshot wound to the abdomen, according to a press release from the Little Elm Police Department. 
Officers secured the scene, taking custody of 35-year-old Marianna Bailey, who admitted to shooting Laborda.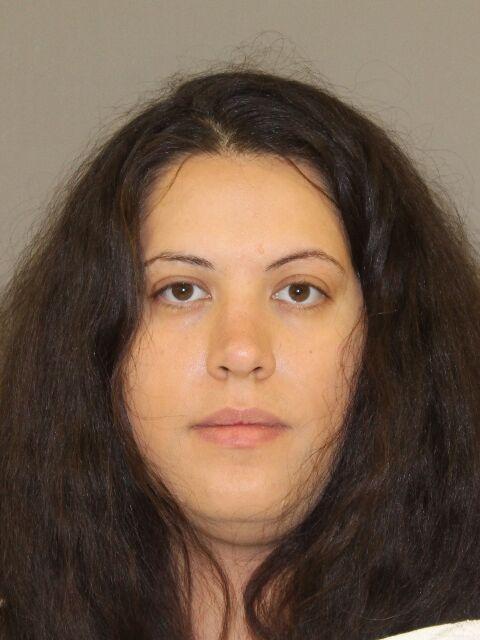 Little Elm Fire Department emergency medical personnel transported Laborda to Medical City of Denton where he succumbed to his injuries. 
Bailey was arrested for murder and was transported to the Denton County Jail, where she was arraigned on said charge by a magistrate. 
It was later determined that, while separated for some time, Bailey and Laborda, were currently legally married. Laborda was at the residence to receive legal custody of their 6-year-old daughter, who is currently in temporary foster care under the supervision of Texas Family Protective Services.
A GoFundMe page has been set up to help the family with funeral expenses and to help his daughter.