The two Little Elm mayoral candidates who are headed for a runoff election both say experience is shaping this election.
They just have different ideas of what that experience is.
Curtis Cornelious and Ken Eaken will face off in a runoff after neither candidate received more than 50 percent of the votes in the May 1 election. Cornelious received 49.7 percent of the votes (1,326 votes), and Eaken received 30.5 percent (814 votes). Councilman Nick Musteen received 19.8 percent (529 votes).
Cornelious has served on the Town Council for 12 years. Eaken is president of the Little Elm Economic Development Corporation (EDC).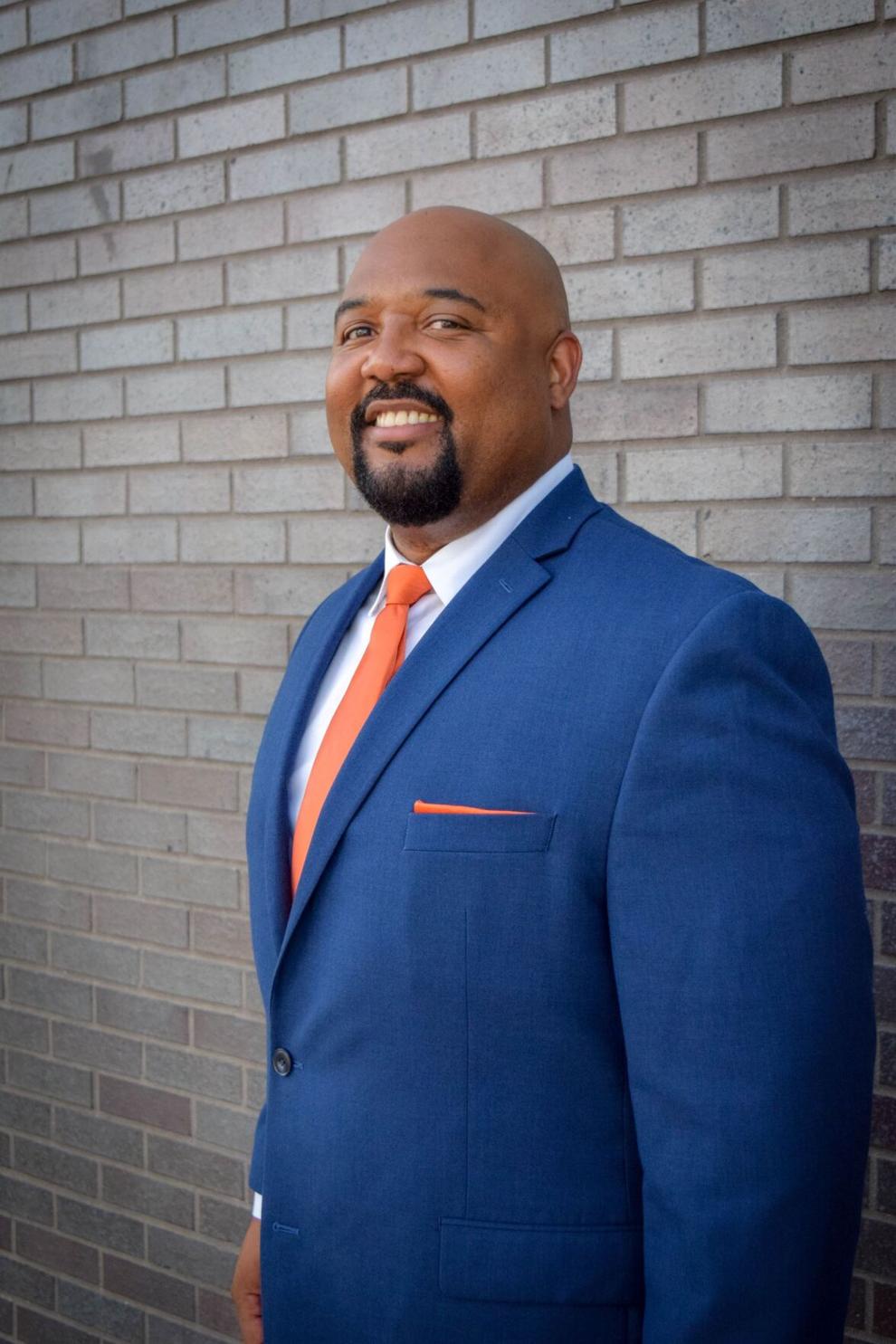 Cornelious said 20 votes prevented him from securing more than 50 percent of the votes, and he said his experience on the council should have given him the win outright.
"You had me, who was the most qualified, you had another candidate who also had experience and you had a candidate with no experience on the council," Cornelious said. "So it was all over the place. People had to dig in to figure out who to vote for."
Cornelious added that he has been mayor pro tem five times.
"There's momentum to put the right person in the seat who can do the job and who will be there for everyone in the community," Cornelious said. "That also sparked a lot of voters. They want people who will do right by the community every day. That sparked interest in this election."
Heading into the runoff Cornelious said the campaign strategy and the message will remain the same.
"Stay focused on who's the most qualified individual," Cornelious said. "To me it's a no-brainer if people want to see the right person."
Eaken, who has not served on the council, said his experience in leading the EDC carries a lot of weight.
"We need someone who is experienced in management roles, especially for the mayor's job," Eaken said. "This is a $100 million business. That's where my experience is in running things."
Eaken added that being semi-retired he also has more time to devote to the role.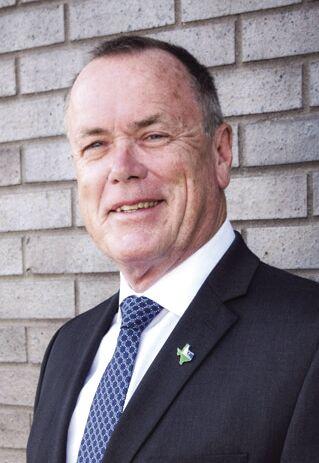 "We have 50,000 people here and will have 60,000 in the next three years," Eaken said. "We need someone who has the time to work with the EDC and the town manager."
As far as Cornelious' time on the council and as mayor pro tem, Eaken said that doesn't prove he can lead the town.
"What does he being on the Town Council have anything to do with it?" Eaken said.
He also questioned Cornelious' ability to work with developers.
"He's not skilled in hiring (design firm) Kimley Horn to do development plans for areas like The District," Eaken said.
There will also be a runoff election in Place 5 between Jamell Johnson and Jeremy Lukas. Johnson received 33.7 percent of the votes (178 votes), and Lukas finished with 28.9 percent (153 votes). They were followed by Von Gipson (18.3, percent, 97) and Geoff Gray (17 percent, 90).
Lukas said the election is key in determining the future of District 5 as it continues to grow.
"We have to look at the infrastructure," Lukas said. "That's still a challenge."
He said getting around town and safety are other issues the town needs to examine. Lukas also said he has several ideas on how to make people feel more included, something he said is important as more people move to the area.
"People feel connected to their neighborhoods," Lukas said. "But the town is more than neighborhoods."
Johnson also said inclusivity was a key issue in the District 5 election.
"You look at District 5 and people want an inclusive environment," Johnson said. 
Johnson said public safety was another issue that was prominent in District 5 and believes he can address that with his background.
"Being in criminal justice and going to law school gives me added value to that area on how to address public safety," Johnson said.  
The runoff election will take place June 5. Early voting runs May 24 to June 1.
Neil Blais will resume his place in District 3 after he ran unopposed.
In addition, Propositions A, B, C and E in the town's charter election passed.
Proposition A reauthorizes the local sales and use tax at the rate of one-fourth of 1 percent to provide funding for street maintenance and repair.
Proposition B increases the pay for the mayor from $25 to $100 per meeting and the Town Council members from $25 to $50 per meeting.
Proposition C changes the deadline the town must adopt its budget from Sept. 15 to Sept. 30.
Proposition E requires the town to adopt a strategic plan and review it at least every two years.
Proposition D, which failed, called for a Charter Review Commission to meet every four years instead of every two years.
In Little Elm ISD, DeLeon English retained his seat on Place 4 of the Board of Trustees by defeating Jonathan Jones. English secured 62.8 percent of the votes (1,737 votes) to Jones' 37.2 percent (1,027).