Some of the more entertaining aspects of covering high school sports in the Metroplex are the interactions – both personal and as a spectator – with athletes.
During my time, I have had the opportunity to profile and follow the career paths of some worthy athletes in Little Elm, and it's time to look at some of the students who were downright impressive this past season.
In the second of a three-part series, I'll look at five of the top female athletes in Little Elm that are returning.
Jordan Johnson, Volleyball, Senior
The Lady Lobos experienced a bit of a down year in 2018 with a younger squad, but many of those players gained some big-time experience last season.
One of those players was Johnson, who head coach Amber Hughes said is the "rock" of the team at libero. There are very few limits on where she'll go after a ball and she will be a defensive stud for a program poised for a potential breakout year.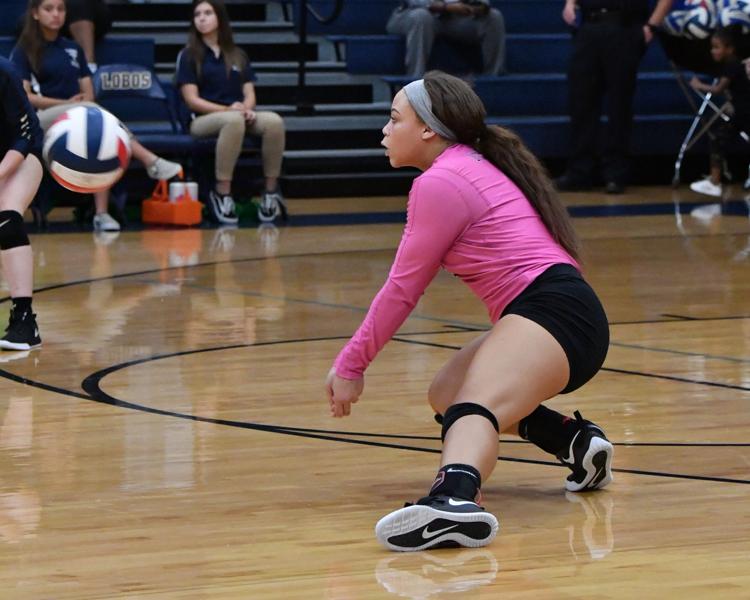 Austyn Applewhite, Soccer, Junior
The Lady Lobos made history on the pitch by winning their first-ever district title and young players like Applewhite had a great deal to do with that.
Applewhite finished the district slate with four goals and two assists, and she and others like senior Landri Townsend should keep Little Elm in the mix once again for another district crown.
Lauren Lucas, Softball and Volleyball, Senior
Lucas has been a force to be reckoned with on the diamond since her freshman year and is coming off of her best season yet, as she was named District 8-5A co-MVP alongside All-American Jayda Coleman.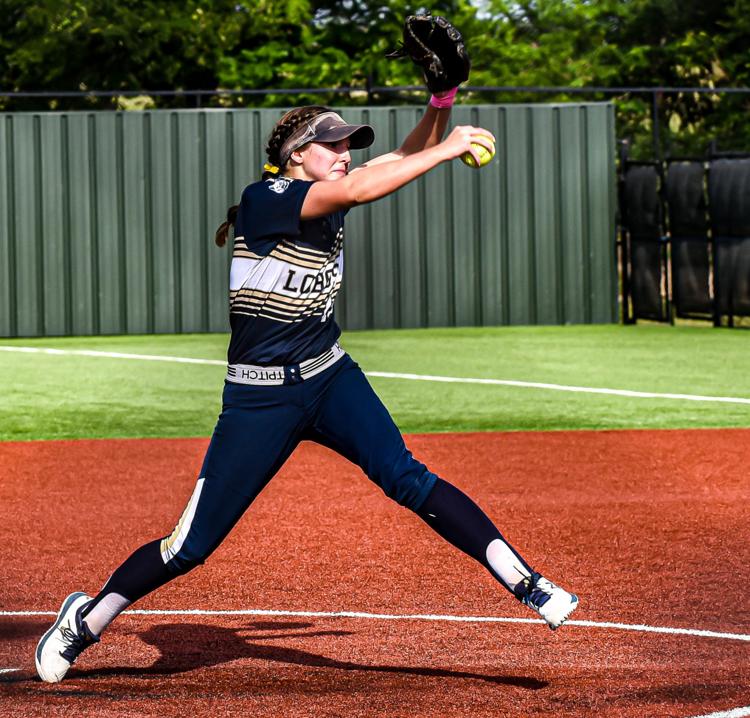 Her stats speak for itself with seven home runs, 63 RBIs, a .643 batting average and pitching numbers that rivaled some of the top pitchers in the entire state.
With Lucas back in the circle again for her senior season, the Lady Lobos are a threat to make a run at a state title once again in 2020.
Georgia Heathcock, Softball, Sophomore
Lucas' teammate on the softball field came in and made an instant impact as just a freshman after steering away from her natural position of third baseman to catcher.
Heathcock finished second on the team in home runs with four, RBIs with 43 and doubles with eight while batting cleanup.
With her and Lucas returning along with others like Micayla Roy, Alyssa Adams and Melissa Adams, Little Elm should be right there once again with The Colony in the district standings.
Kennadi Harris, Basketball, Volleball and Track and Field, Senior
Lucas might very well be the most dominant athlete returning to Little Elm next season, but perhaps the most dynamic athlete coming back is Kennadi Harris.
Harris excelled in basketball, volleyball and in track and field last season and can be seen in a few months terrorizing opponents on the net in volleyball both offensively and defensively.