Members of the Dawoodi Bohra community marked United Nations World Food Day by partnering with Little Free Pantry McKinney to support vulnerable people in Collin County.
A pantry collection was held at the Dawoodi Bohra Mosque (Masjid) in McKinney. Community members donated non-perishable food items and toiletries. The items were collected, and a contribution was made for the cause.
The Little Free Pantry runs on the philosophy of "Take what you need leave what you can," and is open 24/7 for taking or leaving. The service is free and does not involve waiting or applications.
"Our new partnership with the Dawoodi Bohras of Collin County has been one of friendship, warmth, giving and grace," said Kim Sanchez, founder of Little Free Pantry Mckinney. "Their generosity has been overwhelming and their compassion has been heartwarming, especially during these challenging times. We are lucky to have them in our community."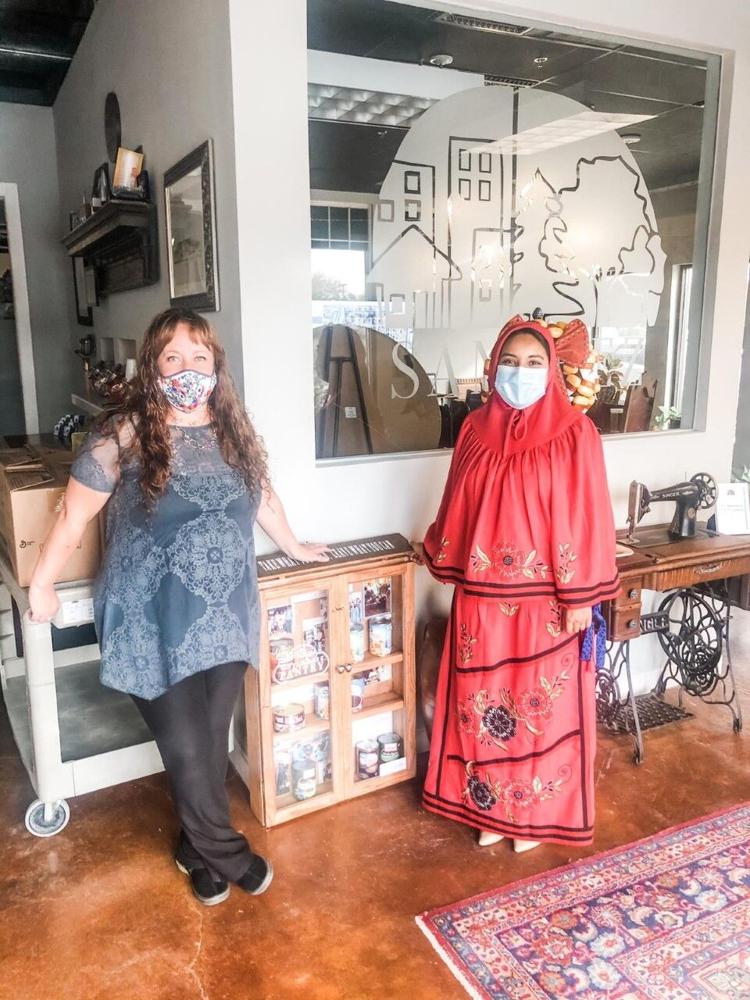 As part of Project Rise, a global Dawoodi Bohra initiative established to improve the lives of the less fortunate, the Bohras of Collin County are engaging in a wide range of local activities to provide practical help to the hungry and homeless.
"The Dawoodi Bohras have always believed that nobody should go to bed hungry, and that is why we are supporting Little Free Pantry McKinney and working towards a long term partnership with them – and Kim has been so supportive of us," said Sakina Ismaelbay, Dawoodi Bohras community of Collin County spokesperson. "Currently we have a community kitchen where members of the community receive fresh, home cooked meals on a regular basis. The Leader of the Dawoodi Bohras, His Holiness Dr. Mufaddal Saifuddin has always guided us towards taking care of our neighbors, and it is our goal that we provide meals for our city of Mckinney neighbors and those in need."
Bohras all over the world marked World Food Day with similar activities to feed those who need extra help. The Dawoodi Bohras's Project Rise initiative spans a range of policy areas, including healthcare, nutrition, sanitation and hygiene, environmental responsibility and conservation and education. Project Rise takes its inspiration from the teachings of Islam and the Prophetic traditions, which instruct Muslims to work for the betterment of others.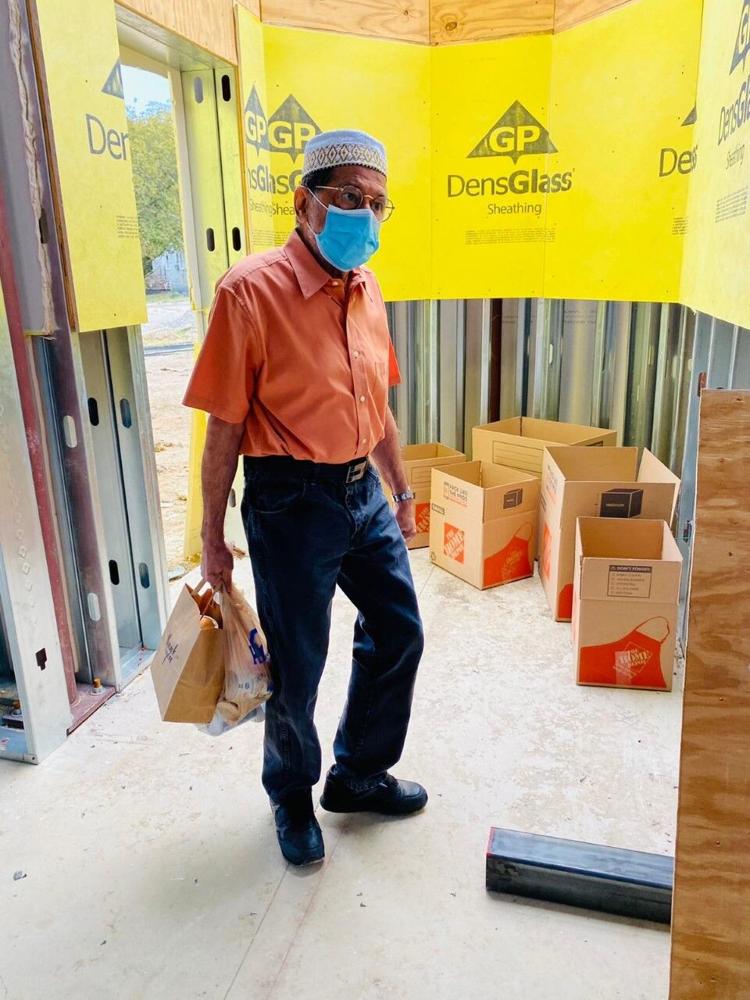 The Dawoodi Bohras of Collin County, Texas, have lived and worked peacefully in and around the area for decades. The 75-plus families are building a Mosque (Masjid) on 1410 S. Tennessee Street in McKinney that is slated to be completed in 2021. They are committed to working with all communities in order to make a positive contribution to society.